Welcome to Easy Meal Plan 19 Comfort Food Edition, because the kids are back in school, and we could all use our favorite recipes right now!
This week's meal plan is all about delicious dinners that make you feel good inside. Why? Well, the kids were on spring break all week, and we had a lot of fun. But after a week off from the daily grind of school and rushing to get out of the door in the morning, we're back to the usual schedule. And actually, I could use another week off!
I love when the kids are on vacation, and it's always so hard to get back into the swing of things. So I plan on serving some of our favorite comfort food for dinner to help ease the transition. So while dinners like this are probably more popular in the fall and winter, I think you can enjoy comfort food whenever you feel like it!
So if this week's menu looks different, you'll understand. Normally, I try to limit the amount of pasta we have, so I usually serve it no more than once a week. But I got a little carried away, and I have it on the menu three times s this week.
Actually, you can add it in another day or two if you have leftovers or if you serve it with Monday's Swiss steak. But if that's too much, you can serve Swiss steak with mashed potatoes or just your favorite veggies.
We should be back to lighter spring meals next week!
Easy Meal Plan 19 Comfort Food Edition
Sunday
One Pot Rigatoni Sausage Bake – You can pair this with a light and fluffy Strawberry Poke Cake
Monday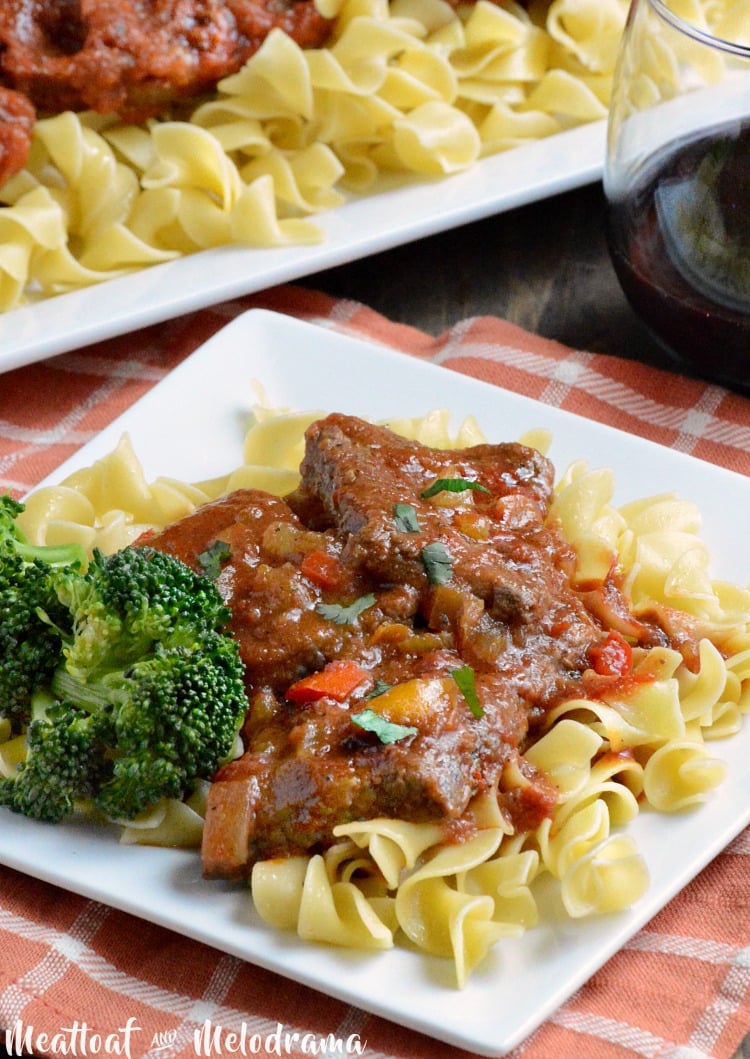 Tuesday
One Pot Creamy Chicken Enchilada Pasta
Wednesday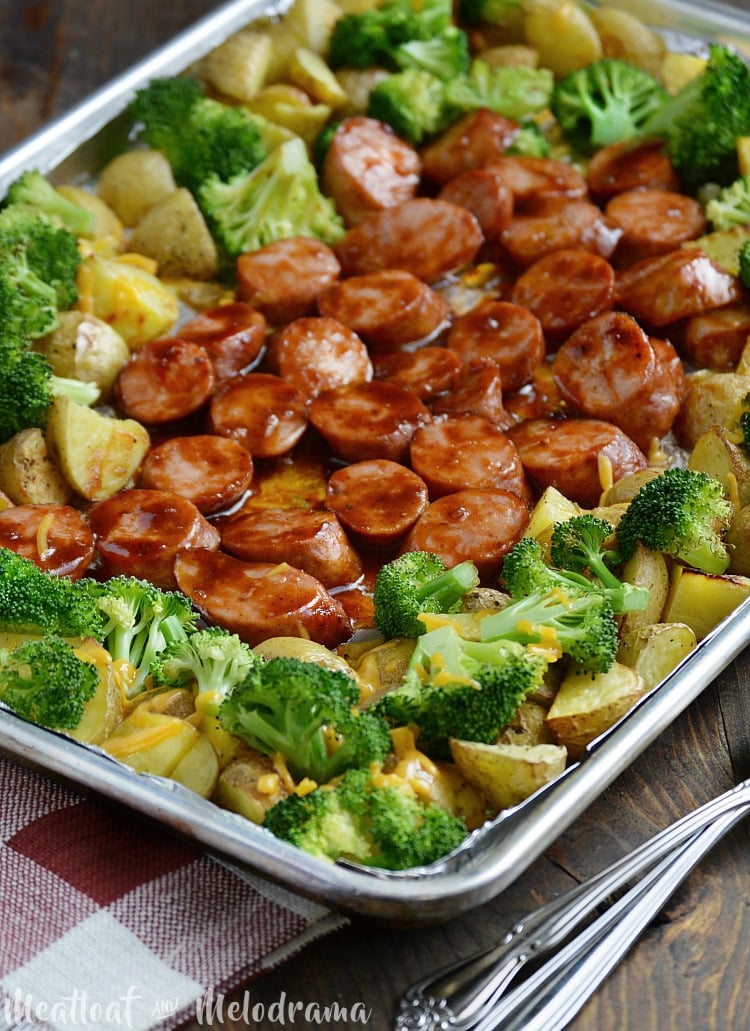 Sheet Pan BBQ Smoked Sausage Dinner
Thursday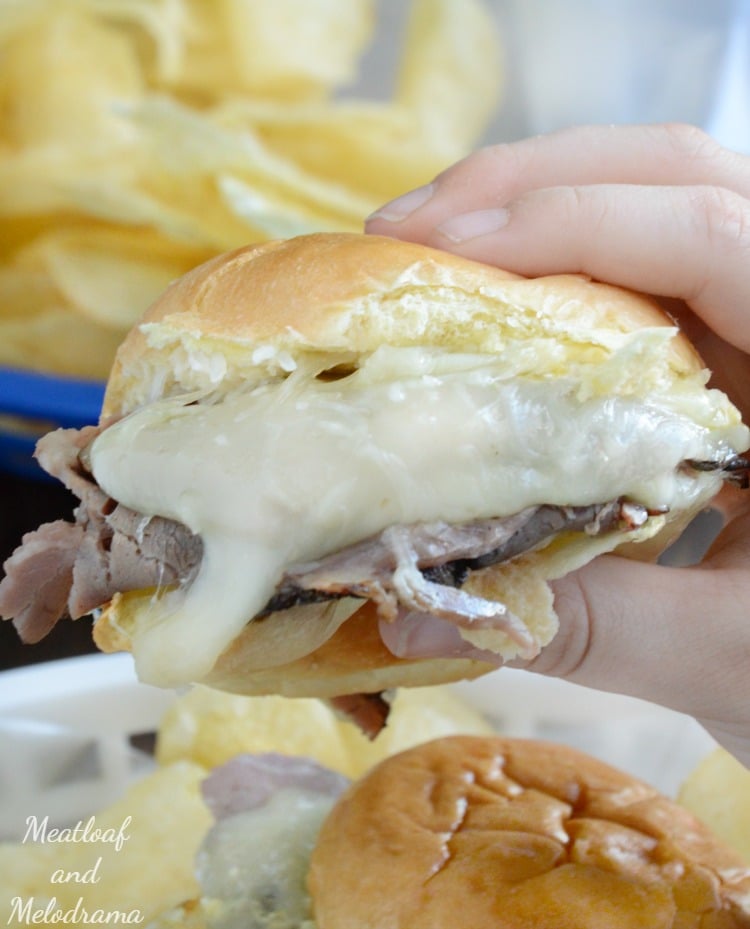 Cheesy Baked Roast Beef Sliders
Friday
Take the day off from cooking, and enjoy takeout or leftovers from earlier in the week. Or, treat yourself to a night out!
Saturday
Haluski and Kielbasa, or Fried Noodles and Cabbage
Here's a handy dandy printable Weekly Menu and shopping list for you!
Happy Cooking,