Easy Meal Plan 25-Family Favorites Week features some of our absolute best quick and easy family friendly dinners that you are sure to love!
The school year is almost over, and we are so busy right now that cooking dinner is sometimes the last thing on my mind. Do you ever feel that way?
We have tons of family birthdays and other events going on, and then, there's the usual end of the year frenzy, filled with class parties, field trips, concerts and final exams. To say that I can't wait for the school year to finally be over is definitely an understatement. Bring on those lazy, crazy days of summer!
Anyway, because I'm feeling especially frazzled right now, I let the kids pick out their favorite quick and easy dinners to make this week. And since my kids can definitely be picky, if they like something, you can be sure it's not that bad.
I'm even including two dinners that I just added to the blog last week, which I usually don't do. But, since these definitely fall into the favorite family dinner list, I'm adding them in for this week's menu.
You'll notice that there's a lot of chicken on the menu, but that's what the kids picked. Also, even though I usually save Fridays for a freebie takeout or eat out day, I included a dinner this week. It's easy, though — I promise!
Easy Meal Plan 25-Family Favorites Week
Sunday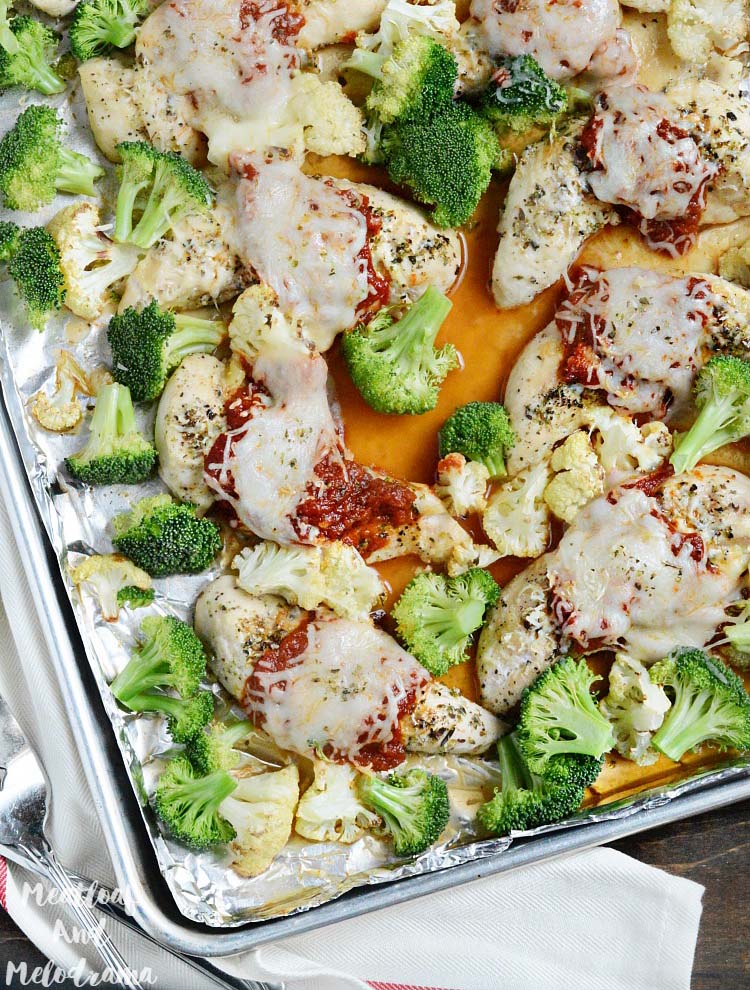 Monday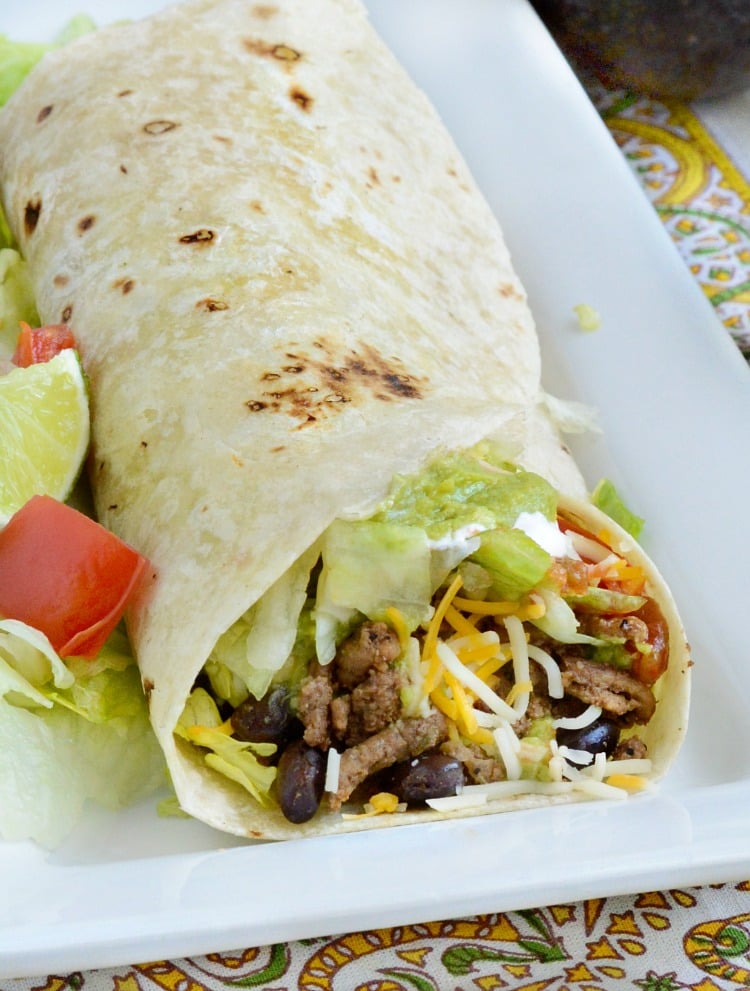 Tuesday
Pineapple Sriracha Chicken Tacos
Wednesday
Loaded Southwest Chicken Salad
Thursday
One Pot Cheddar BBQ Chicken Pasta
Friday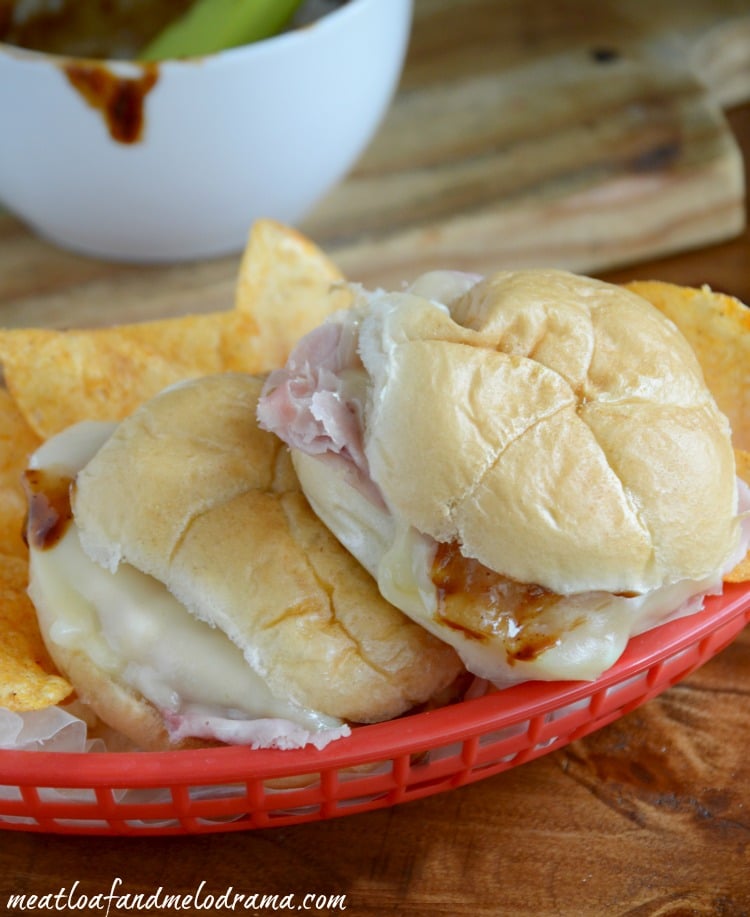 Baked Ham and Cheese Sliders with Barbecue Sauce
Saturday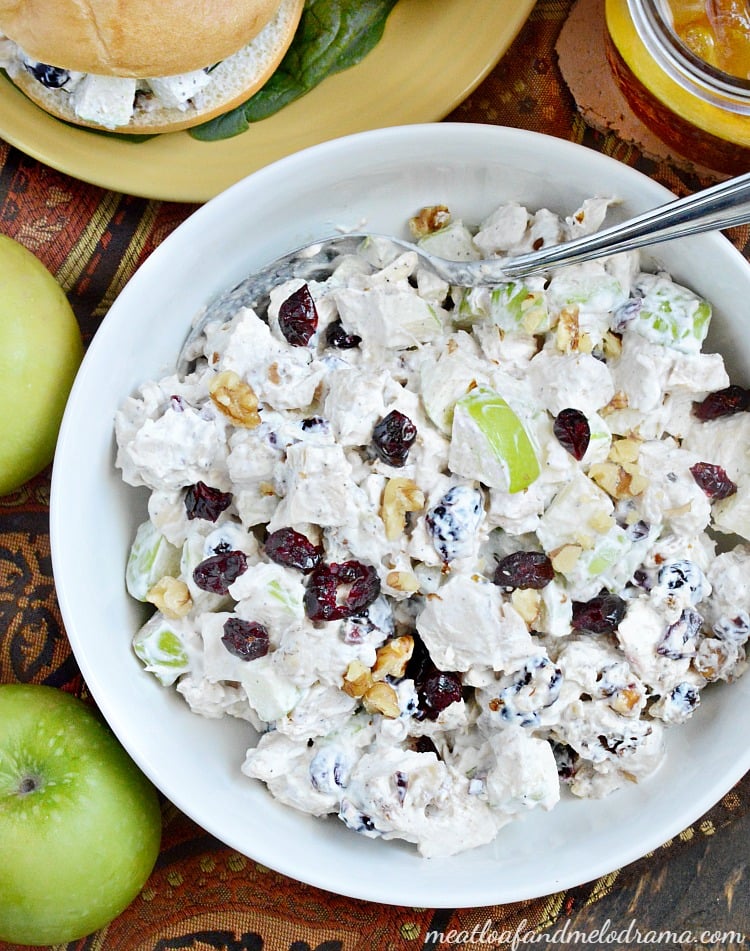 Cranberry Apple Walnut Chicken Salad
And there you have it! I hope you enjoy the quick and easy dinners on this week's Easy Meal Plan-Family Favorite Dinners, friends. Don't forget to download and print out the handy Weekly Menu and shopping list. And if you have any questions or suggestions, just let me know!
Have a super week!