Easy Meal Plan Week 15 brings you a mouthwatering Crock-Pot pork roast and delicious ways to use leftover pork during the week!
Wondering what to make for dinner this week? Last week's meal plan was all about the beef, but this week, we're talking all things pork — lots of leftover pork, that is. Basically, you start off by making a roast pork in the slow cooker for Sunday Supper. Then, you take those amazing leftovers and turn them into easy quick-fix meals during the week.
Sounds simple, right? But really, you can't go wrong with a simple meal plan like this. It's perfect when you don't have time or energy to cook dinner during the week. Trust me, I use this all the time with my own family, and they never complain, because each leftover meal is completely different from the original. And believe me, these lovely people would definitely let me know if they didn't like the food!
We're expecting some cooler weather, so I have soup on the menu this week. Yep, pork roast soup. It sounds funny, but it's so good. I even made some for my parents, and they loved it, too!
I also have pork carnitas for Taco Tuesday and some BBQ pork sliders for later in the week. And in case you're looking for meatless meals during Lent, I have our favorite homemade mac and cheese for Ash Wednesday. Oh, there's an easy sheet pan chicken dinner in case you get tired of pork!
Easy Meal Plan Week 15
Sunday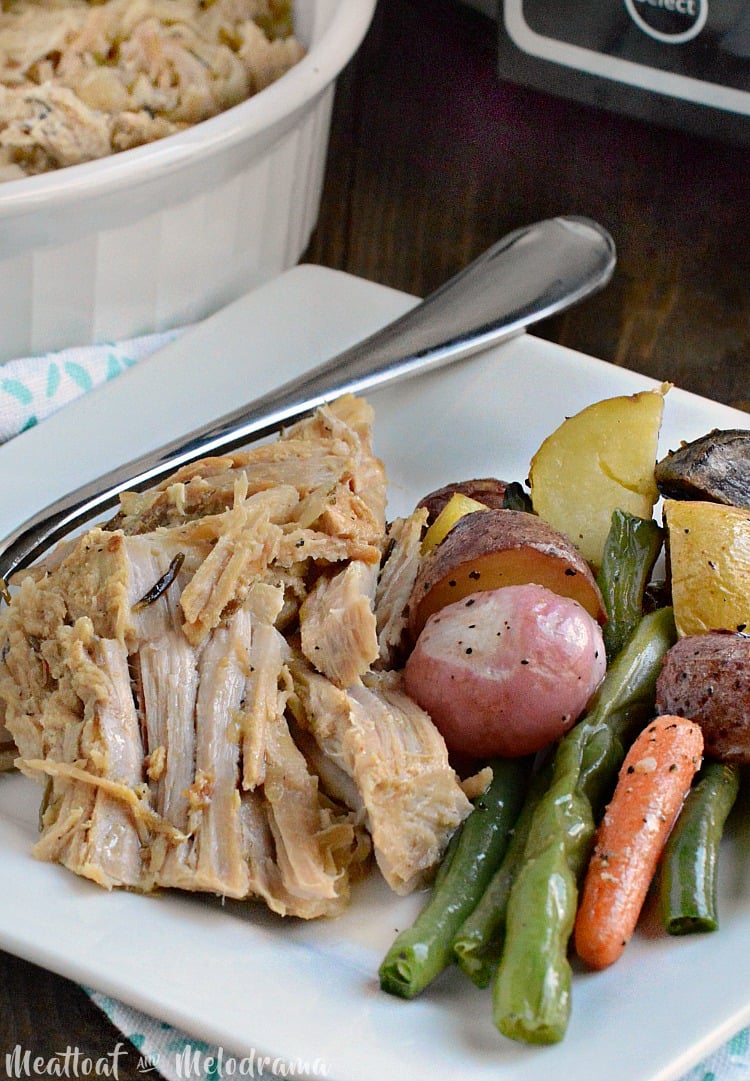 Crock-Pot Rosemary Garlic Pork Roast
Monday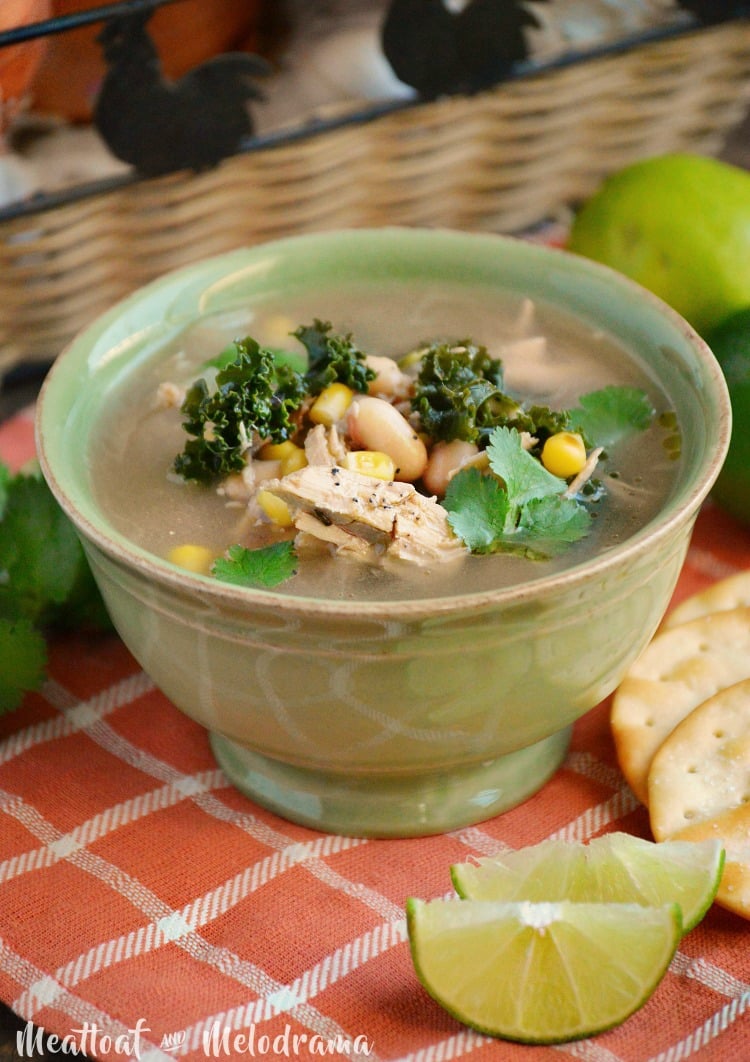 Tuesday
Wednesday
Thursday
Sheet Pan Honey Teriyaki Chicken Dinner
Friday
Kitchen is closed! Heat up some leftover soup, eat out, order in, and just enjoy the end of the week!
Saturday
BBQ Pork Sliders with Coleslaw
And, a little something sweet!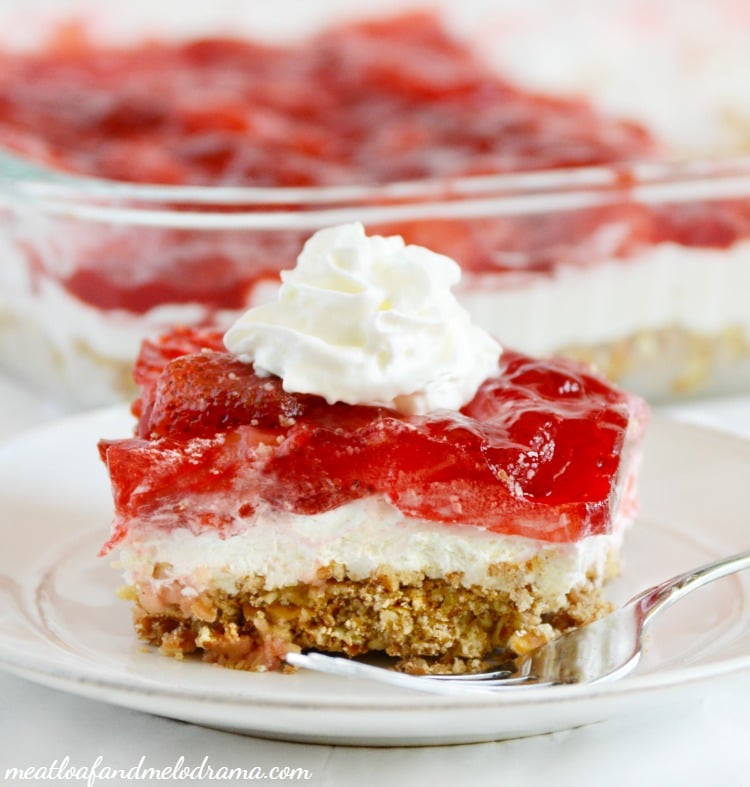 I hope you enjoy Easy Meal Plan Week 15, friends. If you have any questions about the menu or the dinners, let me know.
Have a super week!