Hi friends! Can you believe Christmas is finally here? The kids have been counting down the days since before December even began, and now they are practically bursting with excitement. This past week has been super busy, and I've still got stuff to do — yikes!

We've been watching our favorite Christmas movies over the last few weeks, but we always save It's a Wonderful Life and The Christmas Story for last. And, the kids have their favorite stories to read on Christmas Eve.
We finally finished making all of the Christmas treats, including more of these OREO cookie balls so the college kiddo could enjoy some.

I just have to make a few things for our Christmas Eve dinner, like haluski, or noodles and cabbage.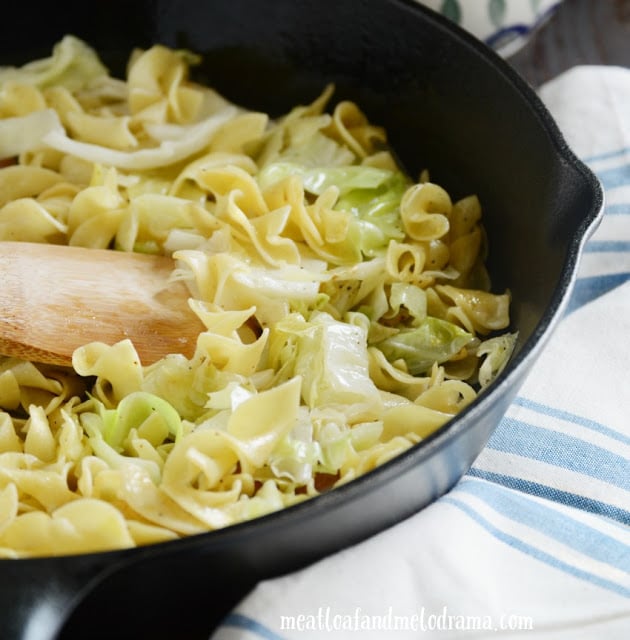 I've got nut bread and cinnamon rolls to make for Christmas breakfast, and I was going to make pierogi too.
But, I may just end up taking the easy way out and serve this super easy pierogi casserole instead.
Christmas Dinner is easy. I want to enjoy the day and the kids and not spend all day in the kitchen so Crock-Pot ham is only the menu, along with easy side dishes.
The grandparents are bringing dessert, and my oldest baby is making eggnog pie. It wouldn't be Christmas without eggnog pie!
As always, thank you so much for visiting. I'll be back next week with some recipes that are perfect for ringing in the New Year!

Have a Very Merry Christmas!