These 12 Easy Mother's Day Treats are guaranteed to make Mom feel extra special because they're made with a whole lot of love!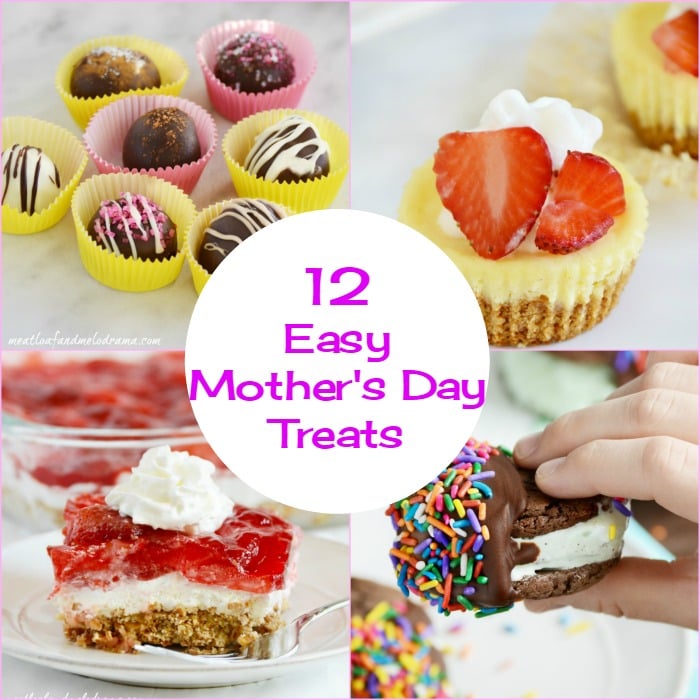 Mother's Day is coming up, and my kids have already been asking me what I want for a present. So when I tell them that the best Mother's Day gift of all would be happy children, they just roll their eyes and ask me what I really want. But really, it's true --- I do want them to be happy. Because when they're happy, they don't fight with each other, and that means that I get a day of relative peace -- yea!
Seriously though, I love it when the kids make homemade gifts, especially if it's something I can eat -- like chocolate. My older kids have been helping the younger kids in the kitchen, and they even made me a birthday cake this year -- from scratch!
So, I thought I would put together a list of easy homemade treats for Mother's Day, from breakfast muffins to dessert. My family loves these, and I hope yours will too!
12 Easy Mother's Day Treats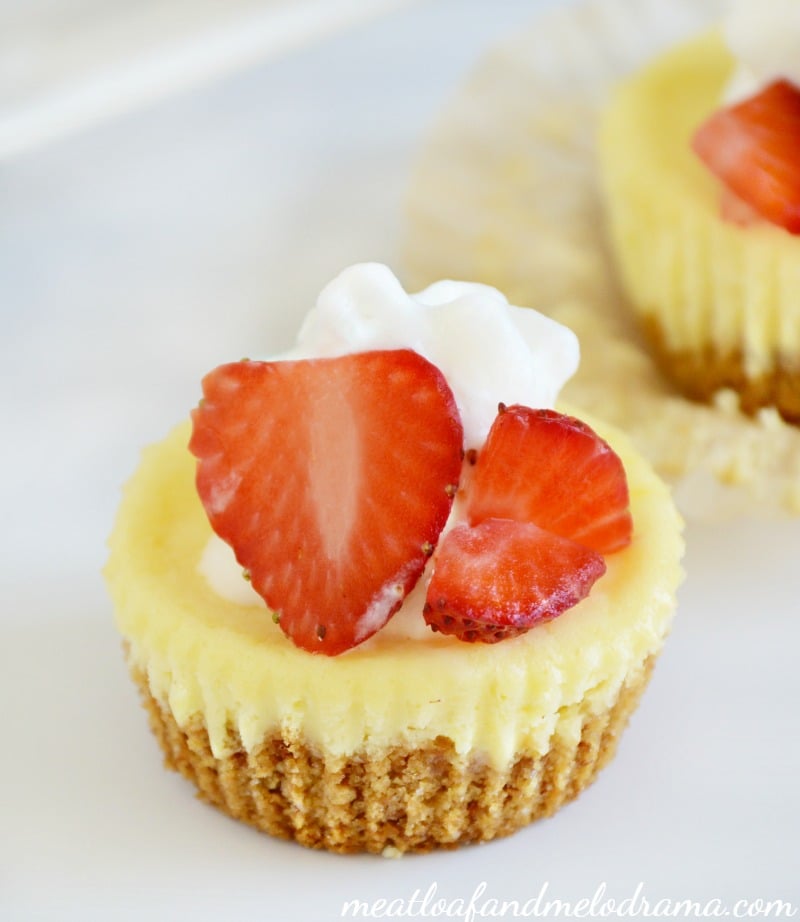 Mini Cheesecakes -- These little cakes are made in a muffin tin so they're super quick and easy to make. They taste wonderful too!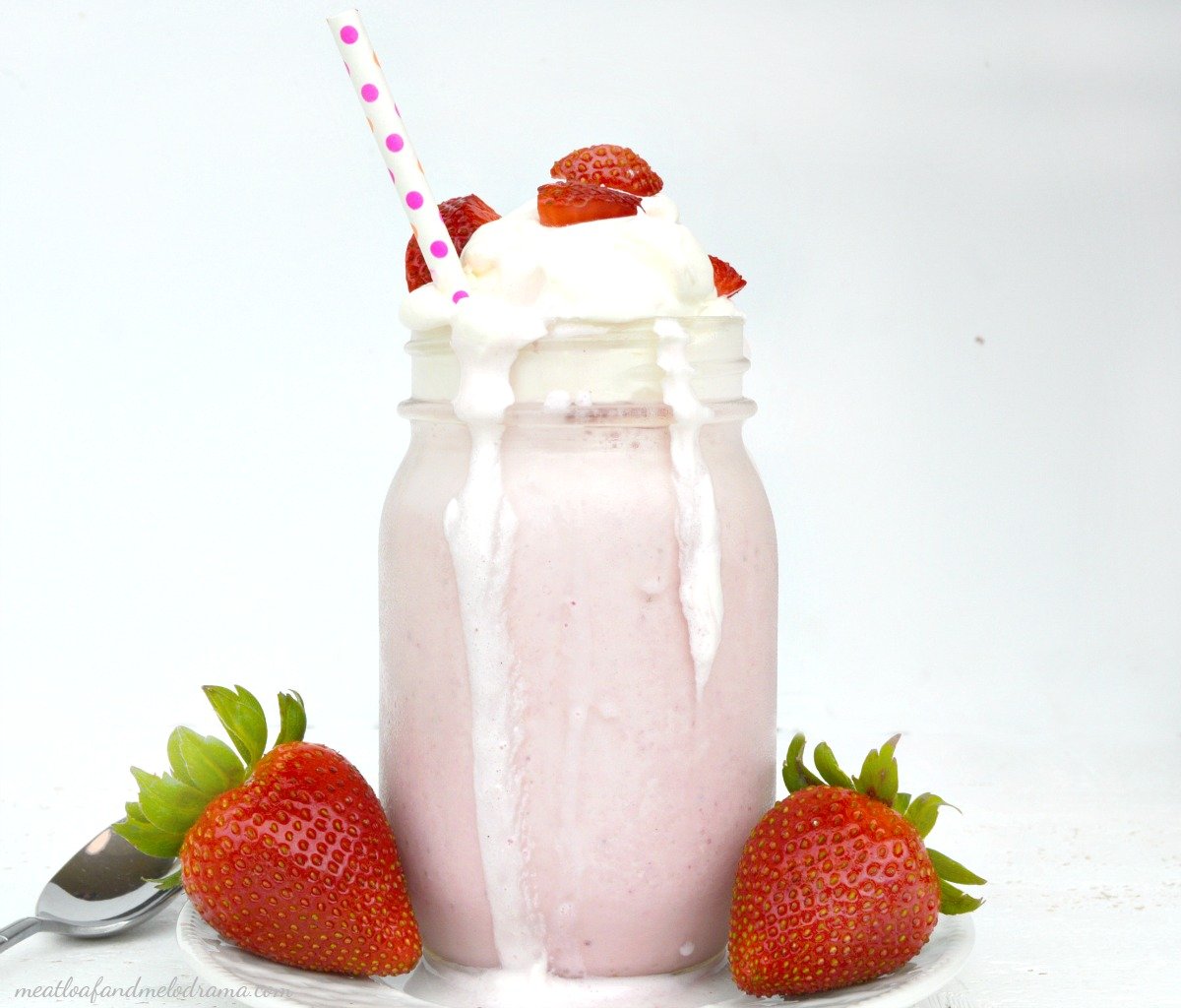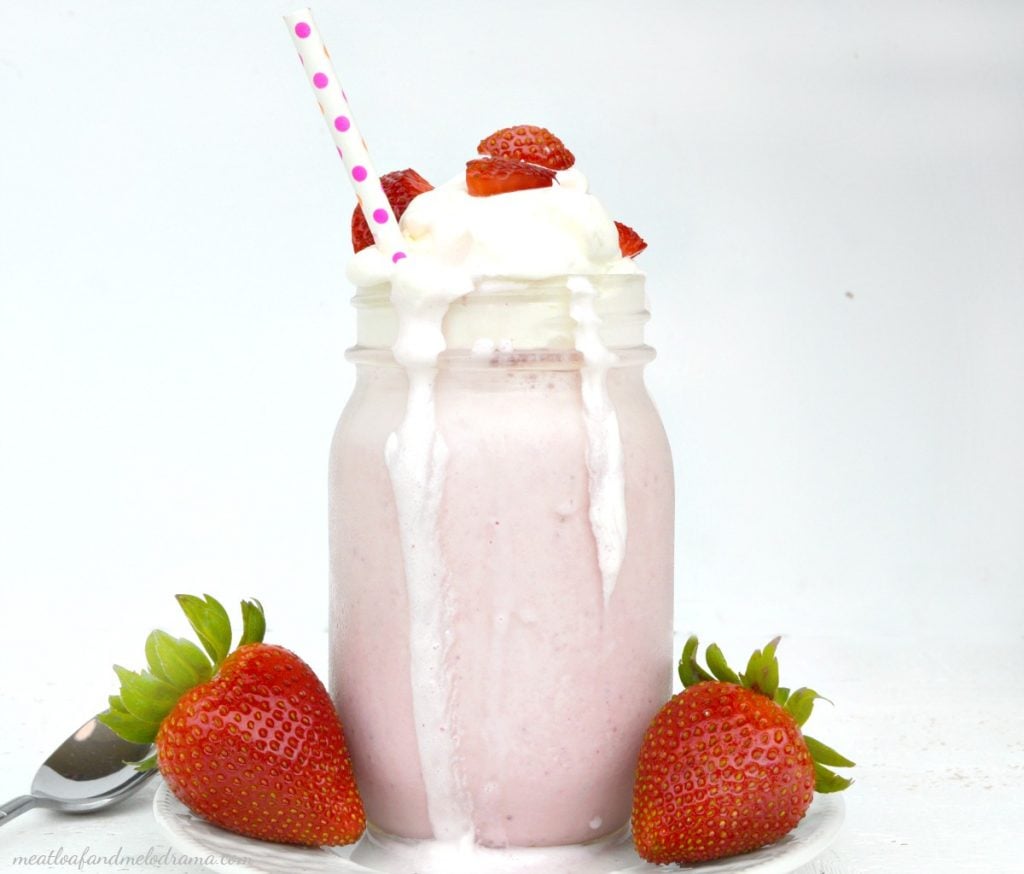 Strawberry Milkshakes -- These are rich, creamy, and you only need a few ingredients to make them!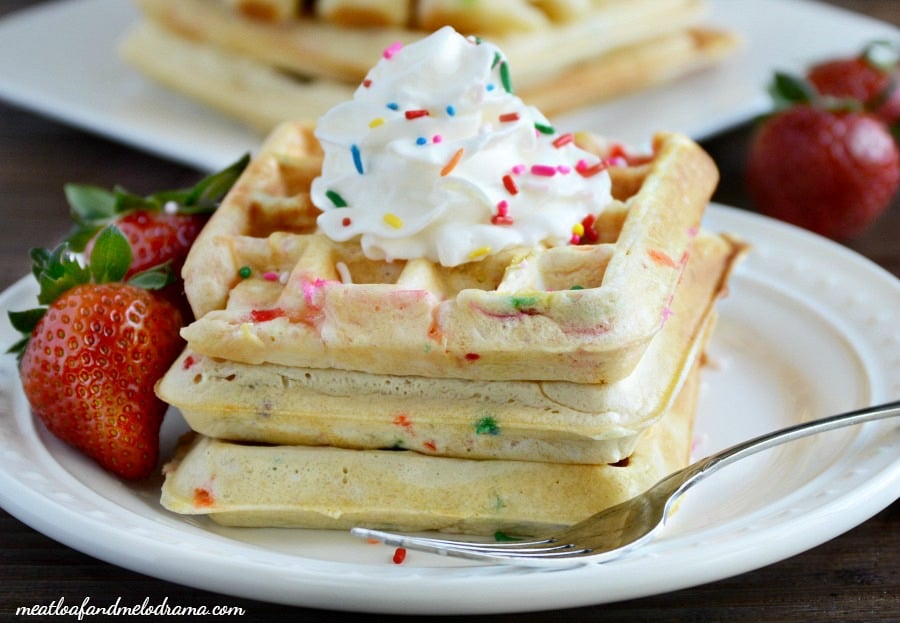 Homemade Funfetti Waffles -- These are perfect for Mother's Day breakfast or brunch, and the colorful sprinkles make them extra festive.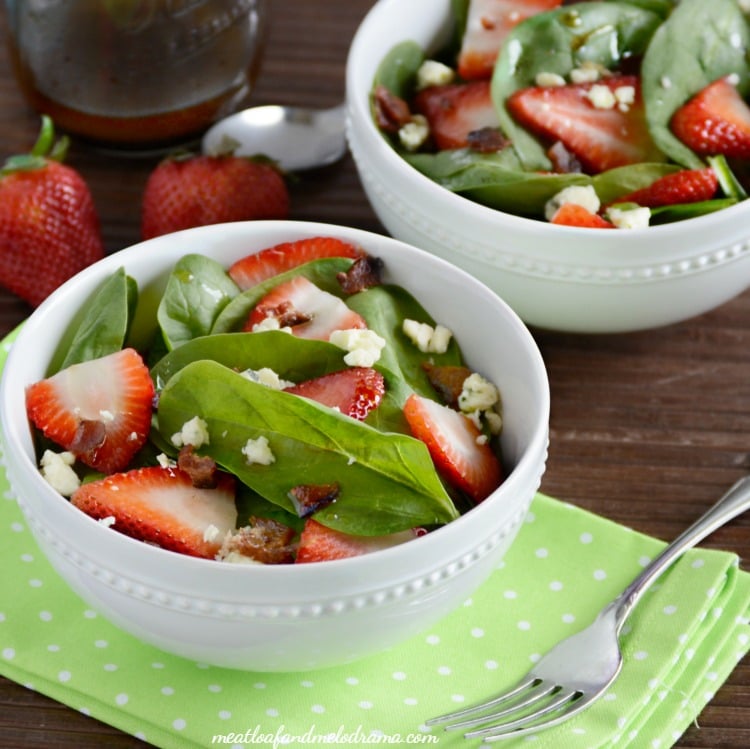 Strawberry Spinach Salad -- This easy salad looks fancy, and it's perfect for Mother's Day or any spring celebration.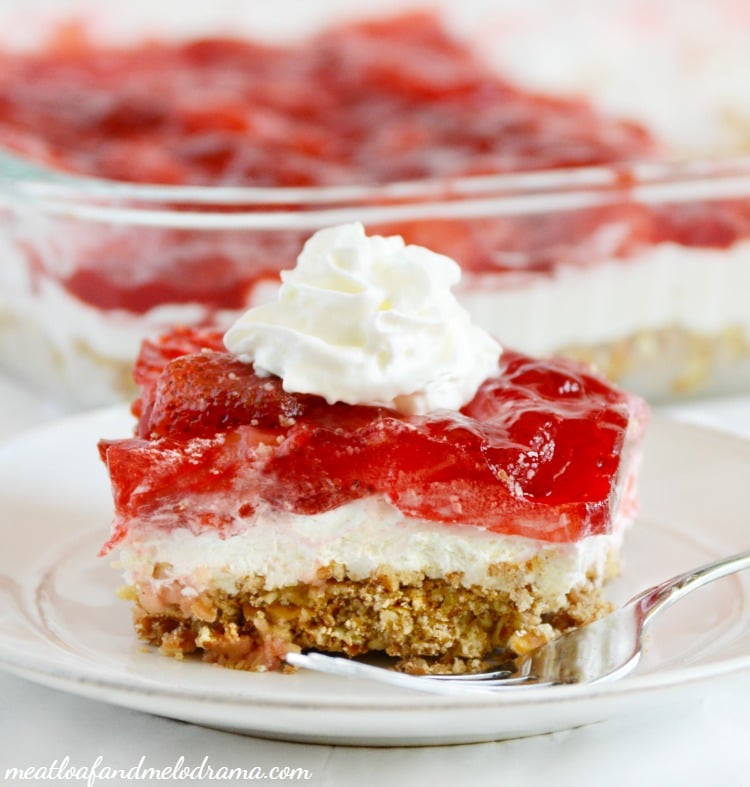 Strawberry Pretzel Salad -- This is more of a dessert than a salad, and it's a family favorite!
Mint Chip Ice Cream Sandwiches -- The cookies are made from cake mix, which makes them extra soft. You can use your favorite ice cream flavor if you don't like mint.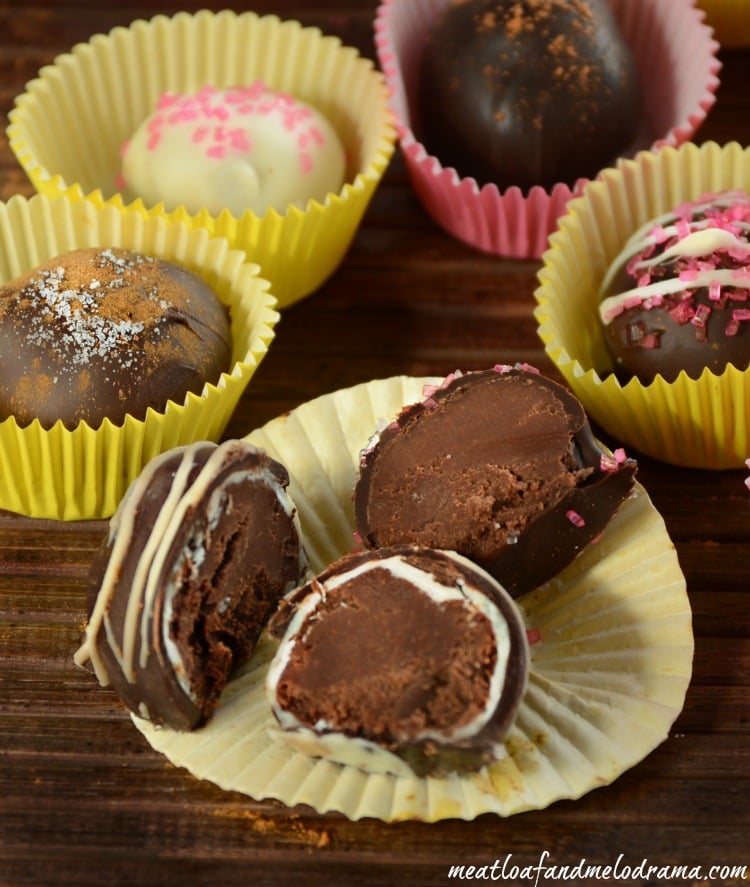 Homemade Chocolate Truffles-- Why spend a ton of money on chocolate when it's so easy to make your own? These taste a lot better too!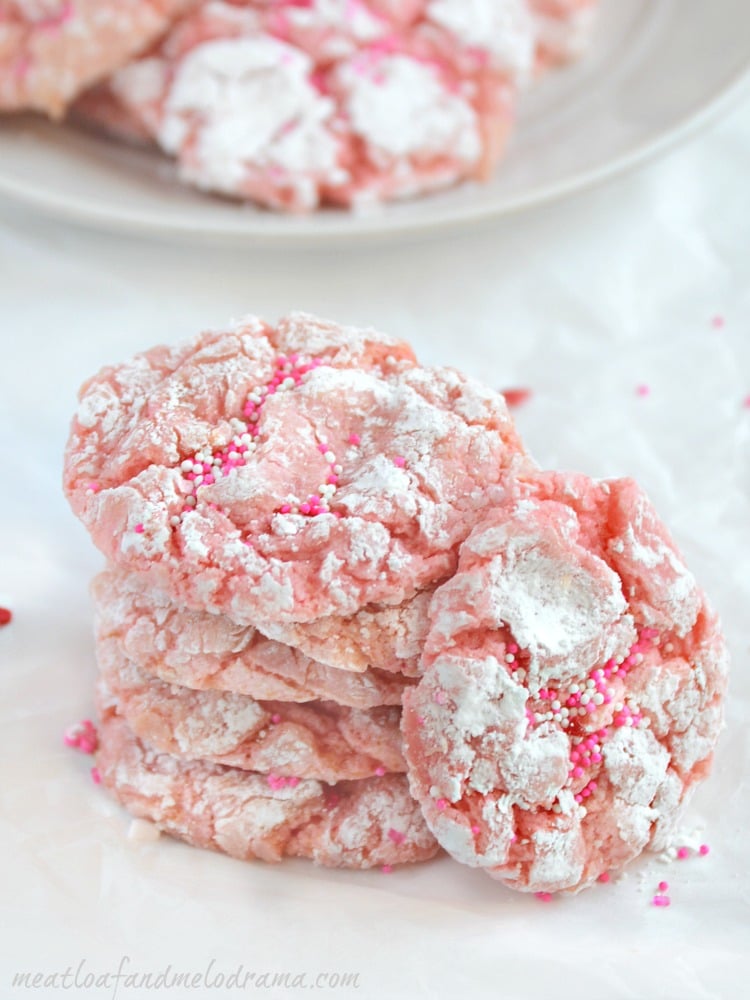 Strawberry Crinkle Cookies -- These cookies are soft and fluffy and taste incredibly good!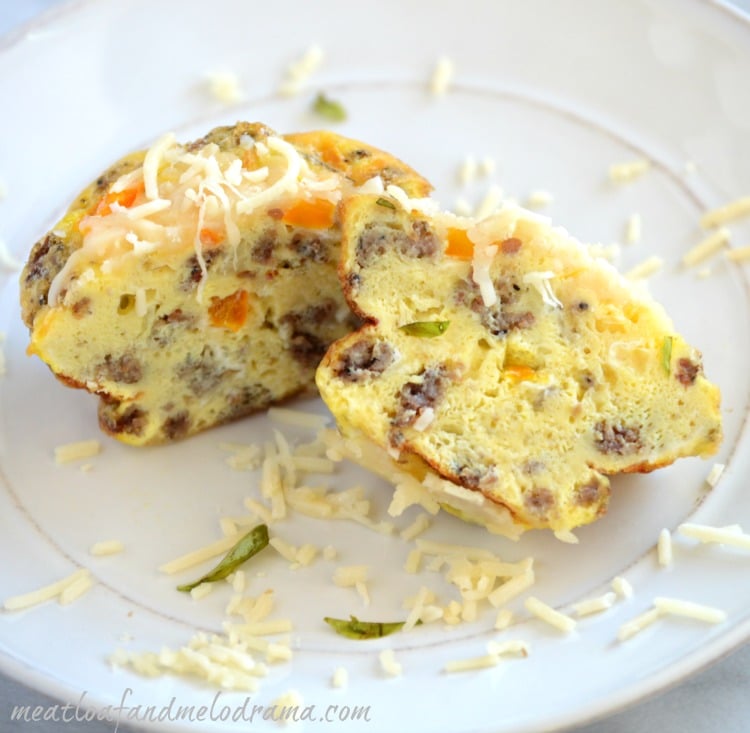 Sausage and Egg Cups -- These breakfast muffins are made in a muffin tin and are about the same as a mini omelette.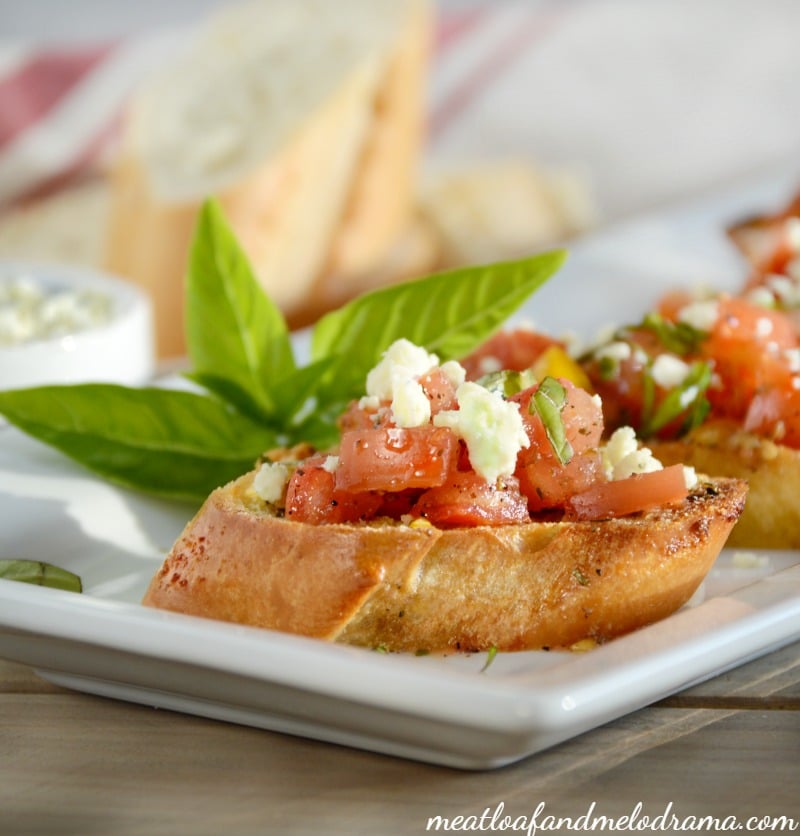 Bruschetta with Tomato, Basil and Gorgonzola -- You can enjoy this easy appetizer before dinner or in place of dinner!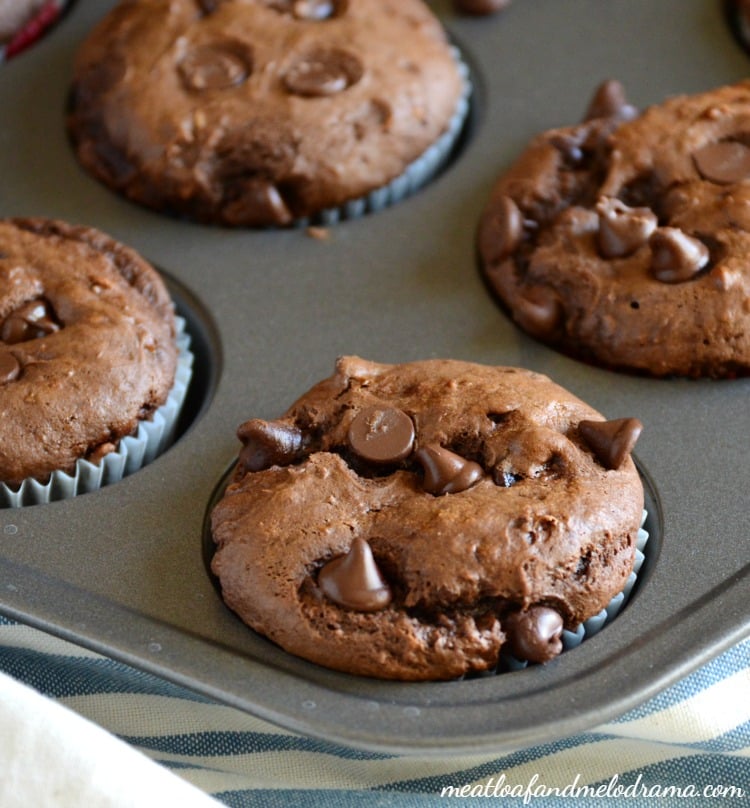 Easy Chocolate Banana Muffins -- These muffins are made with a cake mix and taste like they came from a bakery!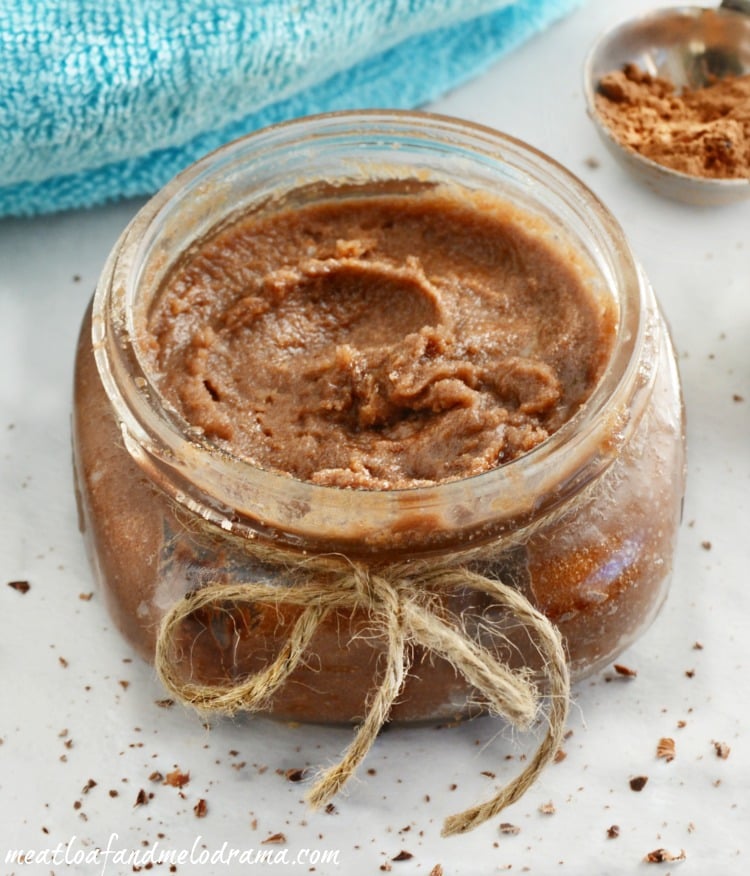 Chocolate Sugar Scrub -- This all natural scrub leaves your skin super soft!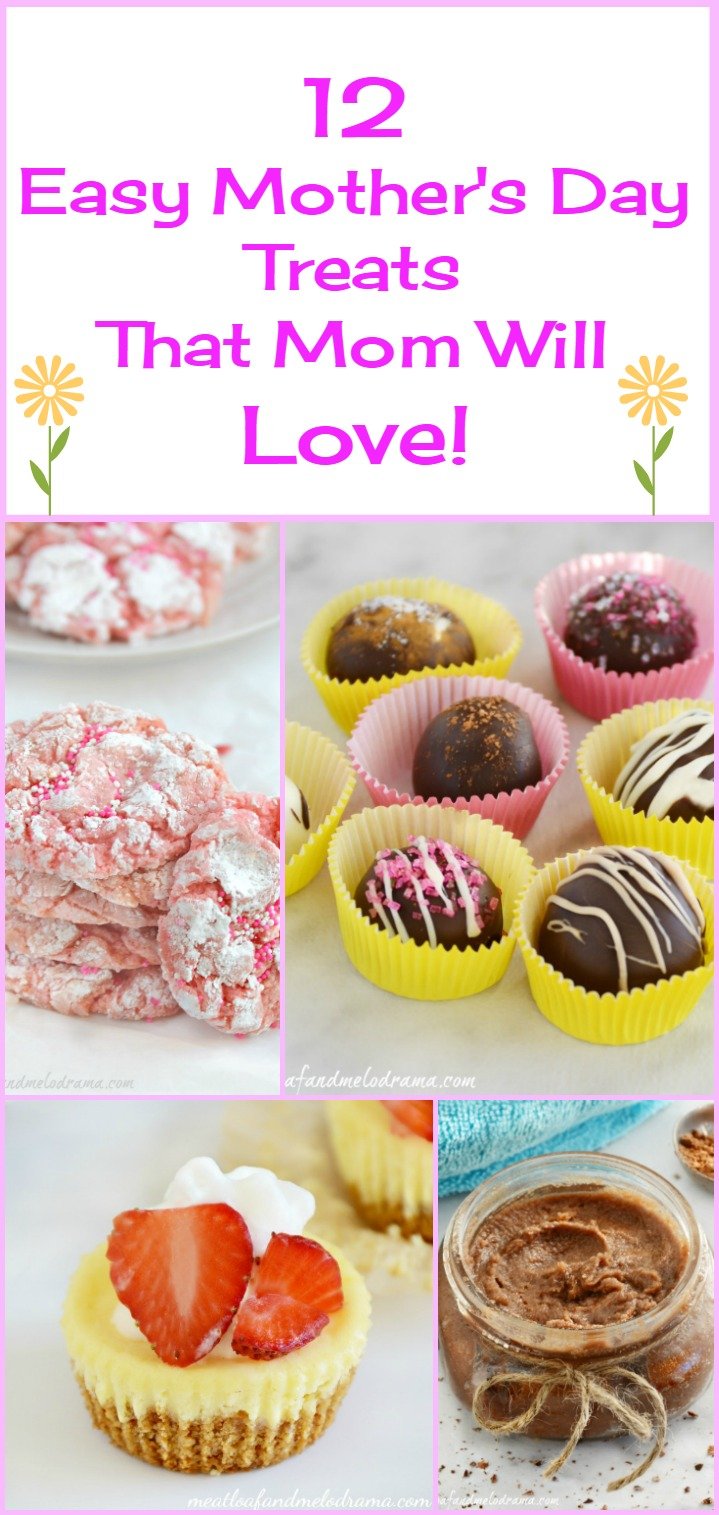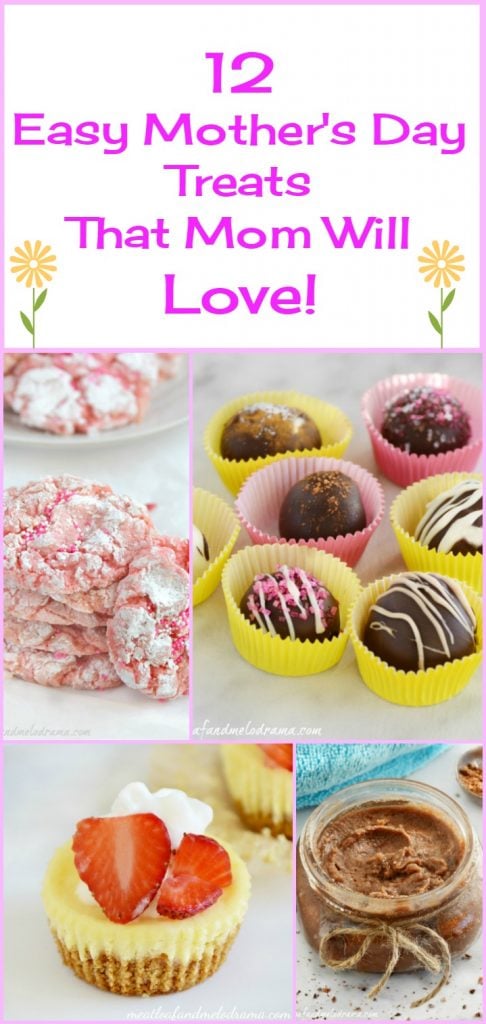 And, there you have it -- 12 easy Mother's Day treats that Mom will absolutely love.
Happy Mother's Day, friends!