These 15 Make Ahead Breakfast Recipes make busy mornings easier! They're perfect for a grab and go breakfast for back to school, weekend sports or anytime!
School starts next week -- yikes! What the heck happened to summer?! I know it may be early to some to you, but that's how it is in Arizona!
Anyway, the first few days are definitely an adjustment for us -- We like to sleep in! And that means mornings are always rushed. To make our morning routine easier, I like to meal prep on the weekends and prepare breakfasts that can be reheated during the week.
Grab and go breakfasts definitely save the day, so I've rounded up a few easy and kid friendly breakfasts that make busy mornings easier. You can actually eat these breakfast foods as you are walking out the door!
Oh, these easy make ahead breakfast recipes are also good to eat before weekend sports or as snacks! Moms and dads love them too! You might also like these one pot dinners and sheet pan dinner recipes!
15 Make Ahead Breakfast Recipes for Busy Mornings
Egg Dishes
Crispy Sausage Egg Breakfast Burritos from Meatloaf and Melodrama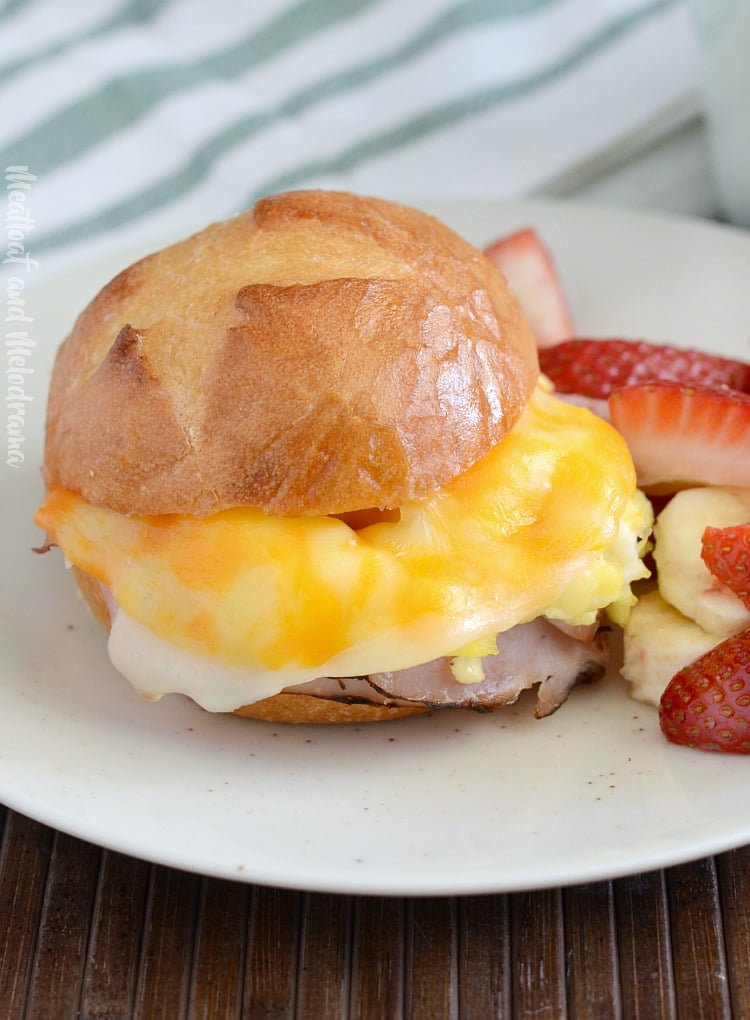 Ham and Egg Breakfast Sliders from Meatloaf and Melodrama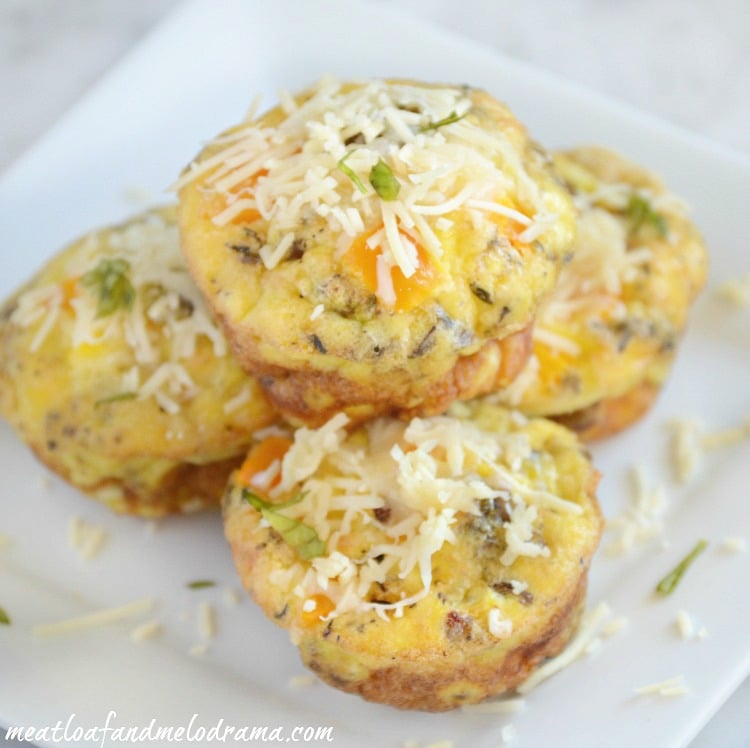 Cheesy Sausage and Egg Cups from Meatloaf and Melodrama
Make Ahead Breakfast Bakes from Sugar Dish Me
English Muffins Breakfast Pizza from New South Charm
6 Ingredient Veggie Egg Cups from Recipes from a Pantry
Homemade Breakfast Muffins from Supermom on a Cape
Cereal Bars
Bran Breakfast Cereal Bars from The Pint Sized Baker are very kid friendly! You can also find snack bar recipes on this same page.
Breakfast Cereal Bars Recipe from Busy Creating Memories
Muffins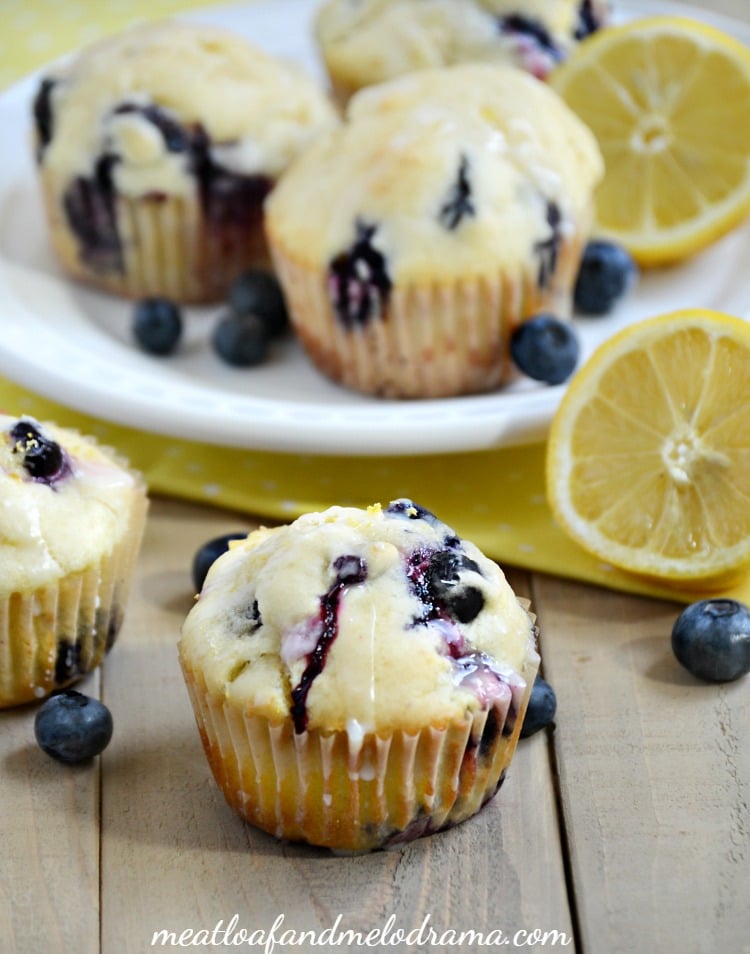 Lemon Blueberry Muffins from Meatloaf and Melodrama
Oatmeal Banana Muffins from Beyond the Chicken Coop
Pumpkin Spice Muffins from Janine Huldie
Overnight Oats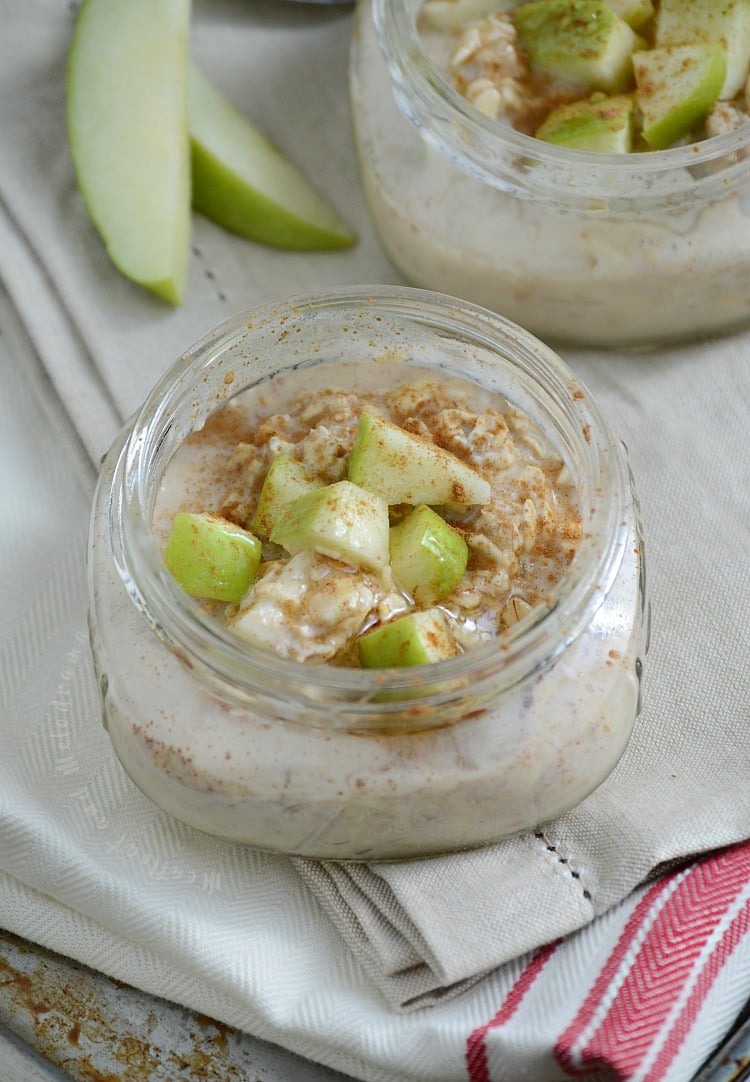 Cinnamon Brown Sugar Overnight Oats from Meatloaf and Melodrama
Vanilla Overnight Oats from Kristine In Between
Peanut Butter Banana Overnight Oats from Celebrating Sweets
Don't forget to pin this post to save the recipes!
I hope you get a chance to try one or more of these easy 15 make ahead breakfast recipes!