These 21 Easy One Pot Dinner Recipes are ready in 30 minutes and perfect for back-to-school season or any busy weeknight! Easy clean-up, too!
If you know me, you know I'm all about quick-fix dinners that are ready in 30 minutes or less. And, you have to know how much I love one pot meals! Since back-to-school is right around the corner, I decided to put together a collection of my favorite one dish dinners that are perfect for those busy nights when school starts again.
Once we get settled into a routine, the dinner hour is more relaxed, but those first few crazy busy weeks when the kiddos head back to school are pure chaos. Throw in after-school clubs and sports, and you might as well eat PB&J every night, right? Actually, one of my kids would love this idea, but the rest of us, not so much!
I happen to have a decent amount of what the Hubs calls one dish wonders here on the blog. So, friends,
Here are a few tips and tricks for making one pot meals truly wonderful:
Use a large skillet with a lid. If you don't have a lid, aluminum foil works, too
Have all of your ingredients ready to go so you can easily add them to the skillet when you need them
Measure the ingredients accurately
Check/stir frequently so that dinner doesn't overcook
Add more liquid near the end if you like more sauce, or let simmer uncovered if you feel the sauce is too runny
And that's all there is too it! Oh, and one of the best things about these easy skillet dinners is that you only have one pot to clean!
21 Easy One Pot Dinner Recipes that are Perfect for Back to School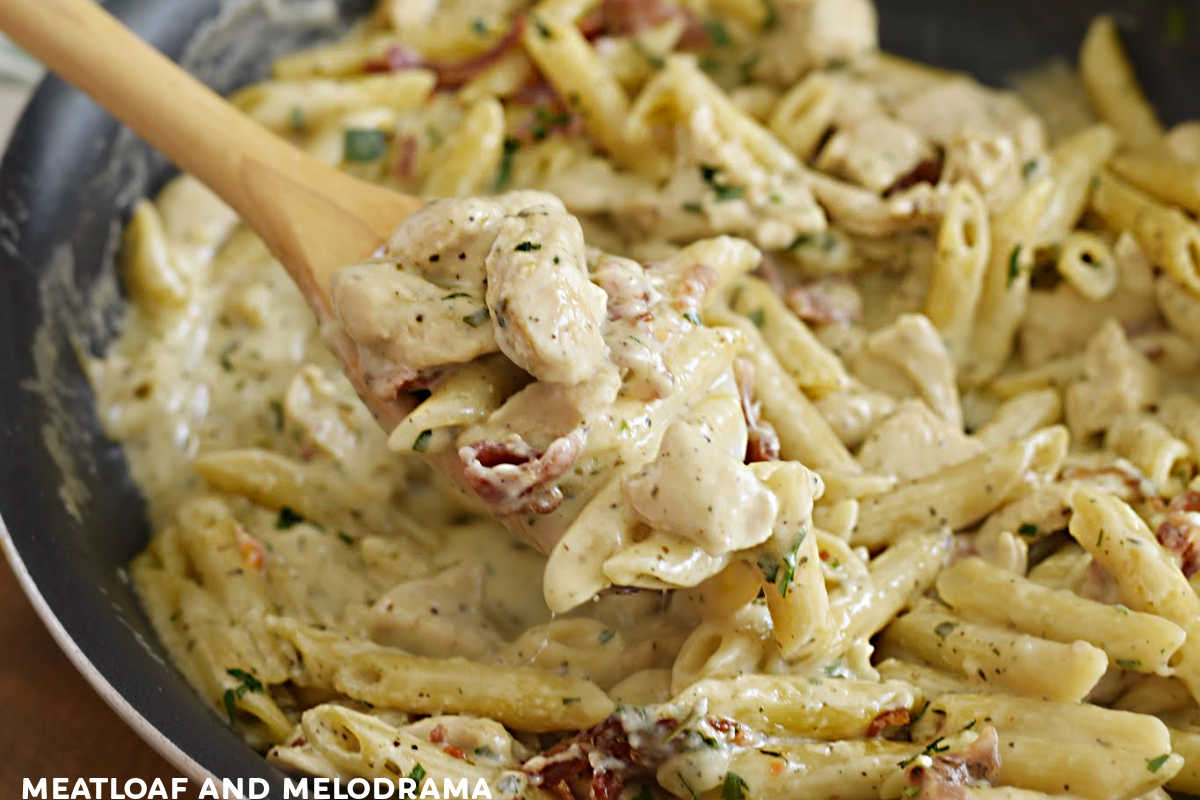 One Pot Chicken Bacon Ranch Pasta
BBQ Chicken Bacon Ranch Pasta at The Weary Chef
One Pot Salsa Verde Chicken Pasta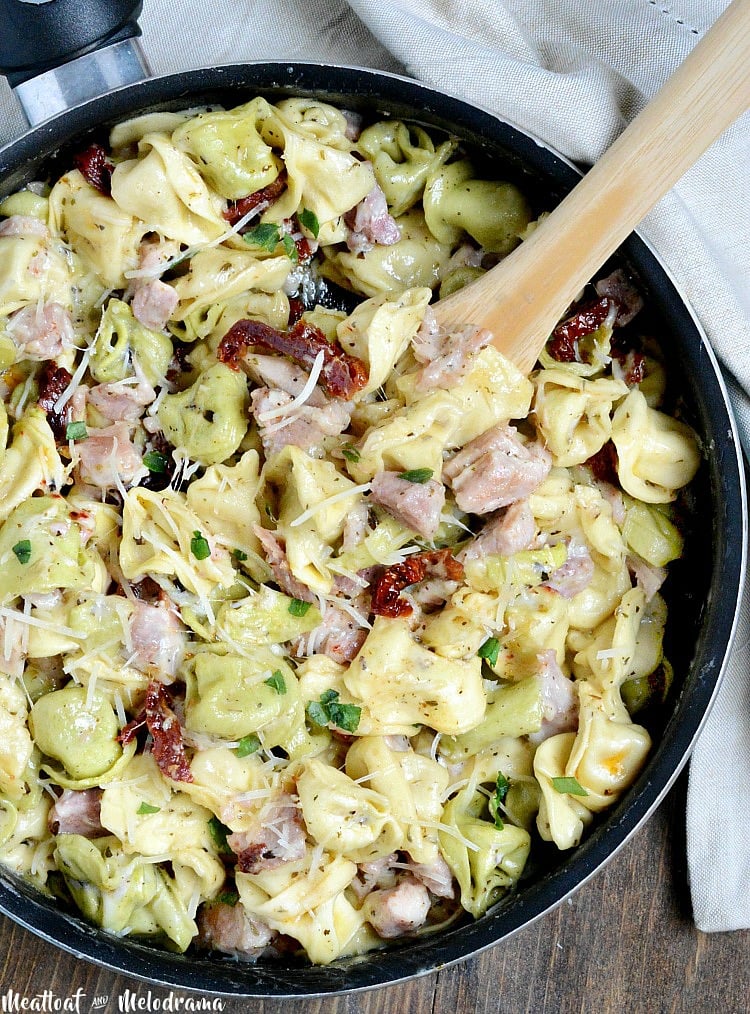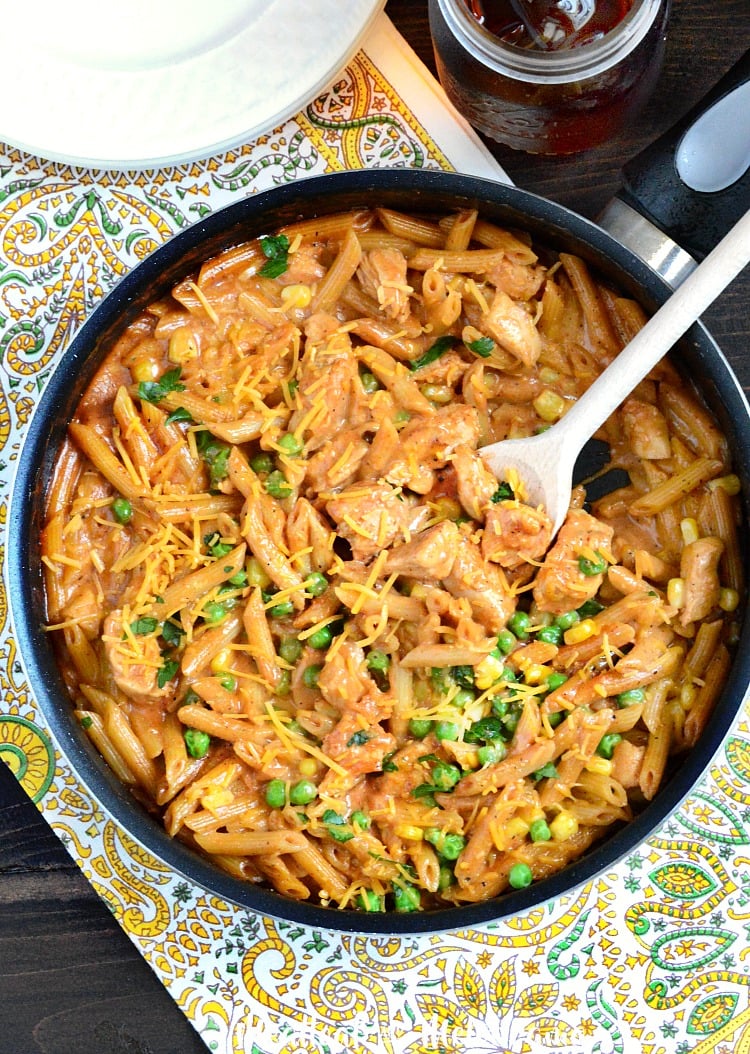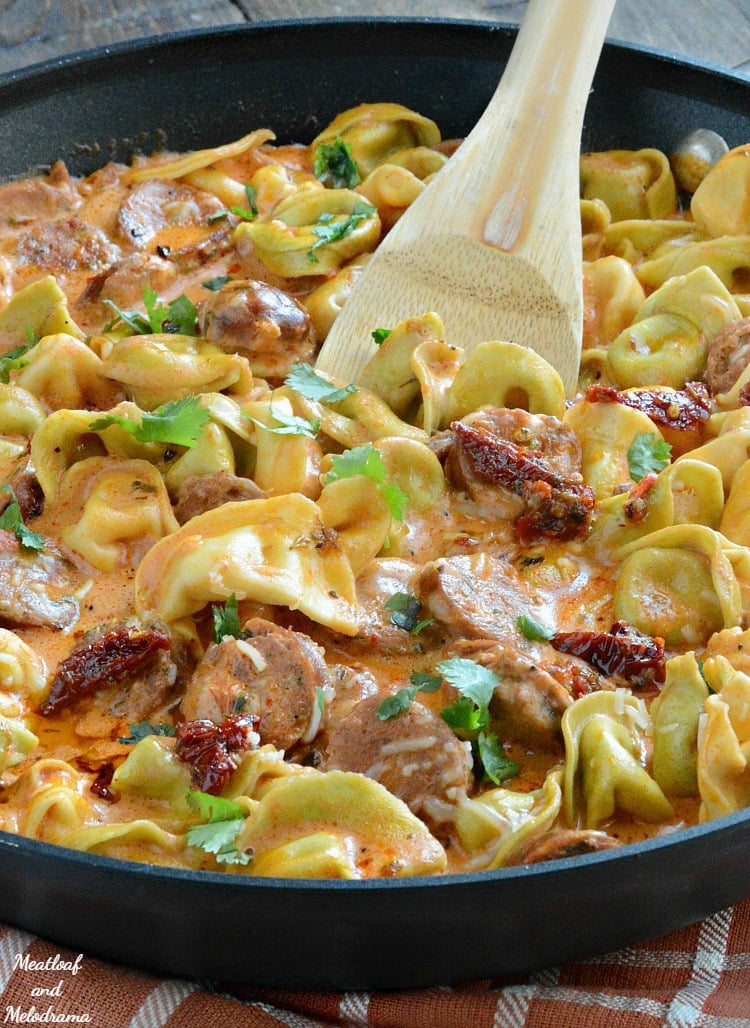 Creamy Chicken Sausage Tortellini
Easy One Pan Tuscan Garlic Chicken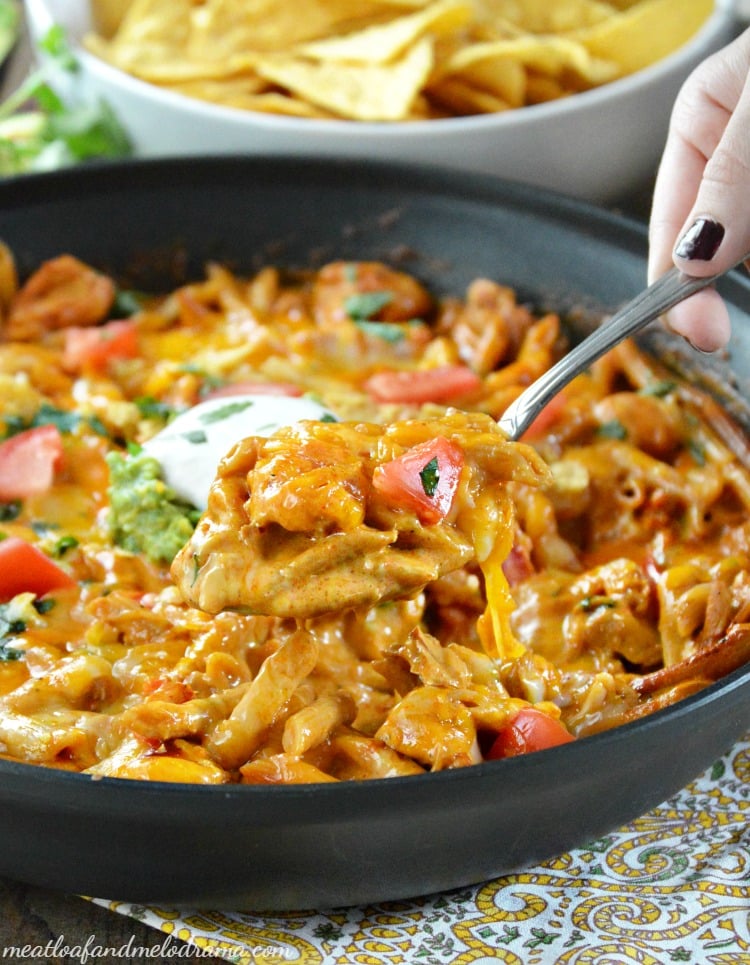 Creamy Chicken Enchilada Pasta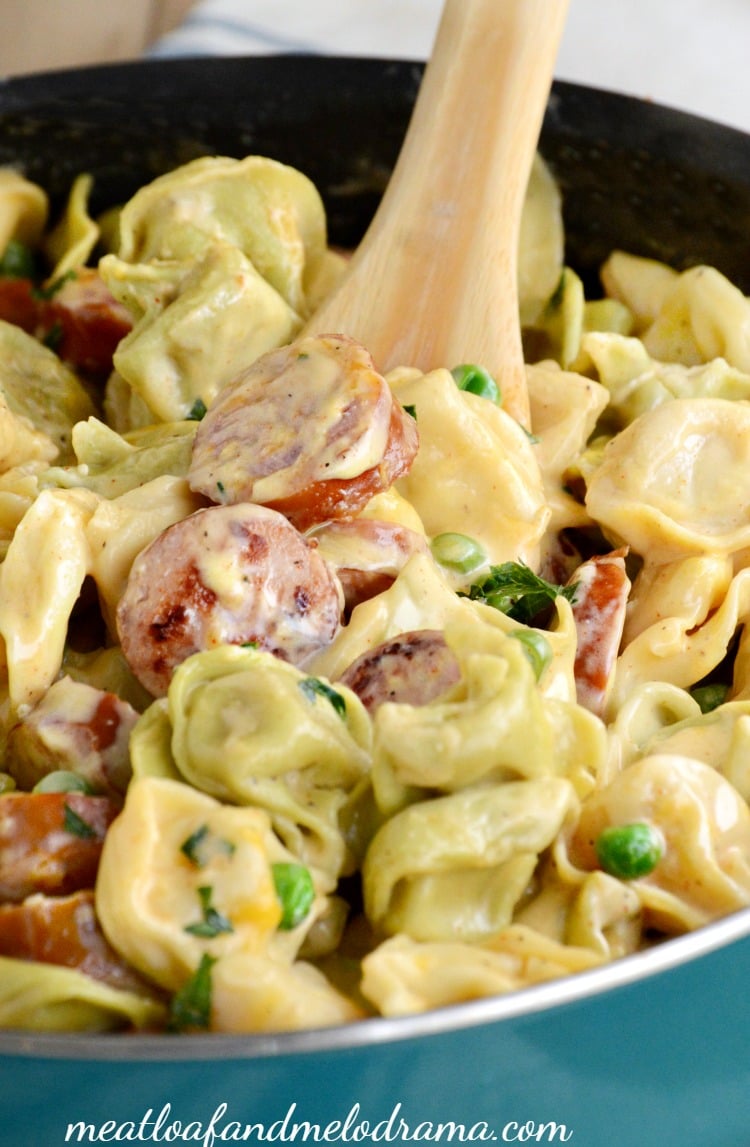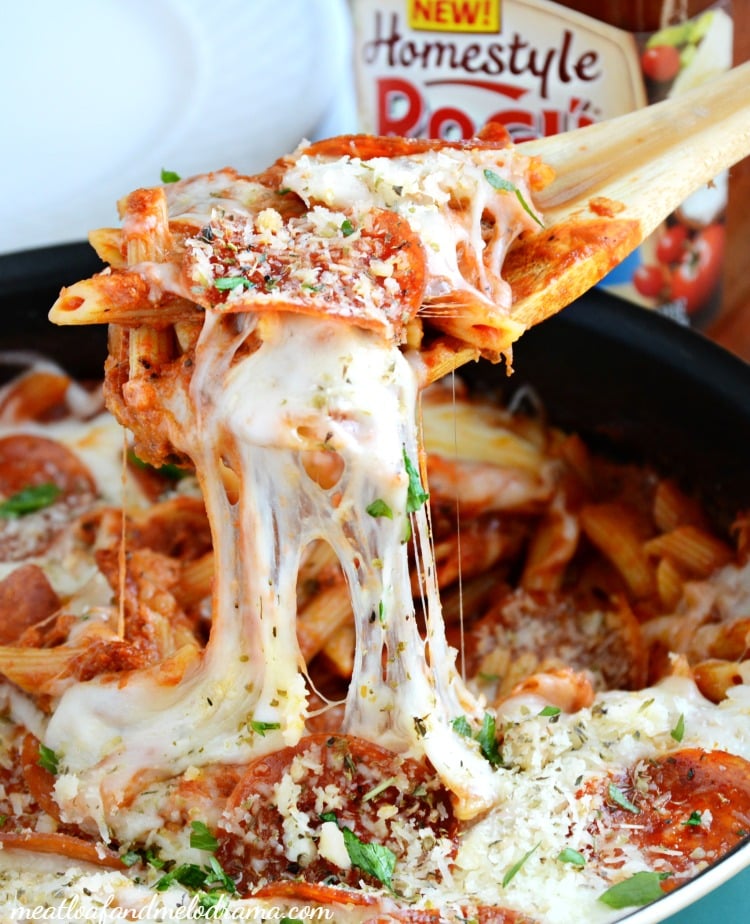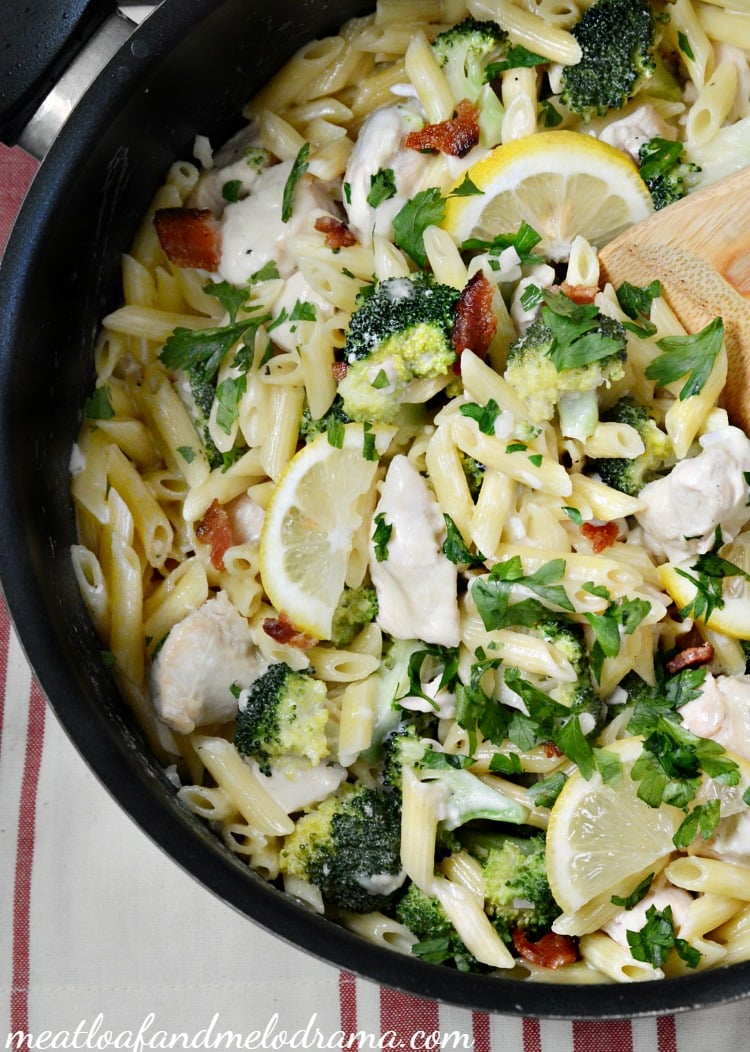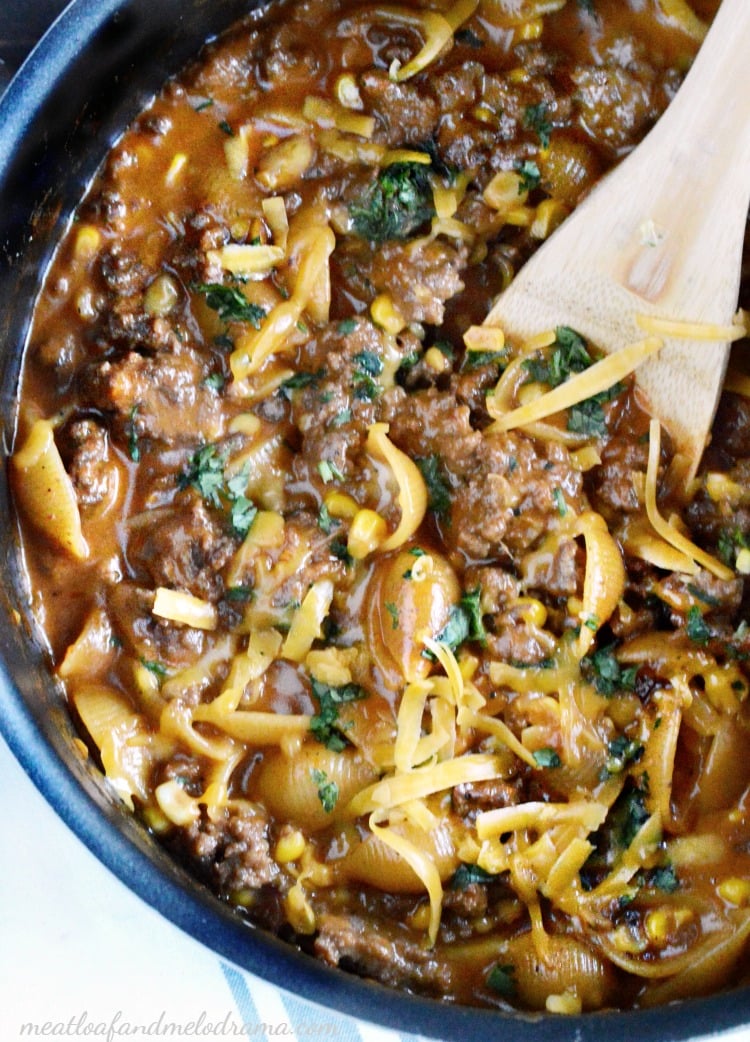 One Pot Cheddar BBQ Shells and Beef
One Pot Ground Beef Stroganoff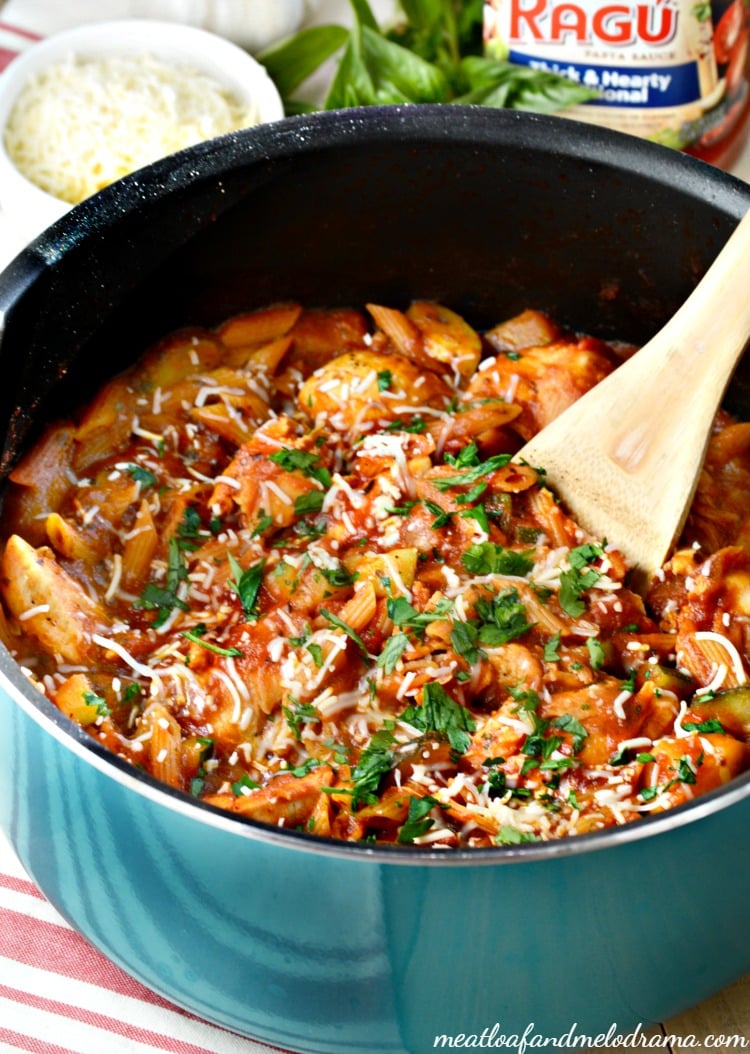 One Pot Chicken Penne Pasta with Zucchini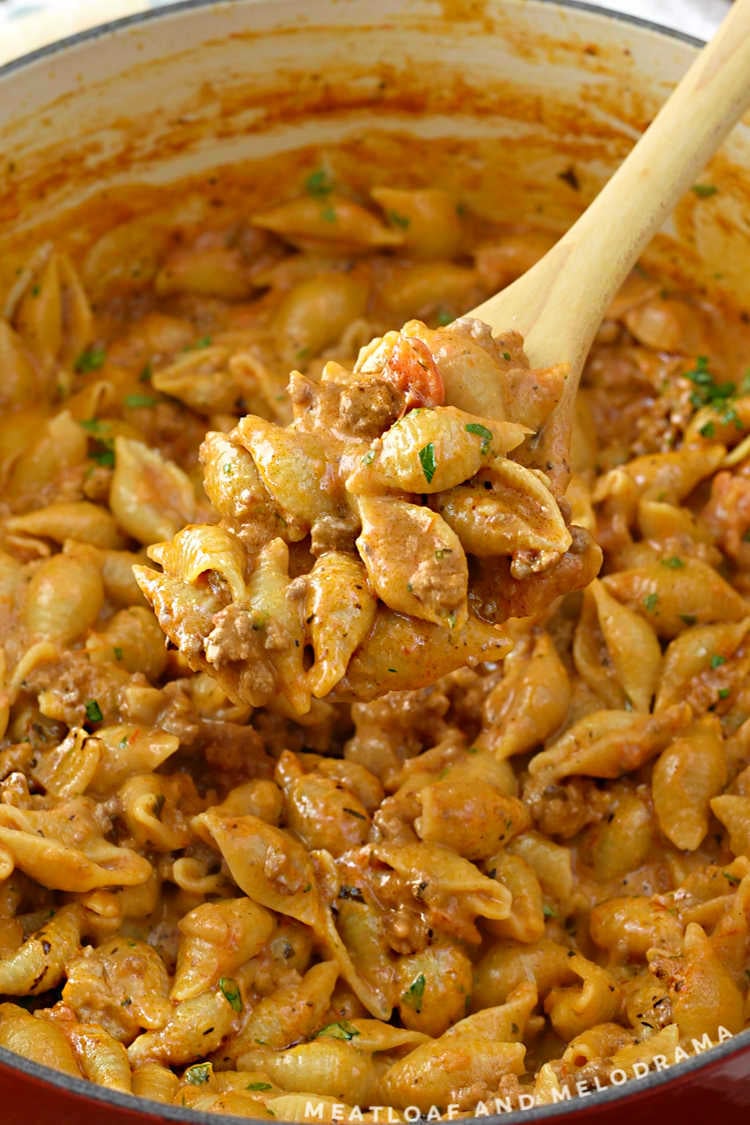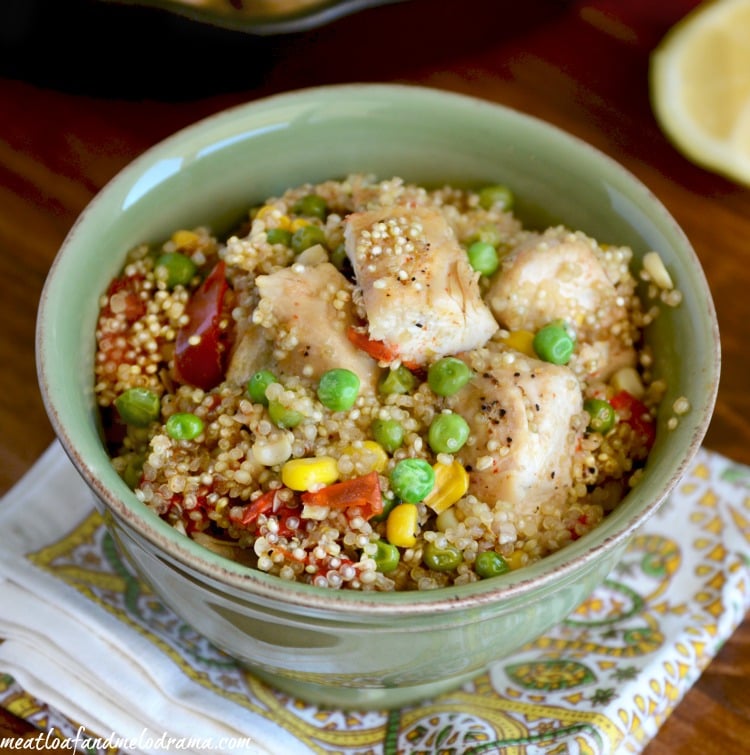 One Pan Chicken Veggies and Quinoa
Happy Fall Y'all