Easy Meal Plan 18 Spring Break Edition features quick and easy dinners, snacks, lunches and treats. Let your kids help out in the kitchen this week!
I can't believe it's time for spring break already! It seems like we were just preparing for Christmas a minute ago. But since the weather is warming up, and the kids are beyond restless, it's definitely spring!
We almost never go out of town during spring vacation. Well actually, we did visit Disney once a few years ago. But mostly, we do a few fun things with the kids closer to home.
So this meal plan is ideal because it allows for spending plenty of fun time with the kids. All of the dinners are quick, easy and super kid friendly. In fact, I let my kids choose this the menu this week! It's got some of their favorite foods, and they can even help out in the kitchen, which is always fun for me!
My kids also love making desserts and other fun treats whenever they're not in school, so we've even included those on the menu. I also added some kid friendly lunch ideas.
Enjoy!
Easy Meal Plan 18 Spring Break Edition
Sunday
Sheet Pan Honey Mustard Chicken Dinner
Monday
One Pot Ground Beef Stroganoff — Save a little bit of cooked ground beef for Tuesday's dinner.
Tuesday
Wednesday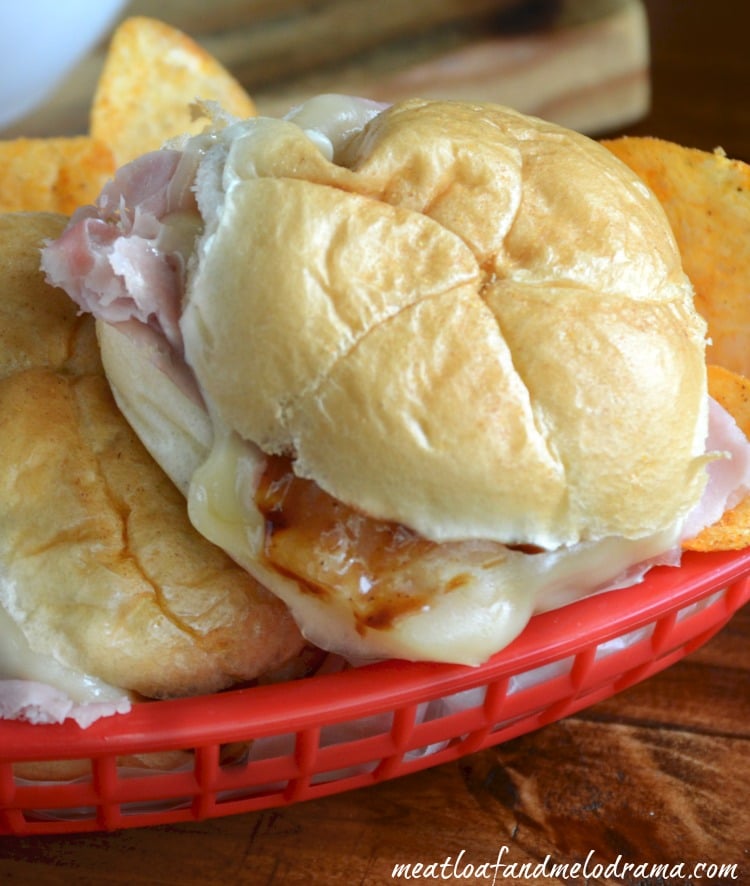 Baked Ham and Cheese Sliders with Barbecue Sauce
Thursday
One Pot Chicken Tortellini Pasta
Friday
Pepperoni Pizza Dip Wonton Cups
Saturday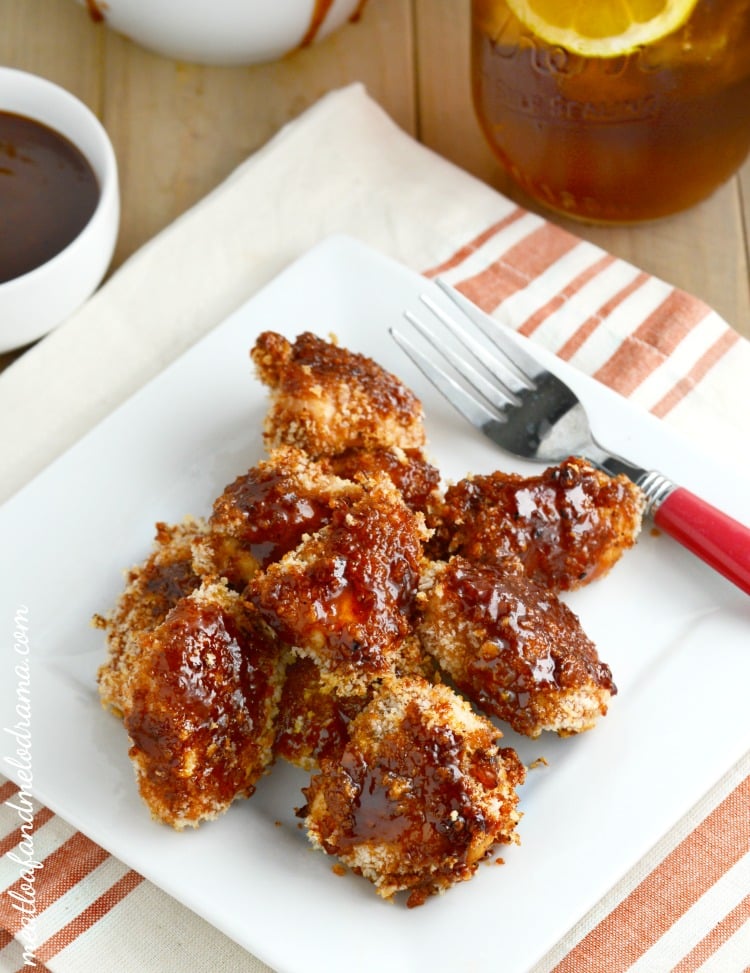 Honey Barbecue Chicken Bites with Baked Goldfish Cracker Mozzarella Sticks
Easy lunch Ideas
Ham Apple and Provolone Cheese Wraps , Peanut Butter Apple Waffle Sandwiches, Leftover BBQ Chicken Quesadillas
Fun Treats
Oreo Puppy Chow, Spring Marshmallow Krispie Treats, Chocolate Chip Cookie Dough Truffles, Easy Belgian Chocolate Waffles
I hope you enjoyed this week's easy meal plan for spring break, friends. Have fun with it! And definitely let me know if you have any questions.
Happy Spring,