Easy Meal Plan 26-Sanity Saving Dinners for those crazy busy days when you don't have a lot of time to cook, but you don't want to order out every night!
This week's meal plan is all about quick and easy dinners that you need for super busy days. Because we've all been there, right?! And you don't want to live on take-out food, right?
The end of the school year is almost here, and the kids have crazy schedules the next couple of weeks. So, that means I'll be putting on my Mom's Taxi hat and dropping off and picking them up at all hours of the day. And if I'm driving around town all day, I'm not going to have much energy left over for cooking dinner. And neither is the Hubs!
That's why I love having a quick and easy meal plan to fall back on. It takes the guesswork out of what to make for dinner, especially when you're super tired and don't feel like cooking or cleaning up. And with these sheet pan dinners and one pot meals, you won't have to worry about a ton of dishes!
Sunday is Mother's Day, and since my family is in charge of dinner, I'm not sure what we're having. So for that day, I just added some easy breakfast and brunch ideas for you.
Easy Meal Plan 26-Sanity Saving Dinners
Sunday
Chocolate Orange Pancakes or Belgian chocolate waffles or Lemon Blueberry Bagel Bake
Monday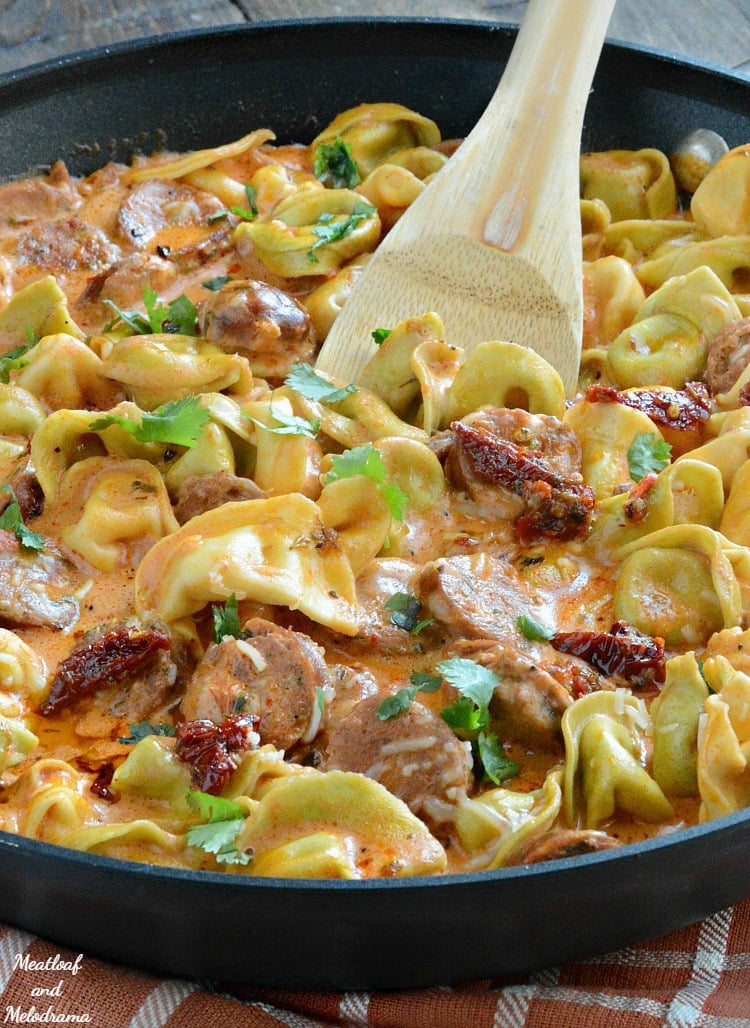 One Pan Creamy Chicken Sausage Tortellini
Tuesday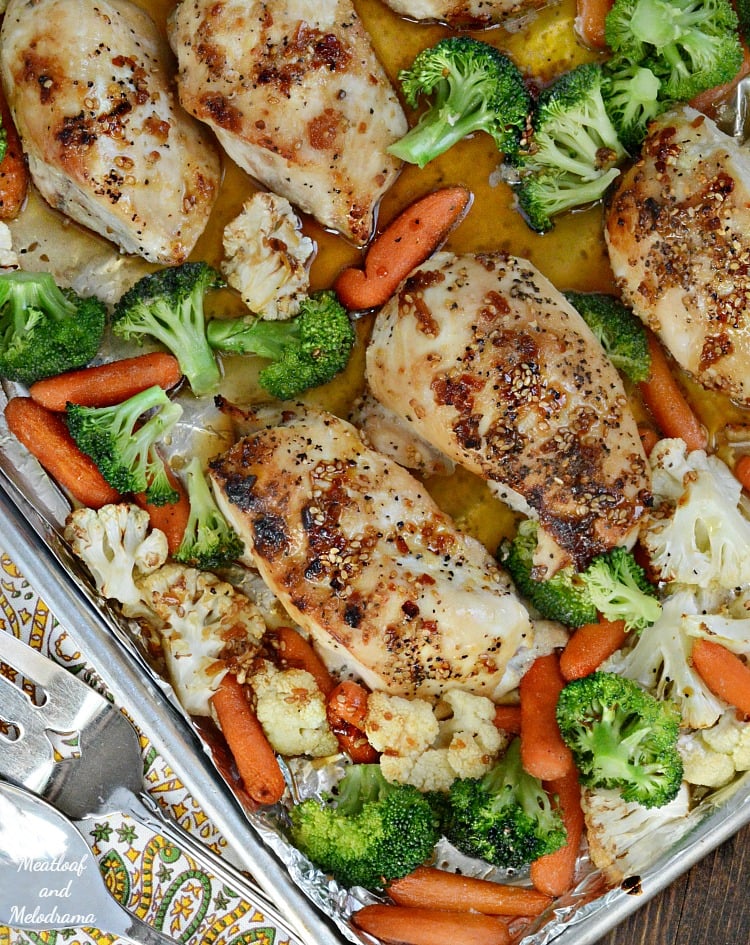 Sheet Pan Honey Teriyaki Chicken Dinner
Wednesday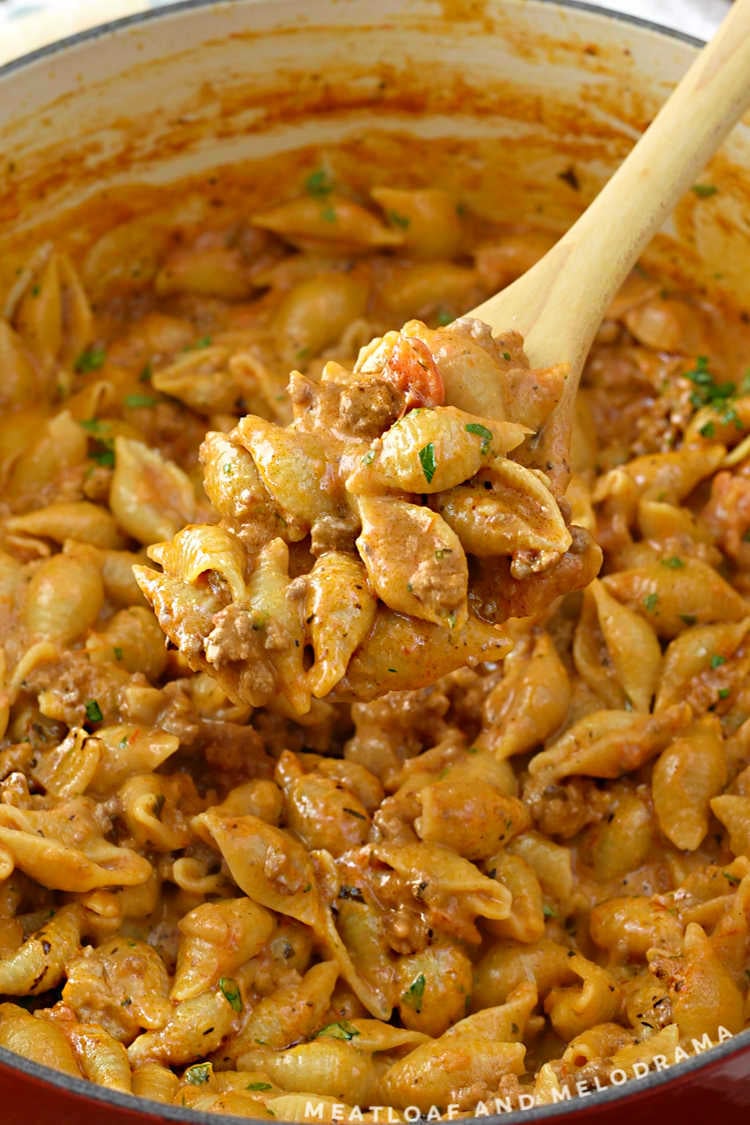 Creamy One Pot Shells and Beef
Thursday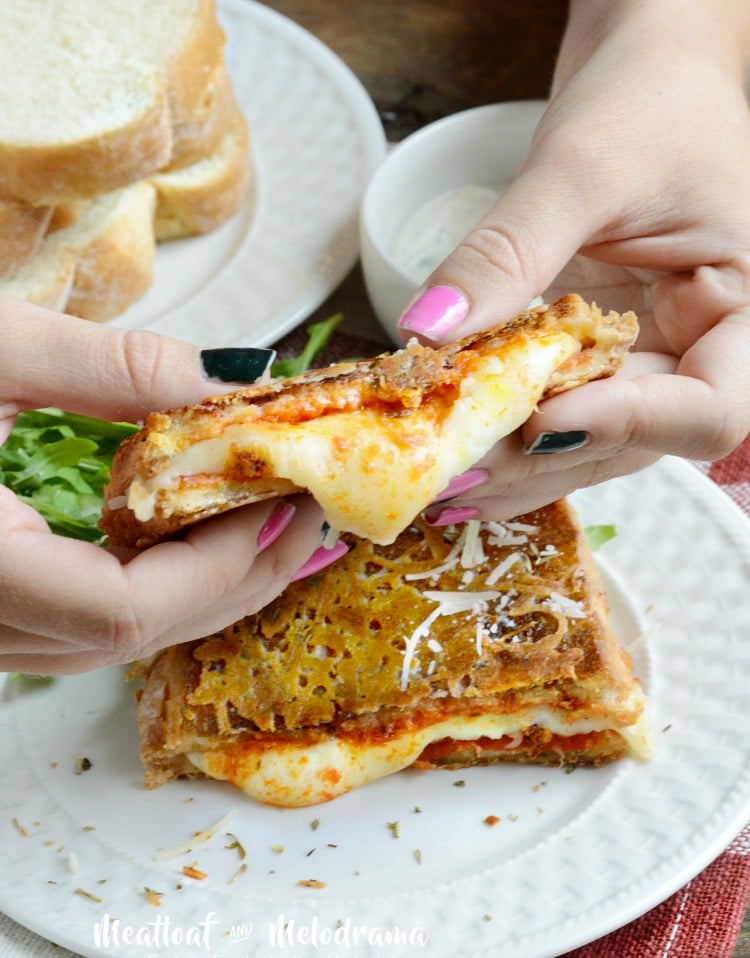 Parmesan Crusted Pepperoni Pizza Grilled Cheese or Grilled Peanut Butter Banana Sandwich
Friday
It's almost the weekend, so take the night off from cooking, and eat out or order in!
Saturday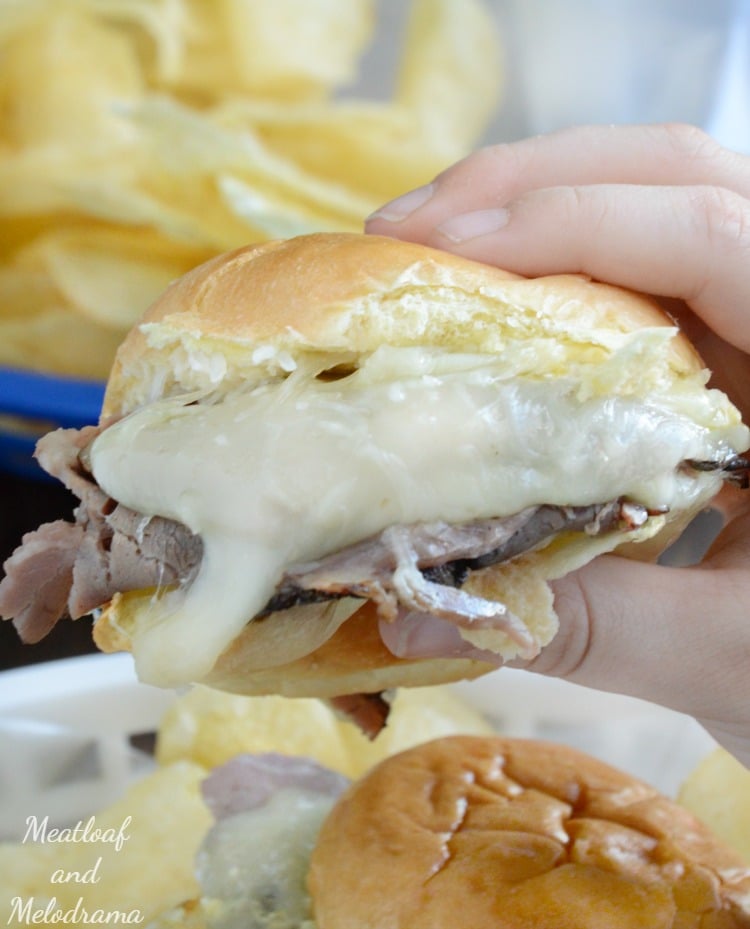 Cheesy Baked Roast Beef Sliders
That's it for the Easy Meal Plan 26-Sanity Saving Dinners. Here's a printable Weekly Menu for you to download, print and take to the store with you.
Have a super week, friends!