These 12 Easy Summer Side Salads are quick, easy, delicious and perfect for potlucks, cookouts, barbecues or any kind of summer gathering.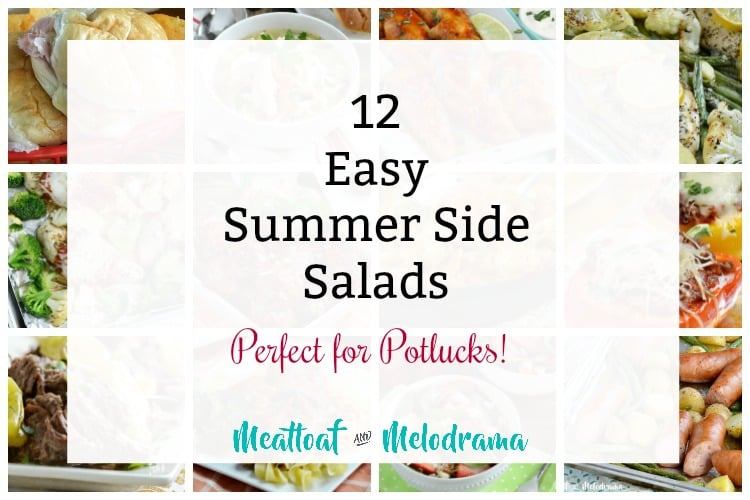 School is out, summer vacation is here, and it's Memorial Day Weekend, which means a lot of you will be gathering with family and friends. We've been super, super busy lately but we're planning on having a few people over for a cookout this weekend.
I should say that normally, I would have had my weekly meal plan up today. If you happen to be a regular blog reader, you may have noticed that it's missing. I just had way too much happening this week, and I haven't figured out our summer schedule yet. In fact, today we're having Tequila Lime Chicken instead of eating out because everyone, including the Hubs is home. Hey, it's grilling season, right?!
Anyway, I thought I'd put together a list of easy summer side salad recipes since a lot of you might be searching for sides that you can take to cookouts or potlucks. These aren't main dish salads, and all of these dishes can be assembled ahead of time and easily transported to wherever you are going. In addition, they're all pretty simple salads, and many of them are classic, retro recipes that have been around a long, long time. In other words, some of the salads are not what you would consider healthy, but they're all definitely popular and always go fast.
I'm pretty sure that a few of these vintage side salads could even pass for desserts, but that's another post! Enjoy!
12 Easy Summer Side Salads that are Perfect for Potlucks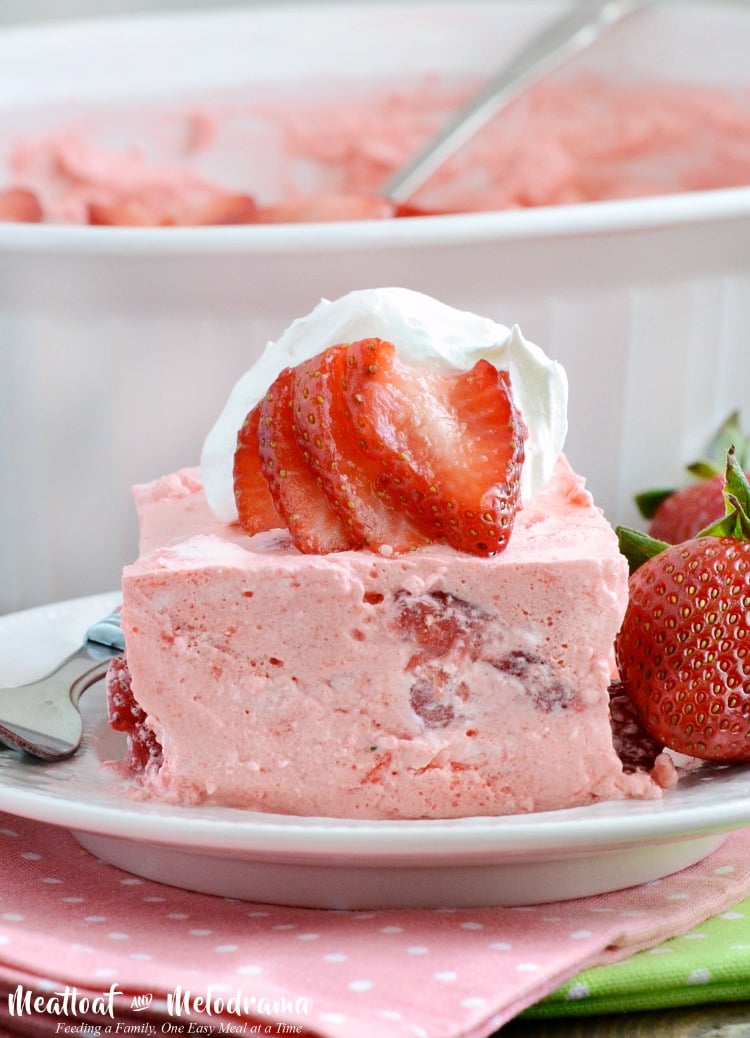 Strawberry Jello Fruit Salad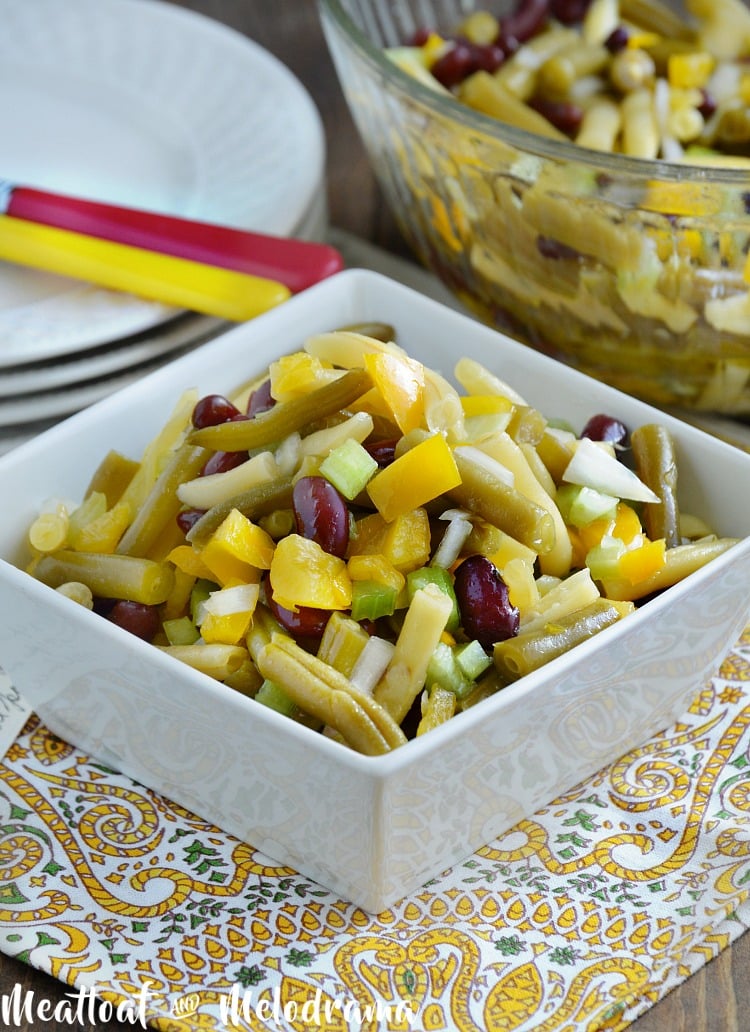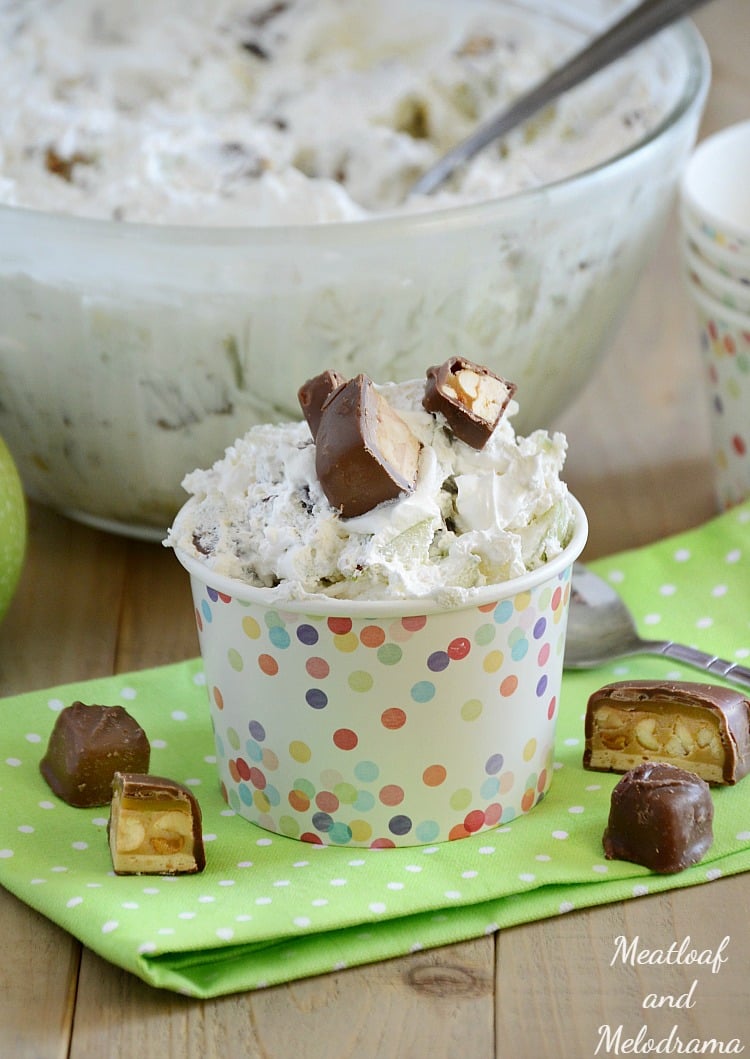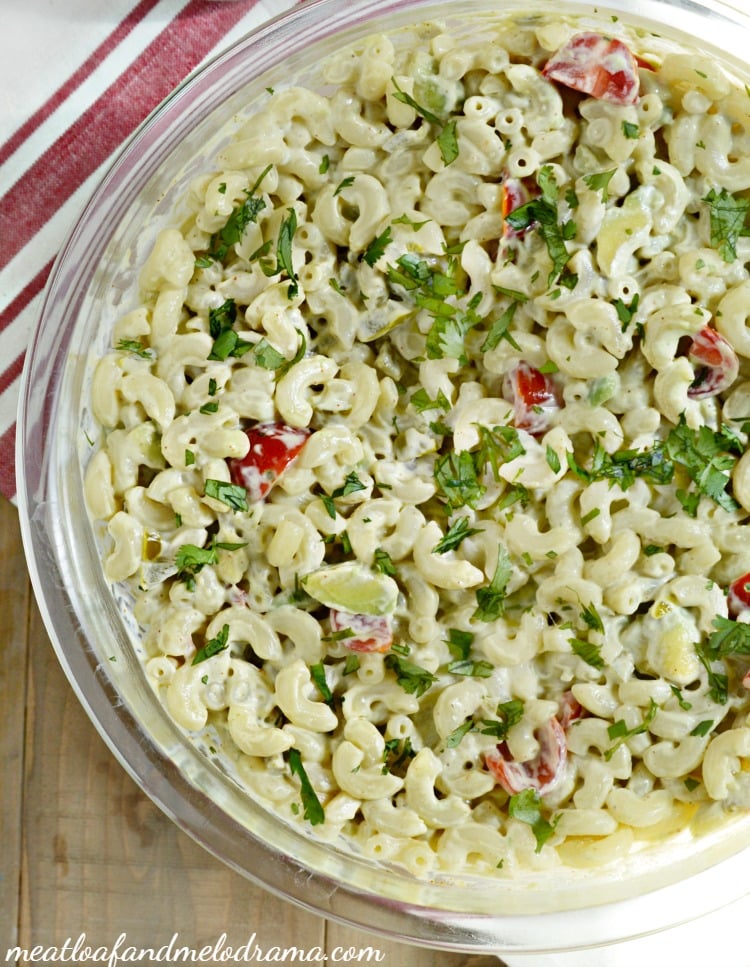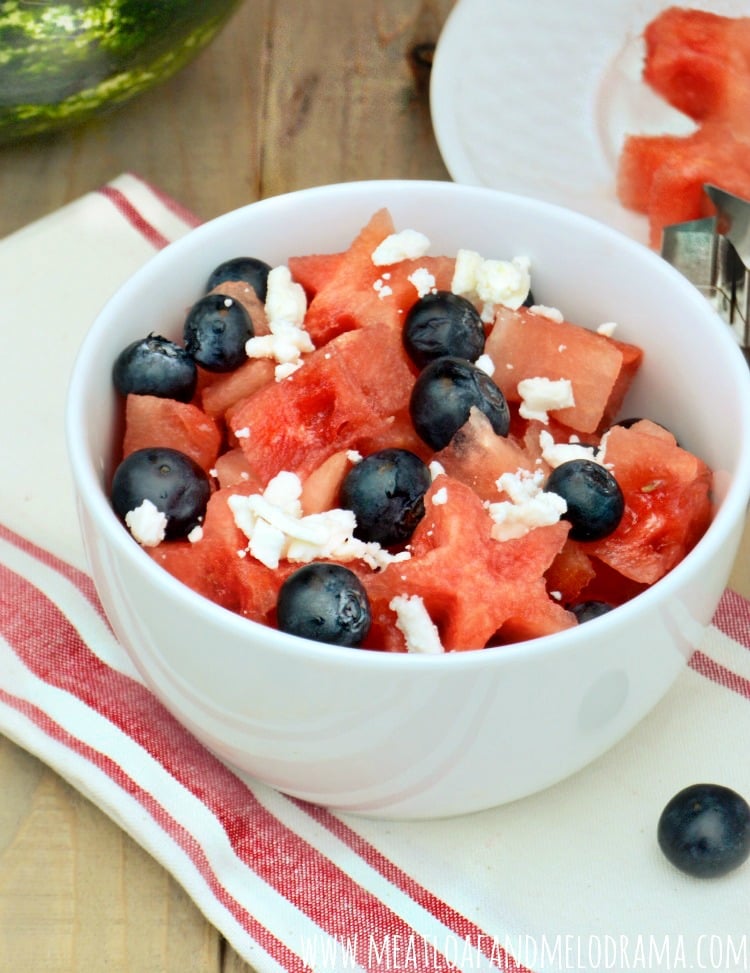 Watermelon, Feta and Blueberry Salad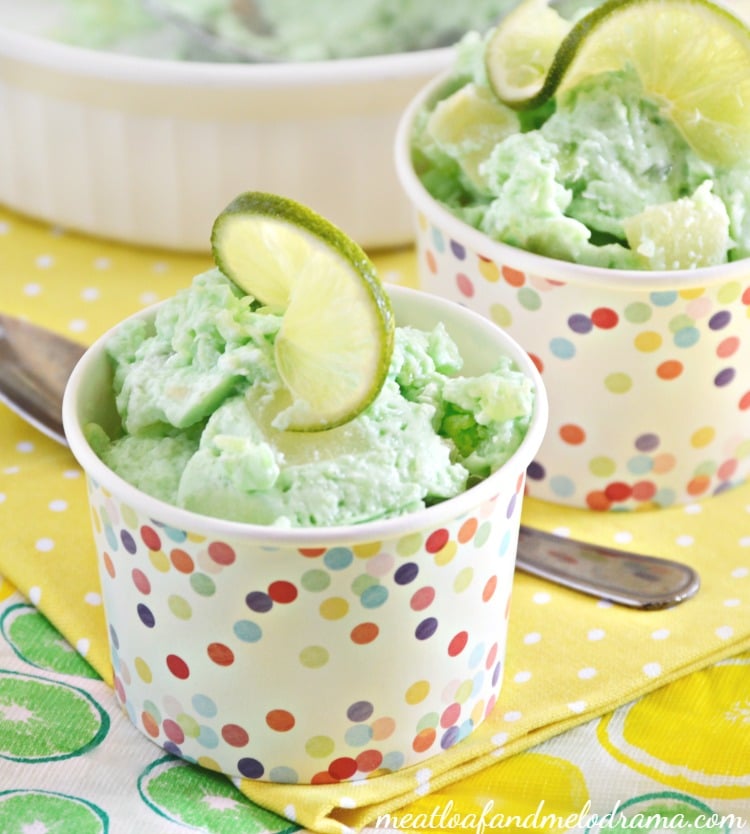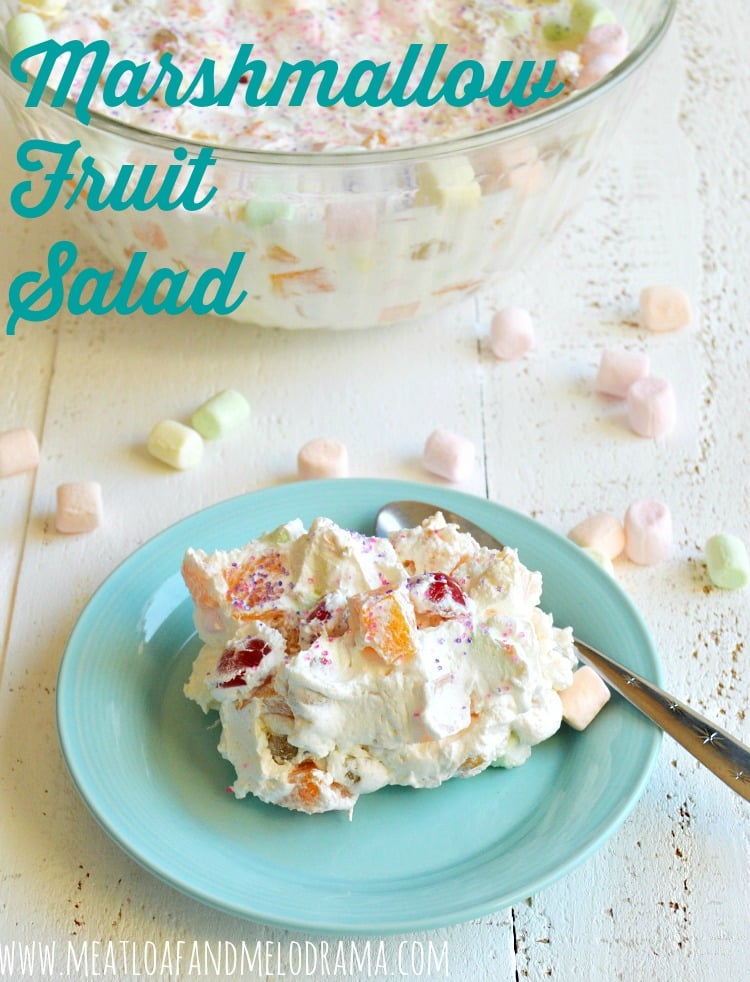 If you try one or more of these 12 easy summer side salads, let me know!
Happy Summer,