Easy Meal Plan 23-BBQ Week features delicious quick fix meals that definitely will put you in the mood for summer grilling season.
So, last week's meal plan was all about Easter leftovers, and it was super easy since there wasn't a whole lot of cooking going on. I kind of went overboard with the cooking and baking for Easter. Seriously, I spent the entire day before Easter in the kitchen, which I had planned on, but I definitely needed the week off after that!
This week's menu is all about grilling, barbecue and getting ready for those amazing flavors of summer. Our weather is absolutely perfect for cooking outdoors right now. It's warm but not too hot. The kids have even been in the pool a few times already!
Just in case it's still not that warm in your neck of the woods, I have a variety of different dinners on the menu. Some can be cooked on the grill, like the easy barbecue chicken sliders, and some just have barbecue sauce added, like Wednesday's one pot cheddar BBQ shells and beef.
There's even an option for using leftovers, which means you don't have to worry about cooking a whole different meal every day. You can use the leftover chicken from Monday's dinner and make quick and easy quesadillas on Tuesday night. How simple is that?!
Easy Meal Plan 23-BBQ Week
Sunday
Jalapeno Jack Burgers with Cilantro Lime Sauce
Monday
Easy Barbecue Chicken Sliders — This was a sponsored post, but you can use any BBQ sauce here.
Tuesday
Leftover BBQ Chicken Quesadillas
Wednesday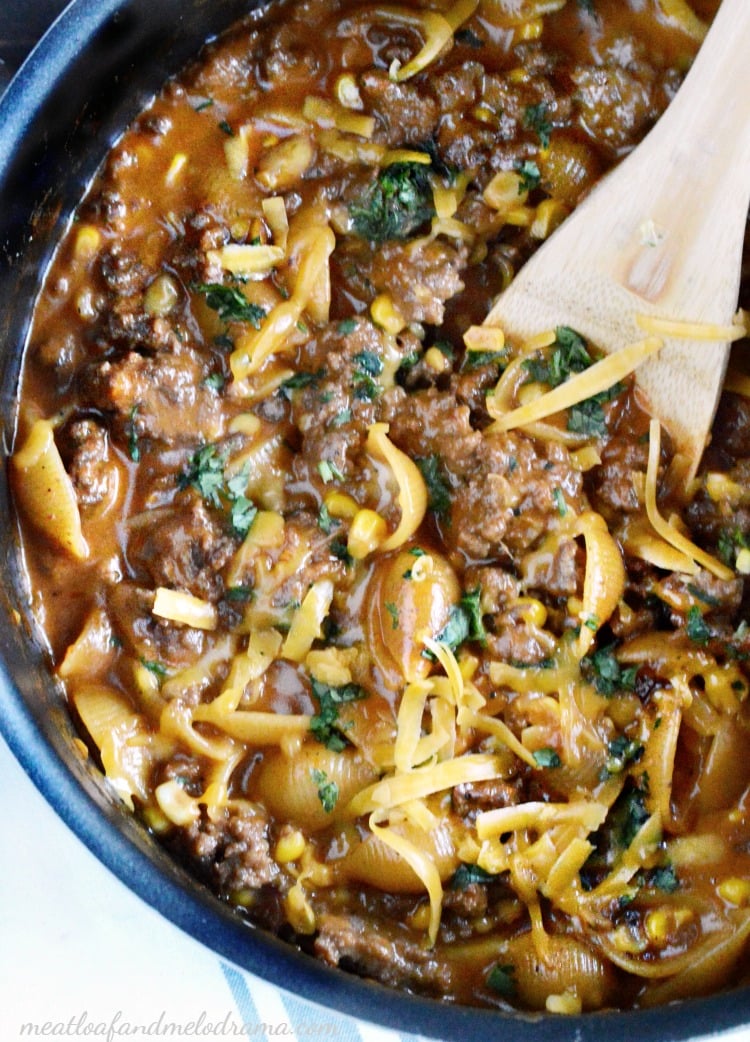 One Pot Cheddar BBQ Shells and Beef
Thursday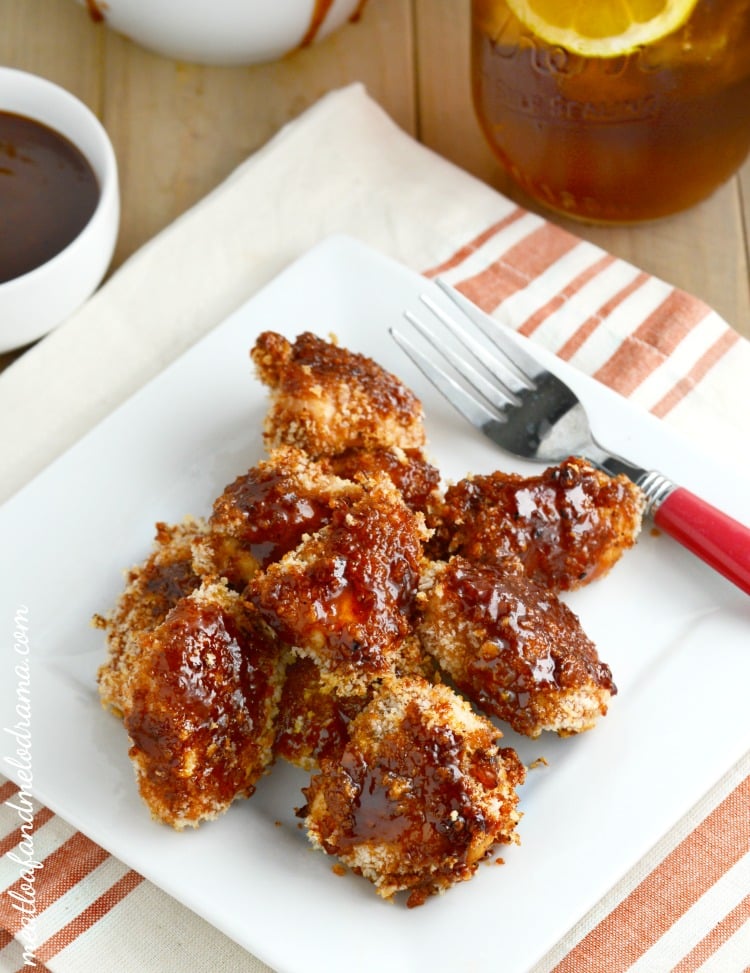 Friday
Celebrate making it through the week, and take the night off from cooking. Order in or go out and enjoy the break! And if you have leftovers from earlier in the week, you can heat them up if you want to save some cash!
Saturday
Grilled Tequila Lime Chicken Tenders
I hope you enjoy this easy meal plan 23-BBQ week! Don't forget to download and print the Weekly Menu and shopping list!
Have an awesome week!