Easy Meal Plan Week 17 is all about delicious, simple one dish dinners that you can whip up in 30 minutes or less. It's perfect for busy days!
For some reason, spring tends to be even busier for us than fall or even the holiday season. We have a lot of family birthdays and events going on, and it seems like the kids have tons of homework and school projects due. So, even though I focus on quick and easy meals, I really depend upon them now!
Sheet pan dinners are my absolute favorite meals, just because there is virtually no clean up. And one pot dinners are a very close second.
So this week focuses on both dinners made on one sheet pan and meals that cook in one pot. All of these dinners are easy, although Sunday's stuffed pepper take a little bit of extra effort. Basically, you just have to cook the stuffing first and then bake the peppers, but it's possible to get it done in 30 minutes.
I even threw in a chicken salad that you can make with leftover chicken from the previous night's dinner. And, you can use basically the same ingredients for Thursday and Saturday night's dinners. Easy peasy, right?!
Easy Meal Plan Week 17
Sunday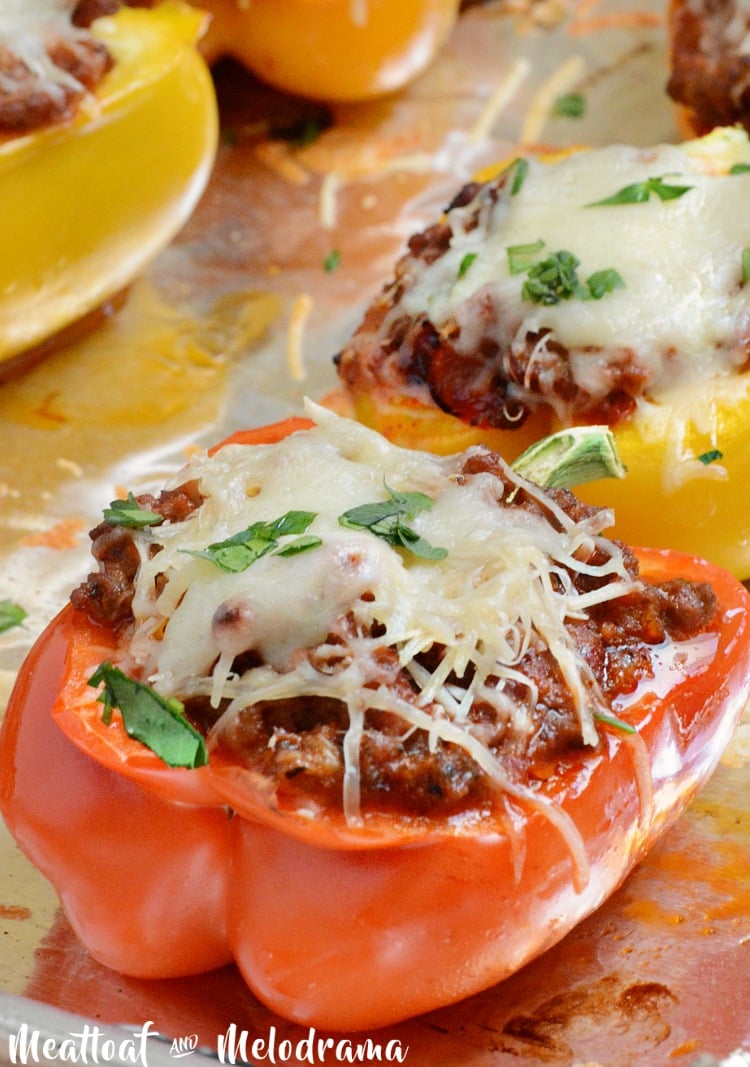 Sheet Pan Italian Stuffed Peppers
Monday
Sheet Pan Lemon Herb Chicken Dinner
Tuesday
Wednesday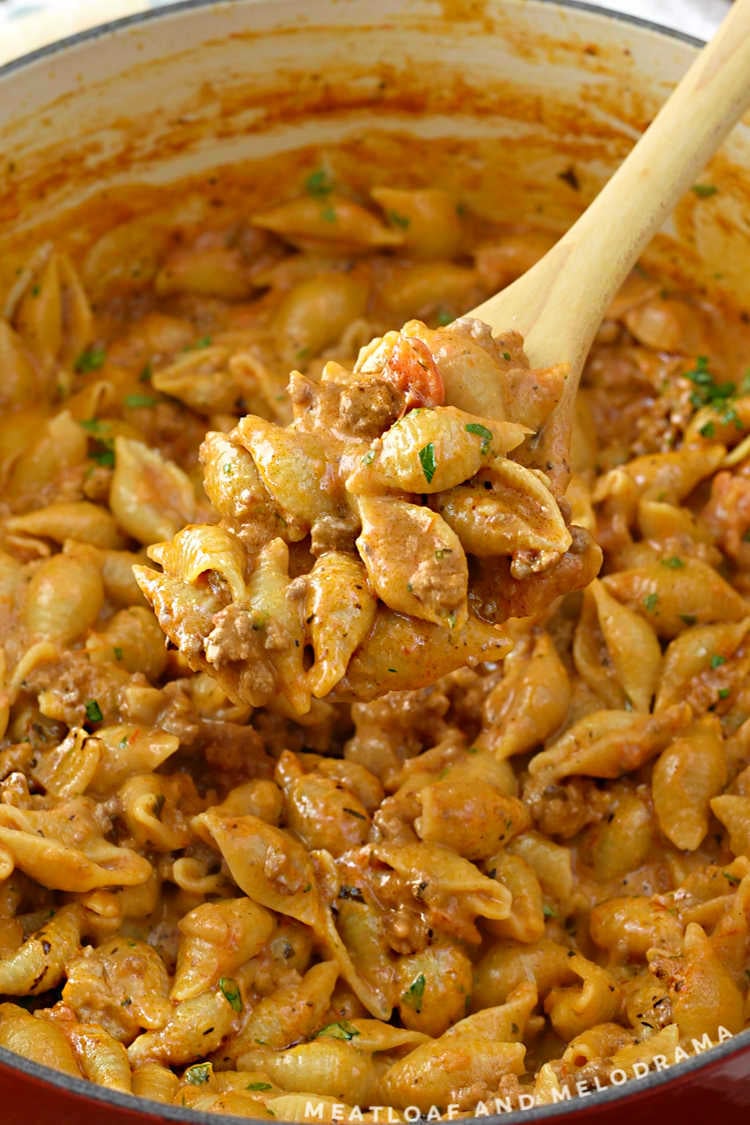 Creamy One Pot Shells and Beef
Thursday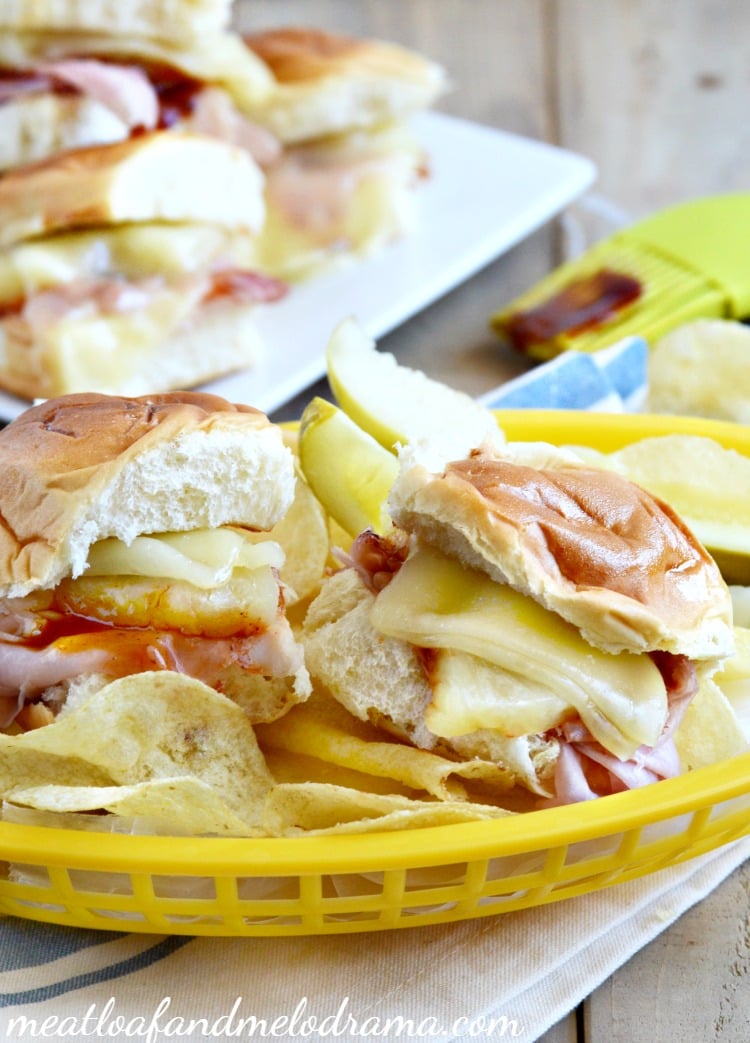 Hawaiian BBQ Ham and Cheese Sliders
Friday
Happy St. Patrick's Day! I usually take a break from cooking on Friday, so enjoy leftovers, go out, order in or whatever you like! If you want to have some green food today, whip up some Mint Chocolate Chip Milkshakes to celebrate. Or, you can make these Guacamole Deviled Eggs in advance!
Saturday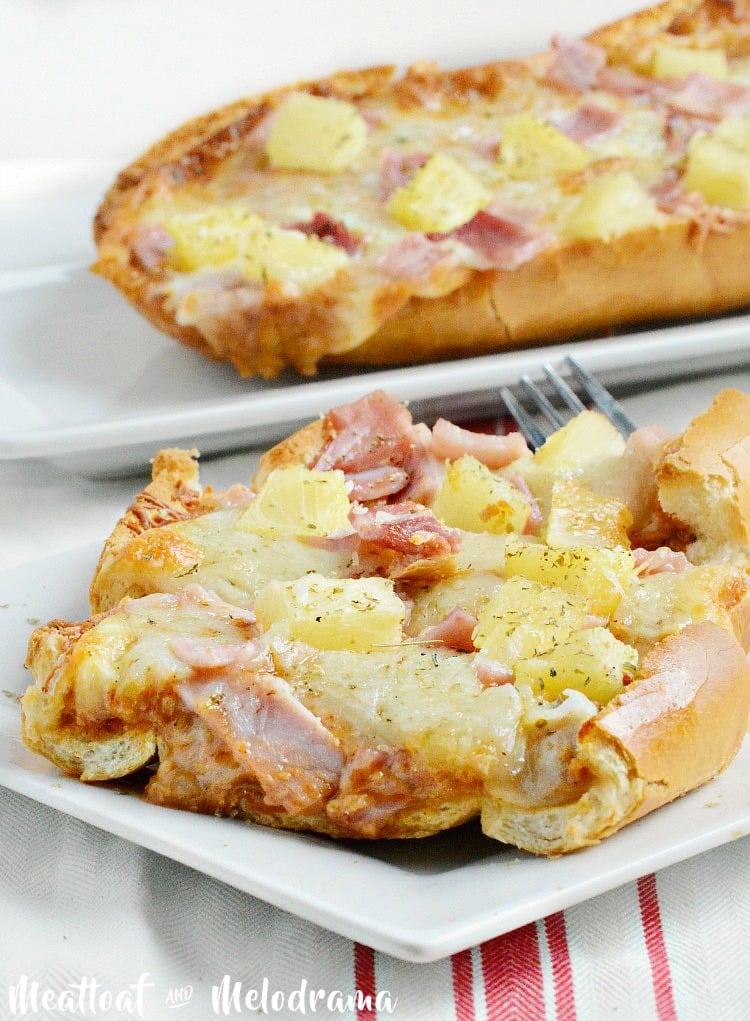 Don't forget to download this easy printable Weekly Menu! It has a shopping list and makes things so much easier.
I hope you enjoy the dinners for easy meal plan week 17, friends!
Happy Eating,