Easy Meal Plan Week 6 features 5 mouth-watering dinners, a hearty side dish and a fun appetizer that would be perfect for New Year's Eve.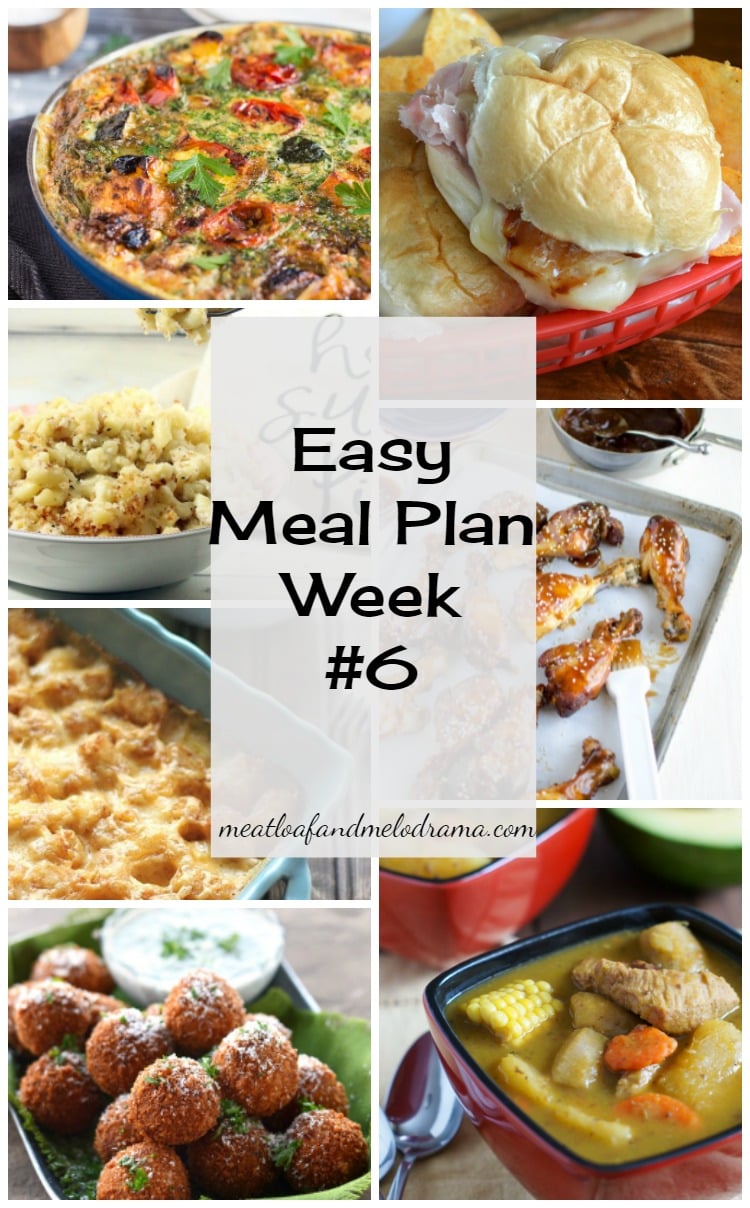 This week's meal plan is perfect for the week following Christmas. It's got lots of comfort food and quick meals that you can make with your holiday leftovers — gotta love those leftovers. I don't know about you, but I want to take it easy this week and spend time with the family. And after all of that holiday cooking, I need simple meals for the week!
We always have family game night on New Year's Eve, and that means lots of finger foods and appetizers. So, you'll find a tasty recipe for fried mozzarella balls, and I've also included a round-up of easy appetizers along with the meal plan.
And if you're like me, you have pork for luck on New Year's Day, and I've got you covered there, too!
Easy Meal Plan Week 6
Monday
Slow Cooker Sesame Chicken Drumsticks from Art from my Table — Let your slow cooker do the work so you have more time to spend with the family this week!
Tuesday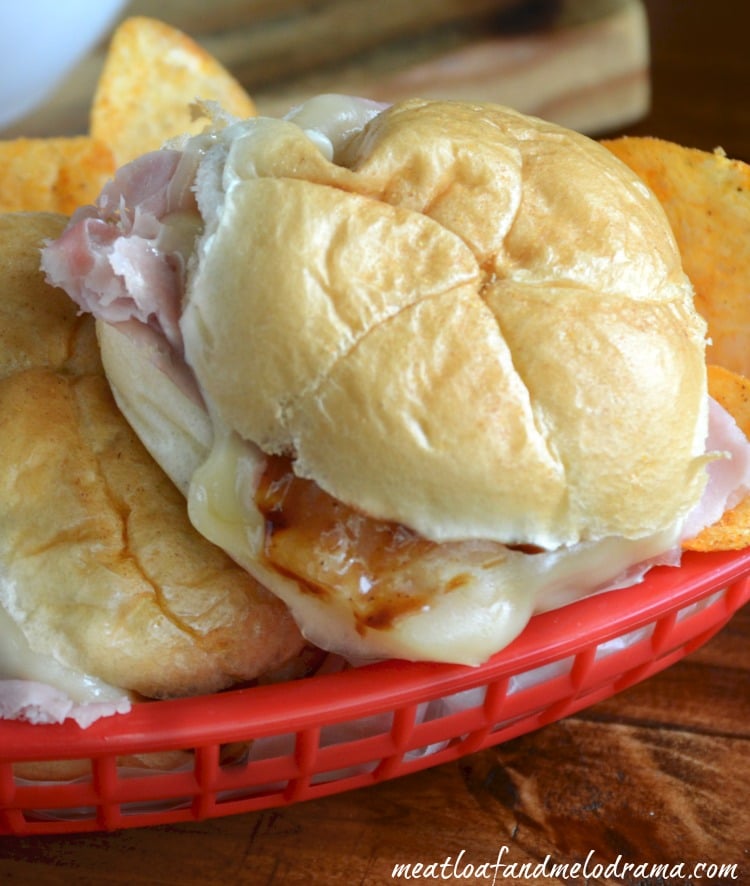 Baked Ham and Cheese Sliders with BBQ Sauce from Meatloaf and Melodrama — This is a quick and easy way to use up that leftover holiday ham!
Wedensday
20 Minute Leftover Roasted Vegetable Frittata from The Cook's Pyjamas — If you have any leftover veggies from Christmas, this is a great way to use them up!
Thursday
Tater Tot Casserole from Suburban Simplicity — Easy comfort food!
Friday
Caribbean Meat and Vegetable Stew from Smart Little Cookie — A big pot of stew is one of my favorite winter dinners!
Extras for the Week
Fried Mozzarella Balls from Smart Little Cookie — These would be perfect as an appetizer on New Year's Eve!
White Cheddar Mac and Cheese from Carrie's Home Cooking — This would be a wonderful side dish for either Monday or Tuesday. Or you can use this for the weekend!
Plus,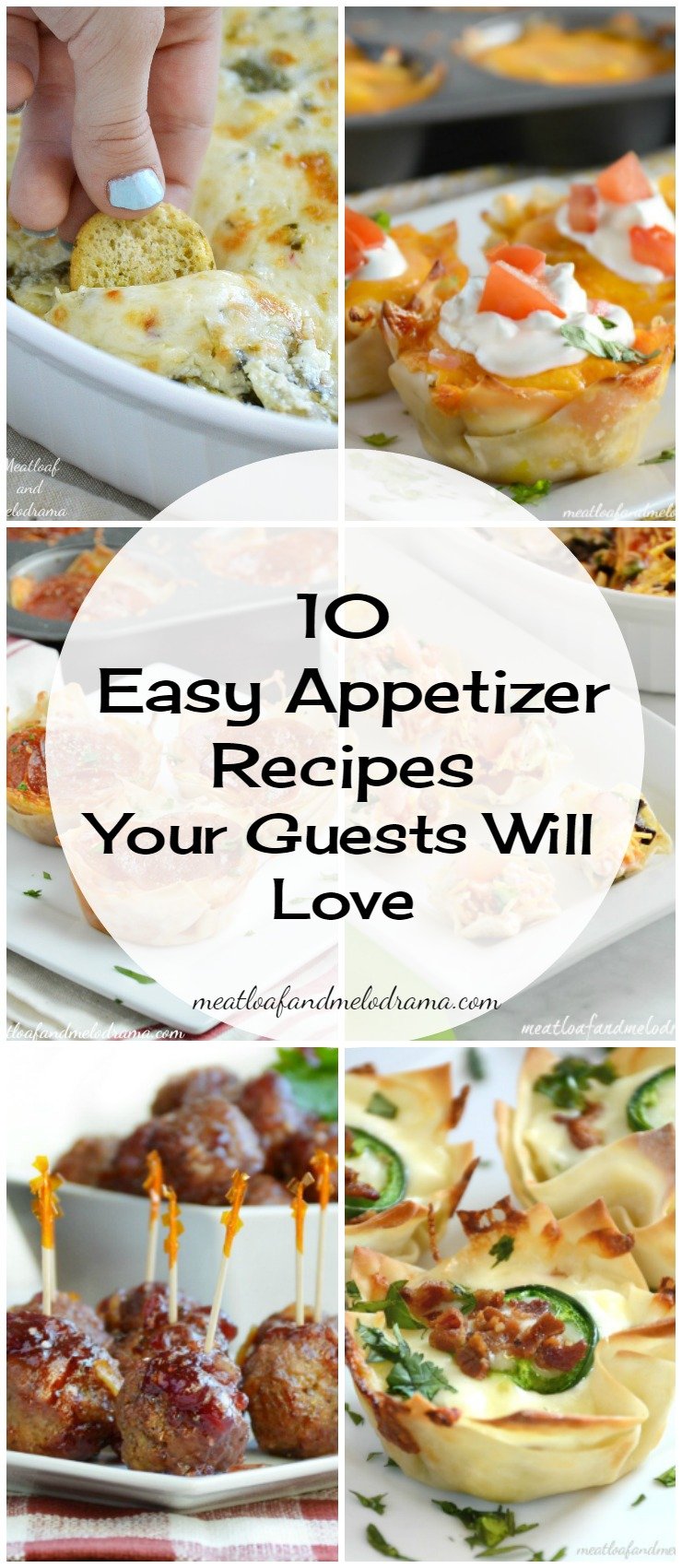 Crock-Pot Pork Roast with Apples and Onions
Happy New Year!