Here are the Top 10 Recipe Posts of 2017 from Meatloaf and Melodrama. These readers' favorites were the most-viewed easy recipes in one year!
At the end of each year, I like to do a countdown of the top 10 most popular posts on the blog. It's always interesting for me to see which recipes made the list, and for new followers, it's an easy way to get an idea of what's been happening on the blog over the past year.
Most of the recipes have been growing in popularity over the past year, but I also have a new one -- Instant Pot Shells and Beef -- that has been super popular from the start! I've got more Instant Pot/pressure cooker recipes coming right up as well as more easy family recipes that you can make without any type of special equipment.
Thank you all so much for reading and following my little blog! I definitely wouldn't be doing this list without you! And so, here are the the most-viewed posts, from number 10 to number 1.
Top 10 Recipe Posts of 2017 from Meatloaf and Melodrama
21 Easy One Pot Dinner Recipes -- Proof that everyone loves a good one-pot dinner!
Instant Pot Creamy Shells and Beef -- Super easy in the Instant Pot, and I have a stovetop version, too!
Easy Stove Top Candied Yams -- This was super popular over the holidays!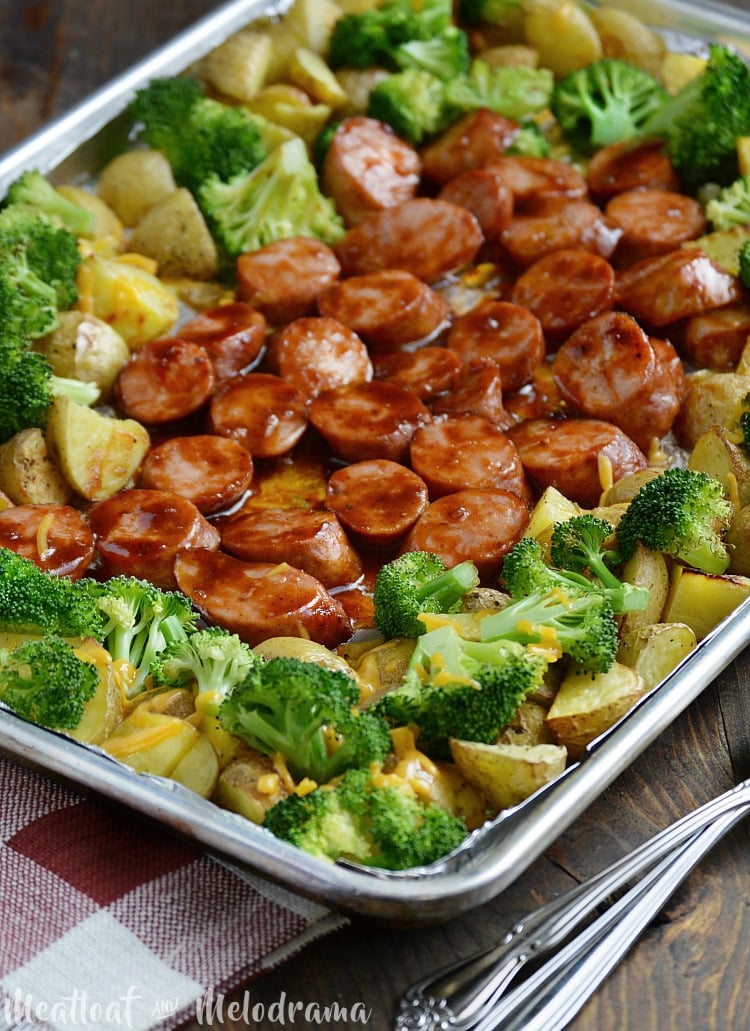 Sheet Pan BBQ Smoked Sausage -- One of our favorite easy recipes, and cleaning up is a breeze, too!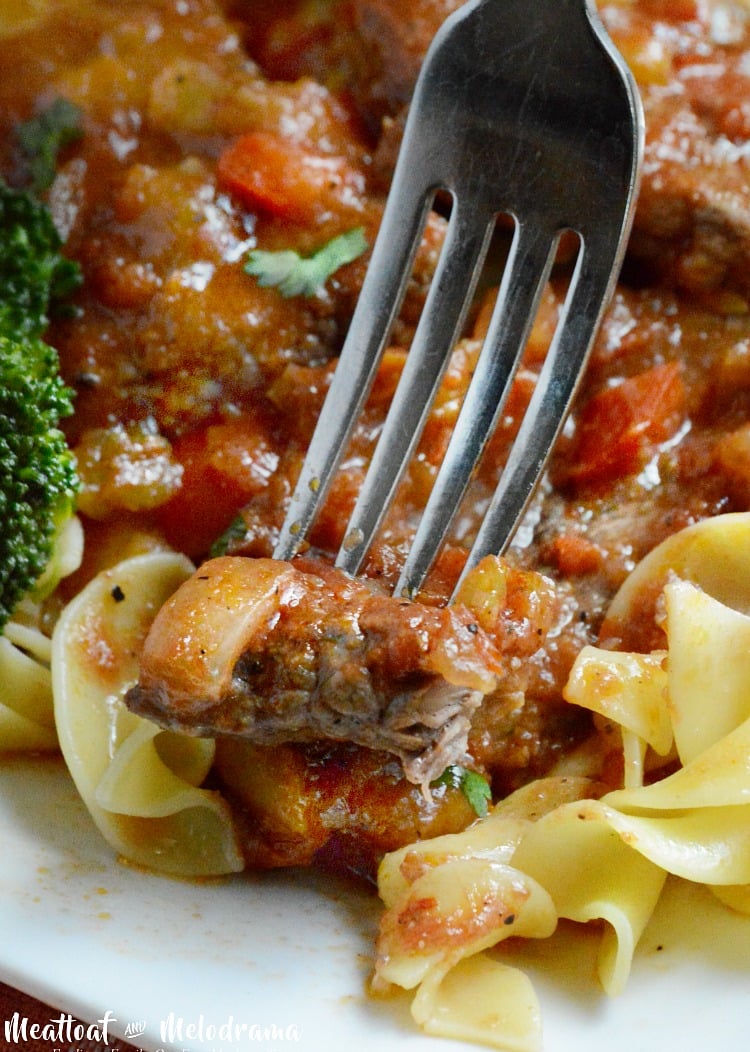 Easy Swiss Steak Recipe -- Everyone loved this easy vintage recipe, and I was so happy to find it!
Slow Cooker Honey Chipotle Meatballs -- This one is perfect for an easy dinner or for entertaining!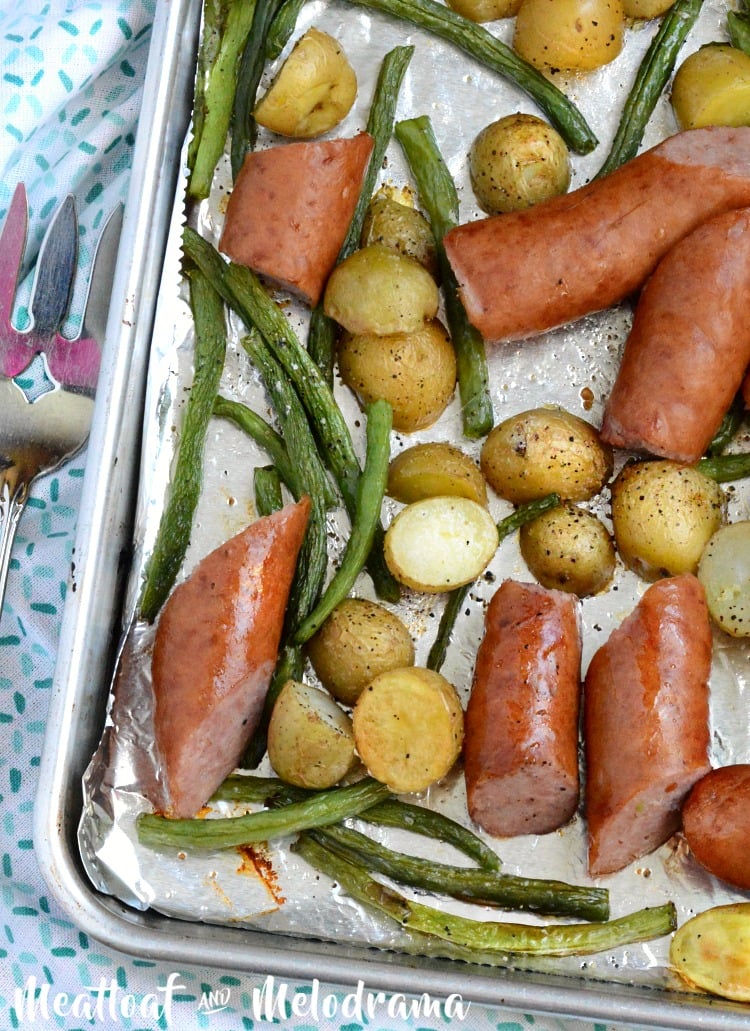 Sheet Pan Smoked Sausage Dinner -- Perfect for kielbasa lovers everywhere!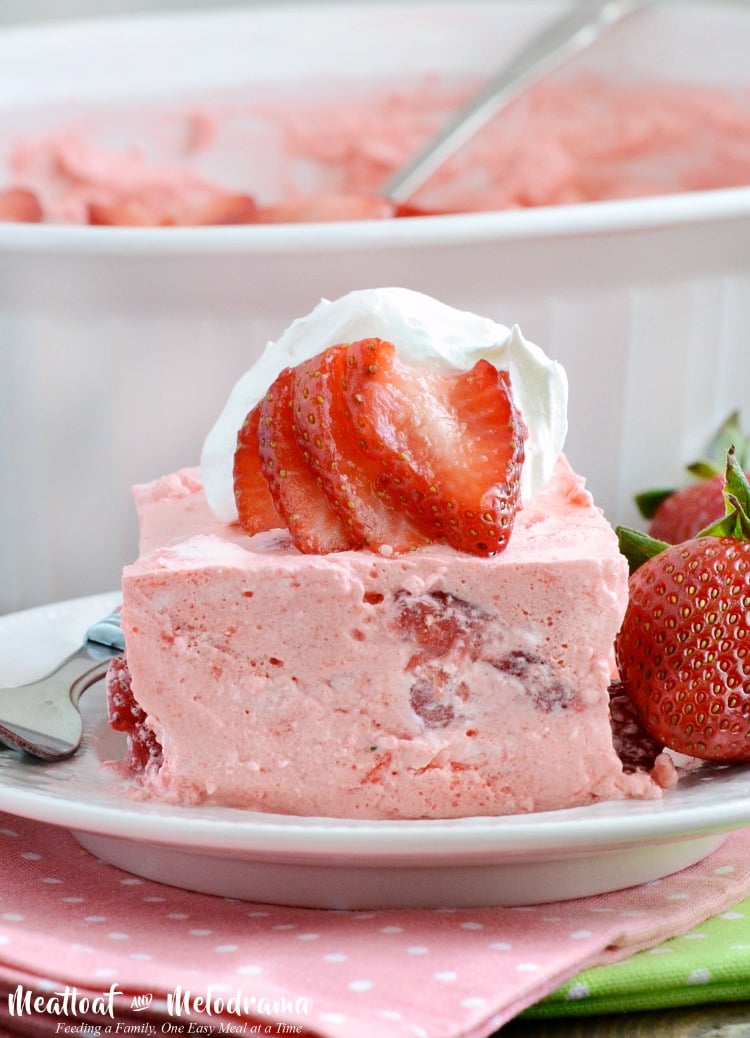 Strawberry Jello Fruit Salad -- This is another vintage recipe from my mom and grandma. It's great for potlucks or holidays!
Crispy Sausage Egg Breakfast Burritos -- You all love easy grab and go breakfast food!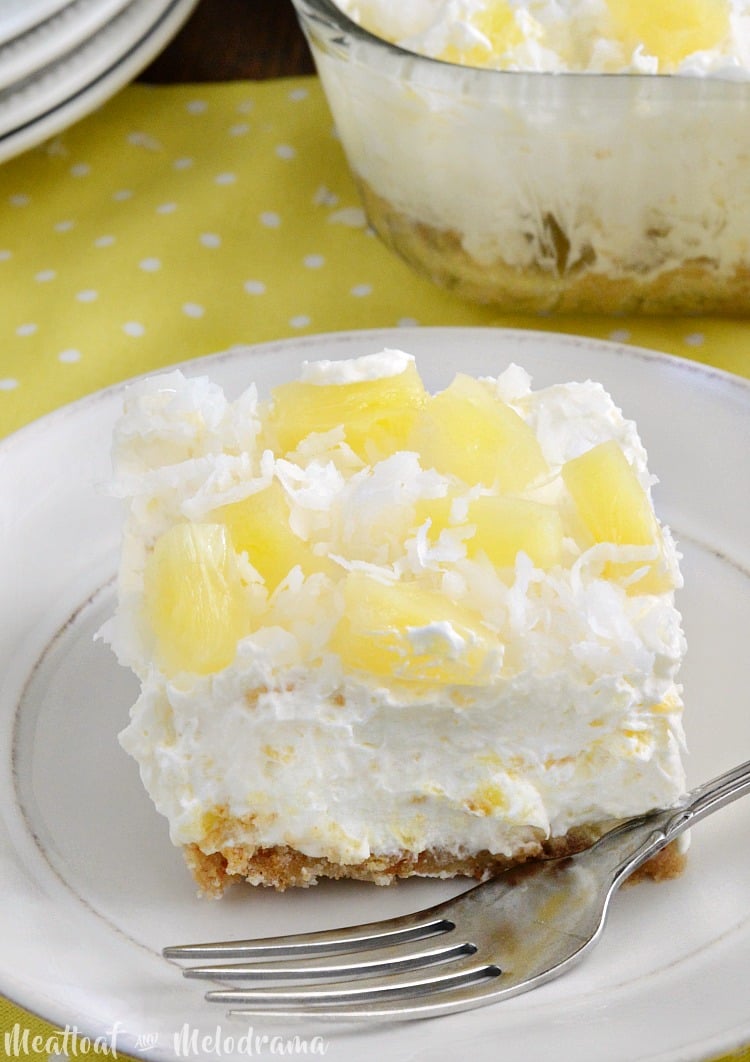 No Bake Pineapple Dream Dessert -- This retro dessert comes straight from my grandma's collection and is the most popular post of 2017!
Wishing you all Happy Cooking in the New Year!