Here are 10 Easy Slider Recipes you can make for game day, parties or an easy dinner. You'll love these mini sandwiches!
I love having sliders for dinner. They're quick and easy to make -- even easier than one pot meals -- so they're perfect for those busy days when you don't have a lot of time or energy to cook anything complicated. I had one of those days today, and it was sliders to the rescue!
I also love to make sliders for game day or parties. You can cook the meat in your Crock-Pot and let everyone help themselves when it's time to eat. It makes entertaining super easy, especially if you're tailgating! Or, you can use deli meat to make things as simple as possible.
Sliders are also super kid friendly. After all, these are basically just fancy sandwiches, right? And kids just love sandwiches -- at least, my kiddos do!
To make the best sliders:
Toast the buns so that the sliders don't get soggy
Brush butter over the top buns before baking (I don't always do this, but it does add extra flavor.)
Use decent sandwich buns (cheap ones don't hold up)
So, I put together a collection of easy recipes for sliders, just in case you love them as much as I do. Some are made with lunch meat, some are made with chicken, and I even have a recipe for kielbasa sliders here. There's definitely something for everyrone!
10 Easy Slider Recipes to Make for Game Day, Parties or Dinner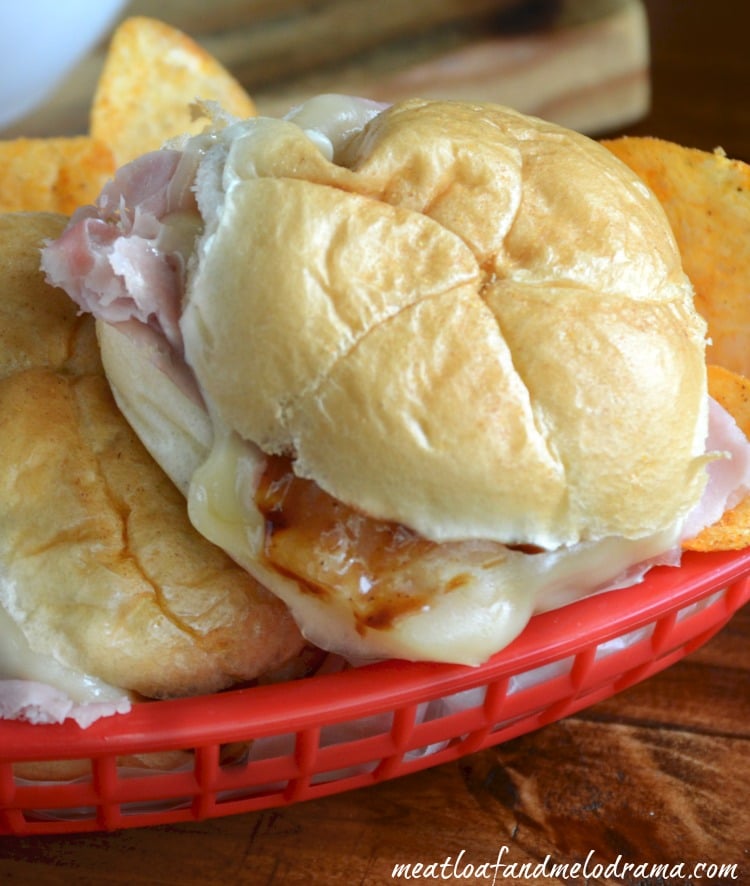 Baked Ham and Cheese Sliders with Barbecue Sauce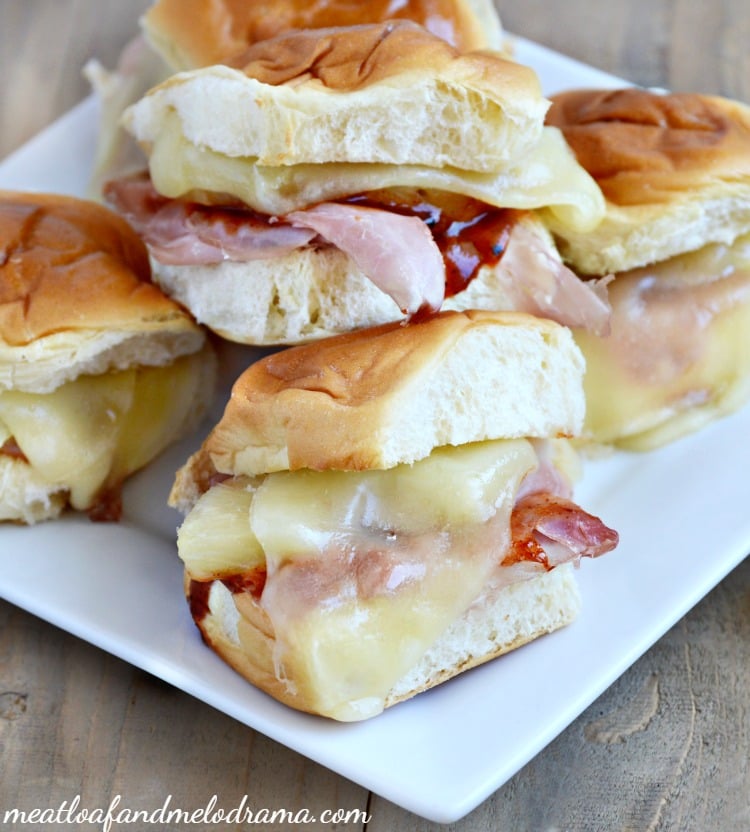 Hawaiian BBQ Ham and Cheese Sliders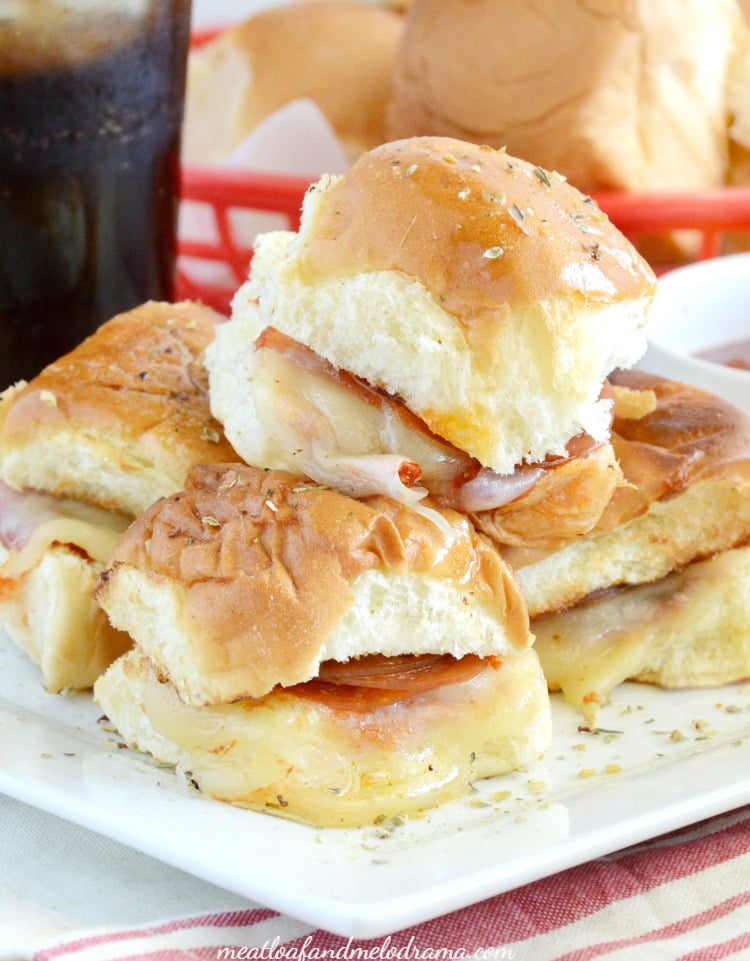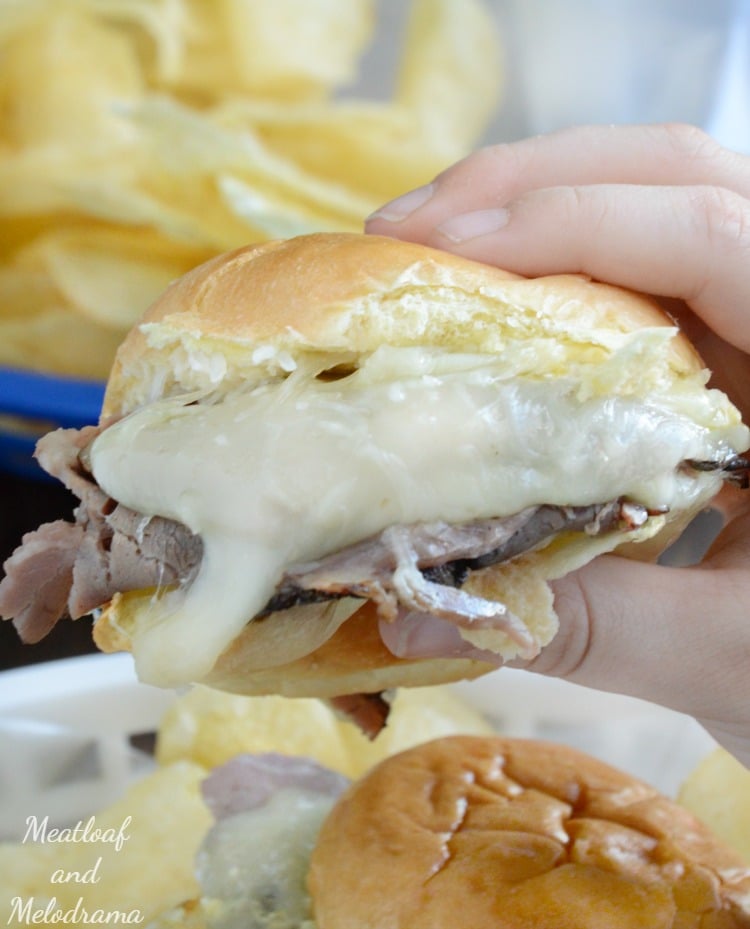 Cheesy Baked Roast Beef Sliders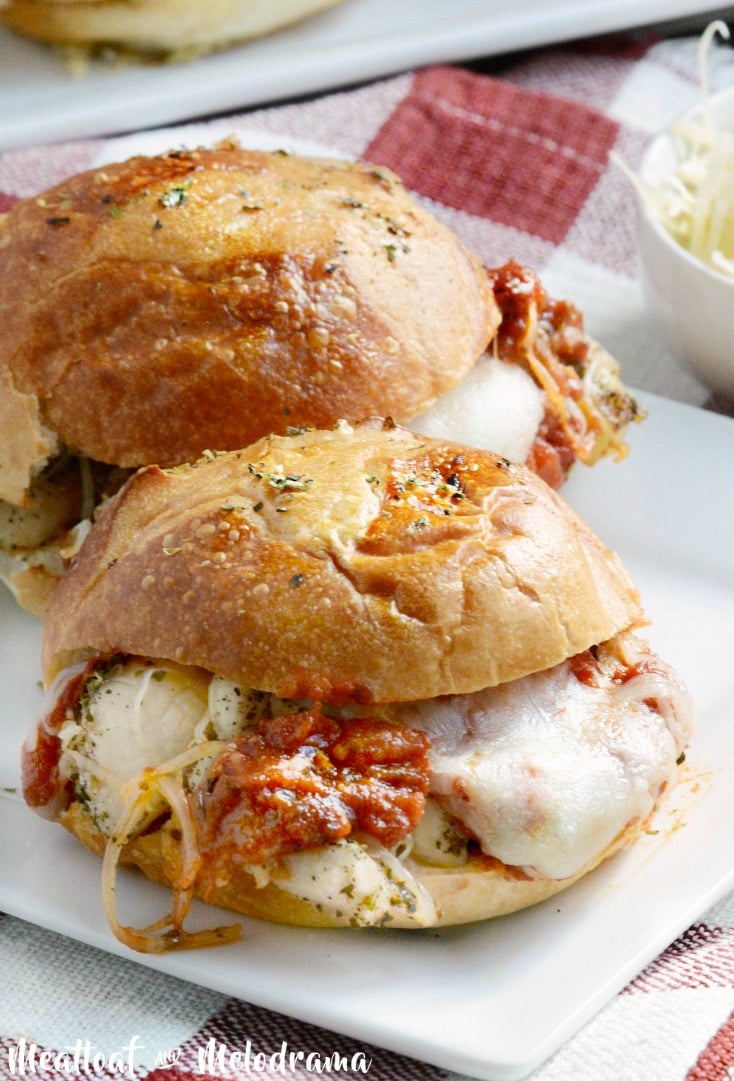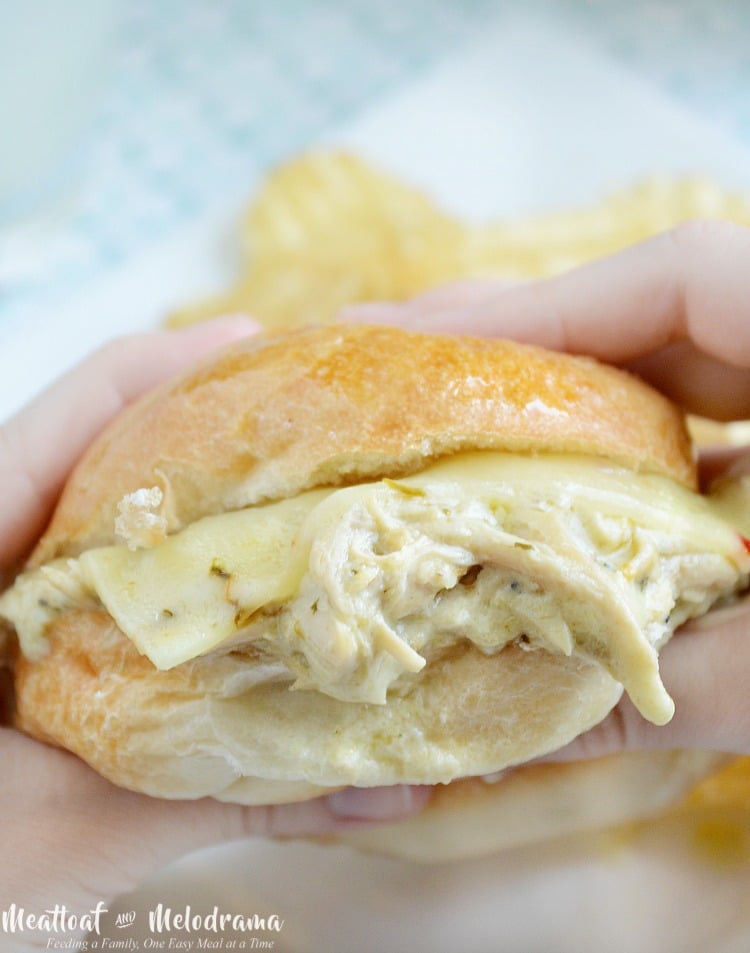 Crock-Pot Chicken Salsa Verde Sliders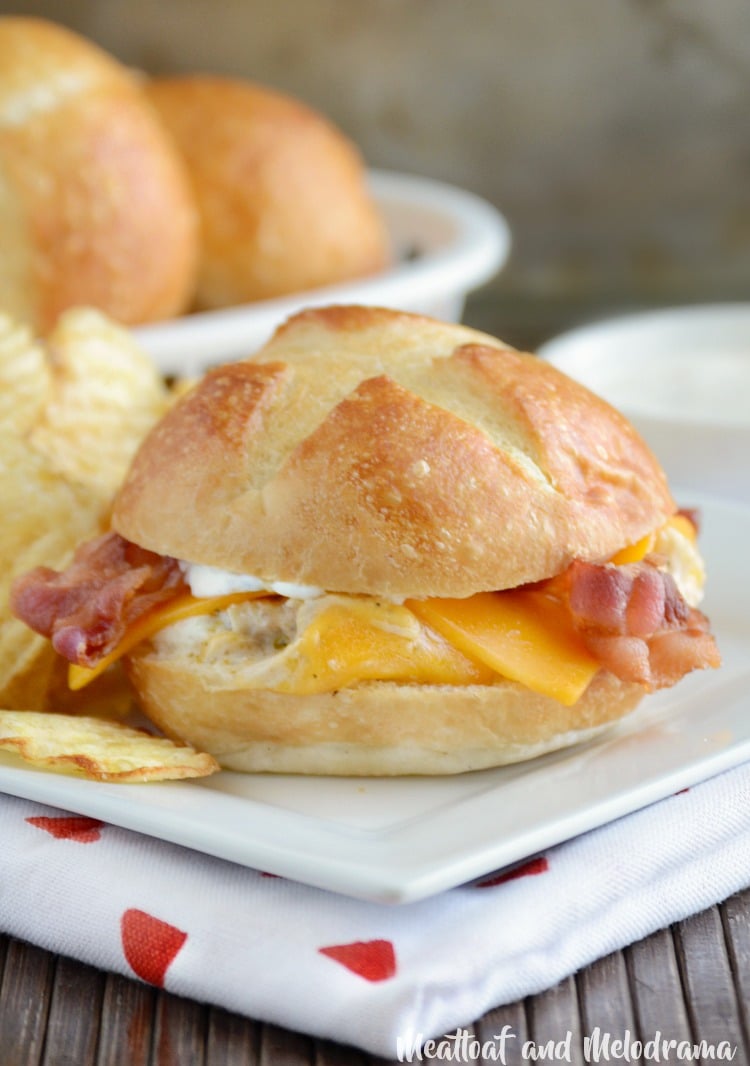 Crock-Pot Chicken Bacon Ranch Sliders
Crock-Pot Honey Chipotle Chicken Sliders
If you make any of these 10 easy slider recipes, let me know what you think!
Happy Munching,