10 Super Easy Thanksgiving Side Dishes are so incredibly delicious that you may be tempted to load up your plate and skip the turkey!
Confession time -- I'm not a big fan of roasted turkey. I love nibbling on leftover cold turkey or making turkey sandwiches, but I don't really like it straight out of the oven. So when everyone else is ooing and ahhing over the turkey, I'm all about the side dishes. I even go so far as to take a smaller portion of turkey just so that I can totally load up on the sides.
Crazy? Maybe. But, I know I can't be the only one who feels this way. And if you enjoy easy Thanksgiving side dishes as much as I do, this round-up is for you!
10 Super Easy Thanksgiving Side Dishes
These Made from Scratch Mashed Potatoes from Intelligent Domestications look perfect to me! I make mine the same way, and it's not hard at all.
I love this Old Fashioned Sweet Corn Pudding from The Weary Chef! I've made a similar dish before, and it's always a favorite!
Easy Mashed Sweet Potatoes are simple enough for kids to make, and they always disappear quickly. My kids inhale them!
I started making this Marshmallow Fruit Salad when my kids were small, and now they can make it themselves. It wouldn't be a holiday without them!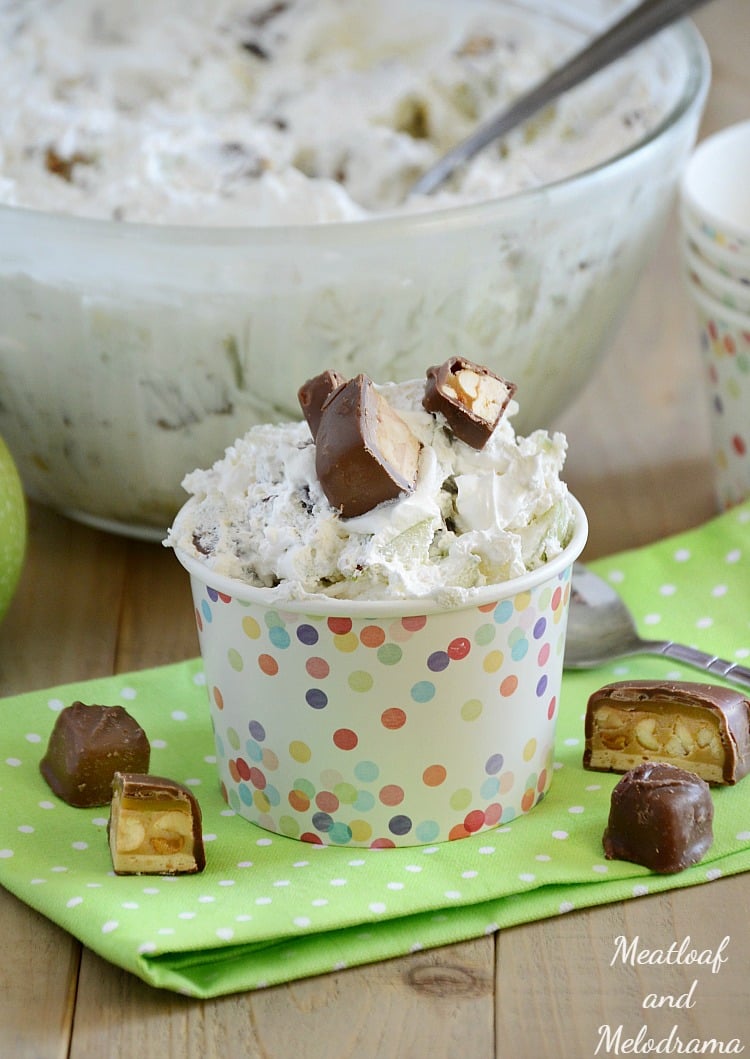 Double Snicker Apple Salad is always the first to go at potlucks and church suppers. And if you have any leftover Halloween candy, this is a wonderful way to use it up!
Baked Acorn Squash with brown sugar and maple syrup is almost like a dessert!
Easy Sauteed Green Beans with Bacon are lighter than the traditional casserole but taste just as good and get rave reviews from our guests!
Easy Sheet Pan Roasted Vegetables are perfect if you're looking for a healthy Thanksgiving side dish.
Homemade Crock-Pot Cinnamon Applesauce can be kept warm in the slow cooker or served chilled.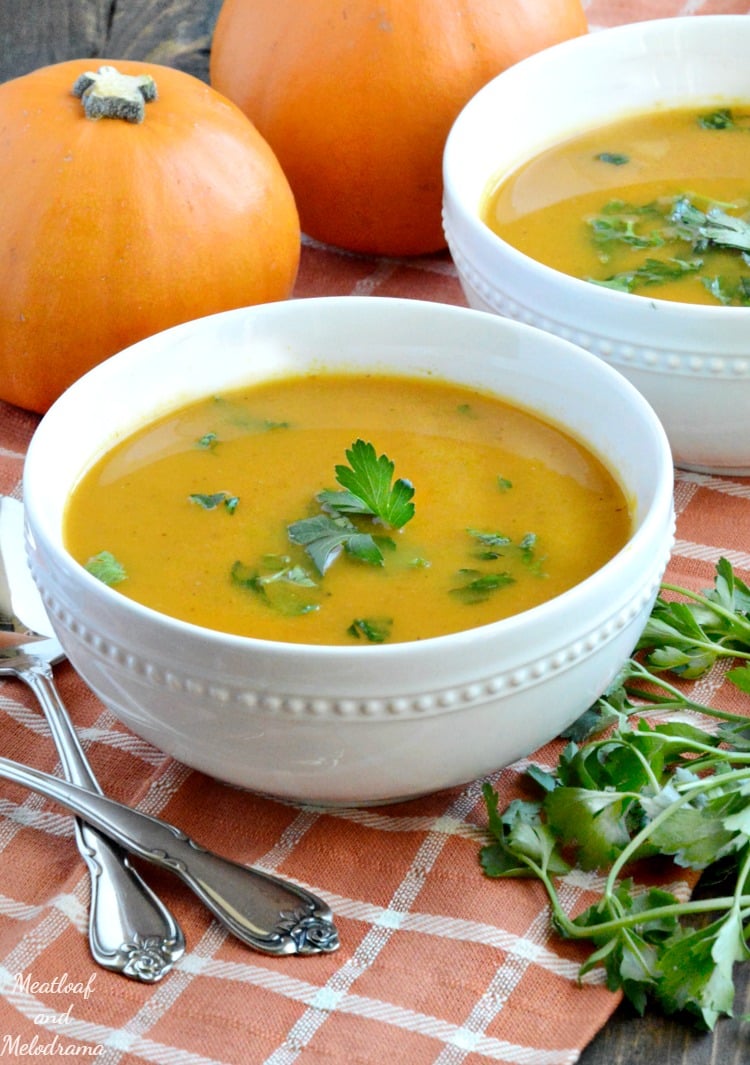 Easy Savory Pumpkin Soup is perfect for Thanksgiving!
I hope you enjoy these 10 super easy Thanksgiving side dishes as much as we do!
Happy Cooking!