Easy Super Bowl Recipes that you can make in no time are exactly what you need for the big game! There's a little something for everyone, and they're all budget friendly too.
The big game is almost here, and even though I'm not that interested in the teams this time around, the Super Bowl is like really like one big party. And I really do love a great party -- who doesn't?!
So I have to say that I am actually looking forward to the game, and the commercials and most definitely, the food. Because when it comes right down to it, what's a party without food?
I've been making some tasty, easy snacks throughout the entire football season. Honestly, I didn't realize how many until the hubs was talking about a few of his favorites, but what can I say -- We love to eat, and we love football!
So I've put together a list of 15 easy Super Bowl recipes that you can munch on throughout the game.
There are dips, finger foods and sliders. Some are spicy, and some are not. In short, there's a little bit of everything.
So whether you're hosting a party, attending a party or just watching the game with family or friends, I hope you'll find a recipe or two that you can all enjoy.
Just click on the links under the pictures, and you can find all of the details and recipes.
15 Easy Super Bowl Recipes
Buffalo Chicken Salad with Cilantro Lime Dressing
Grilled Honey Lime Chipotle Chicken Wings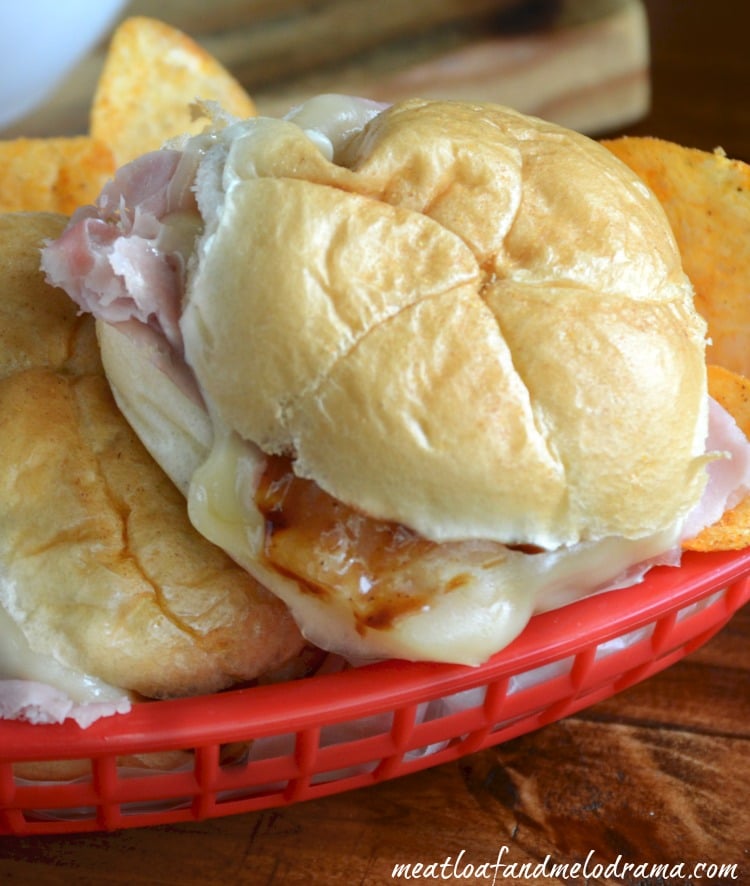 Baked Ham and Cheese Sliders with Barbecue Sauce
Homemade Buffalo Chicken Poppers
Crock-Pot Buffalo Chicken Sliders with Buttermilk Ranch Dressing
So now I have to ask -- who are you rooting for?
Happy Snacking!

sharing at
Inspiration Monday, Met Monday, The Scoop, Wow Us Wednesday, Weekend Potluck