Here are the Top 10 Posts of 2016 on the Meatloaf and Melodrama blog. Number one still surprises me. Can you guess what it is?
It's been a little quiet on the blog lately, but after the hectic holiday season, I like to take some time off to spend with the kiddos and just kind of decompress. We pretty much exist on holiday leftovers after Christmas, anyway.
But at the end of the year, I like to take a little stroll down memory lane and revisit my most popular blog posts from the last 12 months. These are the ones published during the current year that received the most traffic. I have some posts from previous years that are still popular, but right now, we're talking about posts from 2016 -- what a year!
I started out with number 10 and moved down to number one. Then, I included my most popular posts at the end, just for fun!
Top 10 Posts of 2016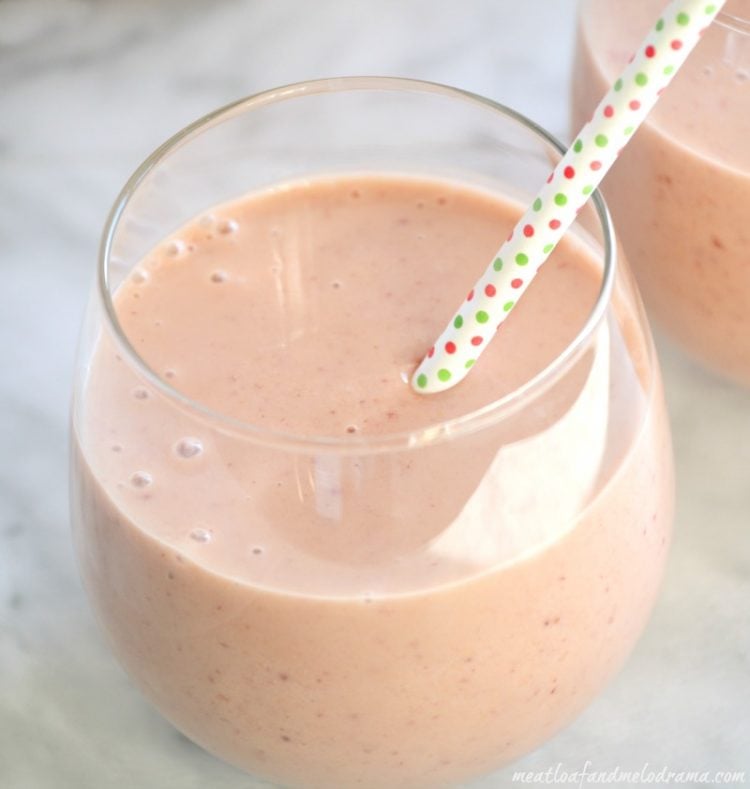 Skinny Monkey Breakfast Smoothie -- This is one of the first posts I did this year, and being healthy, it took right off!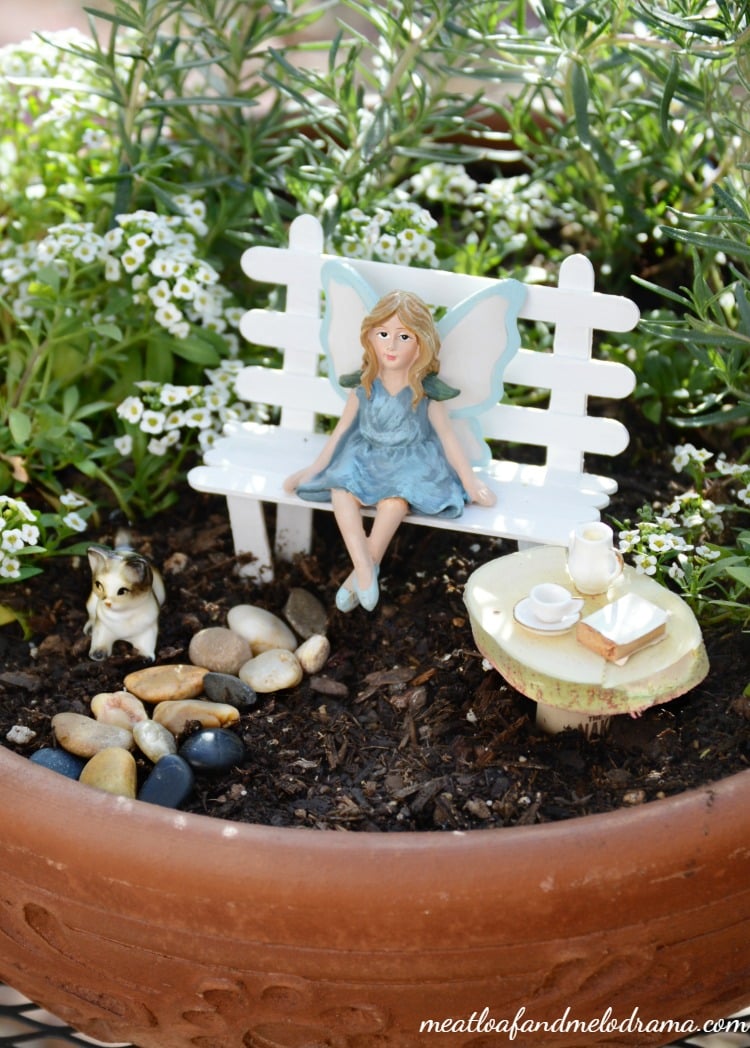 Easy DIY Fairy Garden - This isn't food related, but it's super easy and super cute!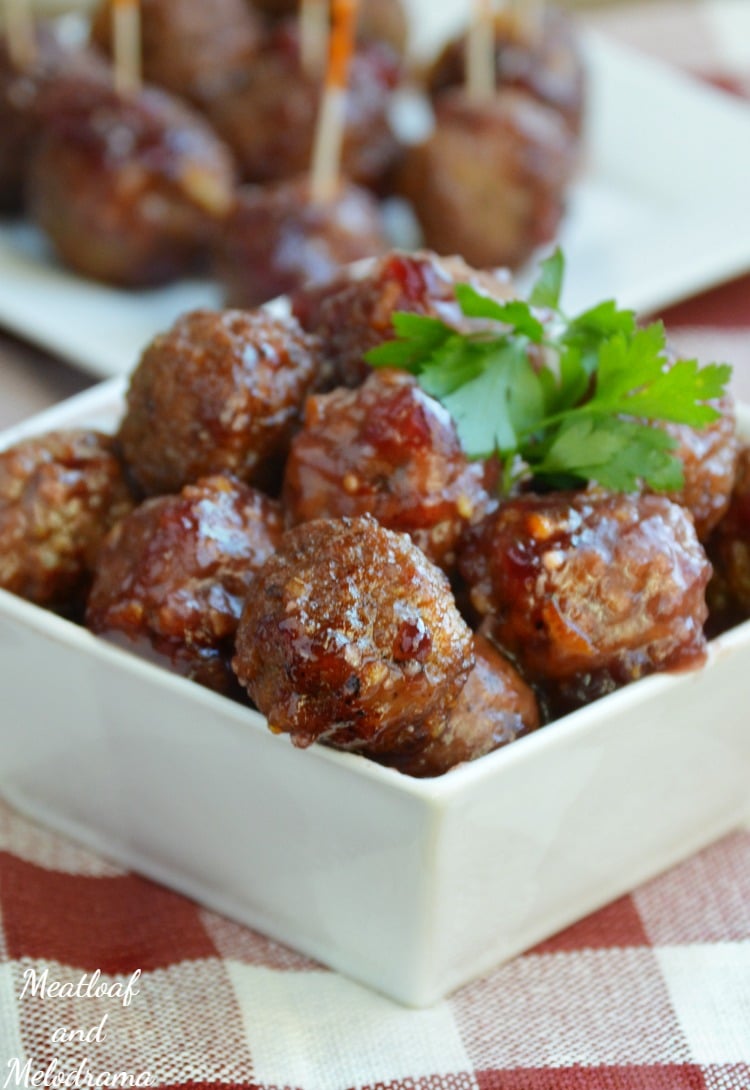 Crock-Pot Cranberry Orange Meatballs - I just posted this in November, but you all loved this one!
One Pot Creamy Shells with Beef - Everyone loves a good one-pot meal, right?!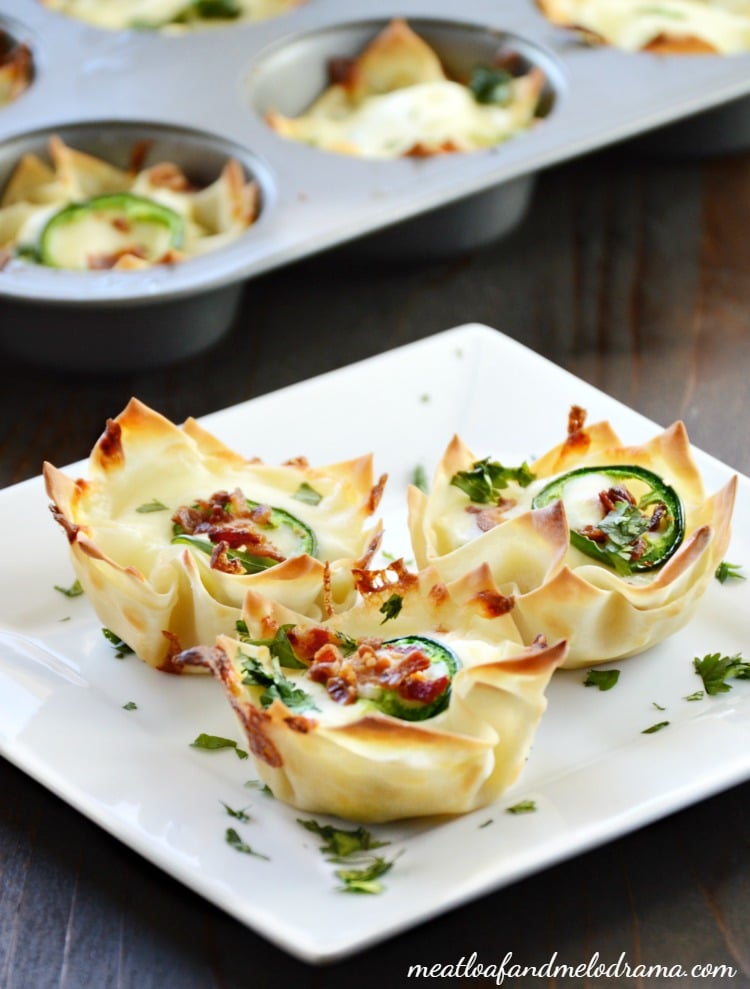 Jalapeno Popper Cups with Bacon - These bite-sized appetizers are perfect for parties and game days.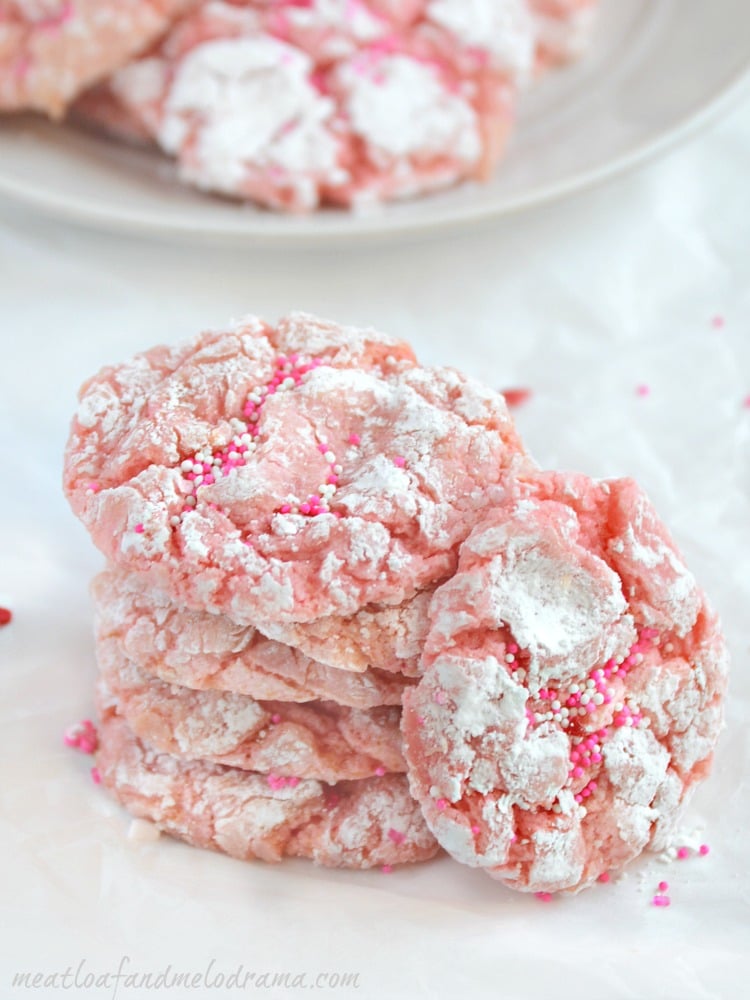 Easy Strawberry Crinkle Cookies - These cookies have a surprise ingredient that keeps them super soft.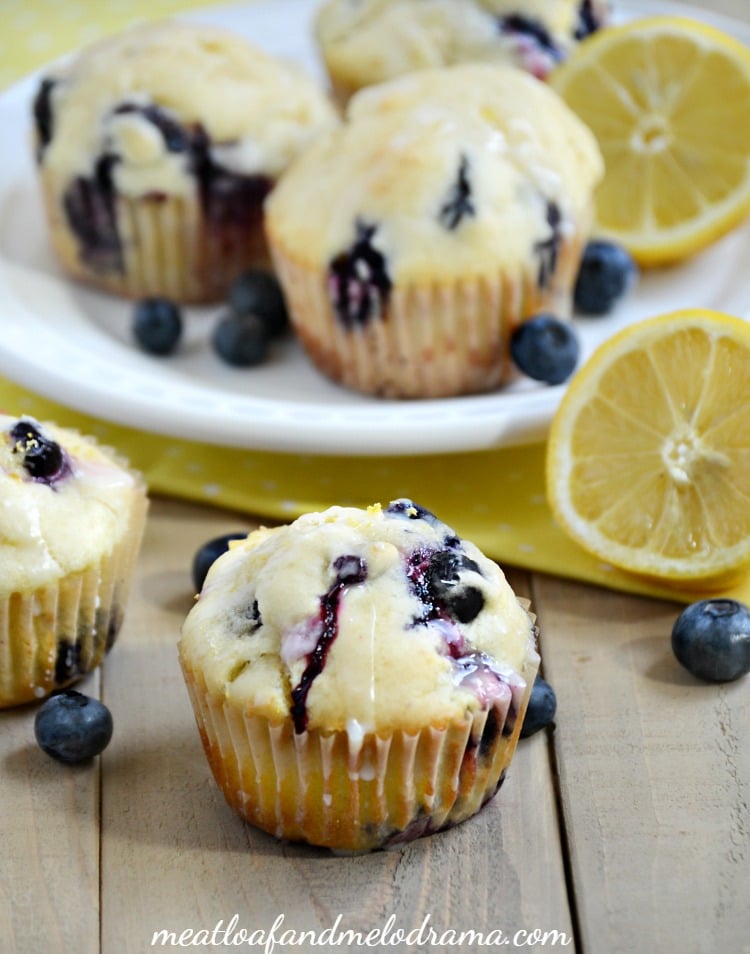 Glazed Lemon Blueberry Muffins - My family loved these muffins and so did everyone who tried them!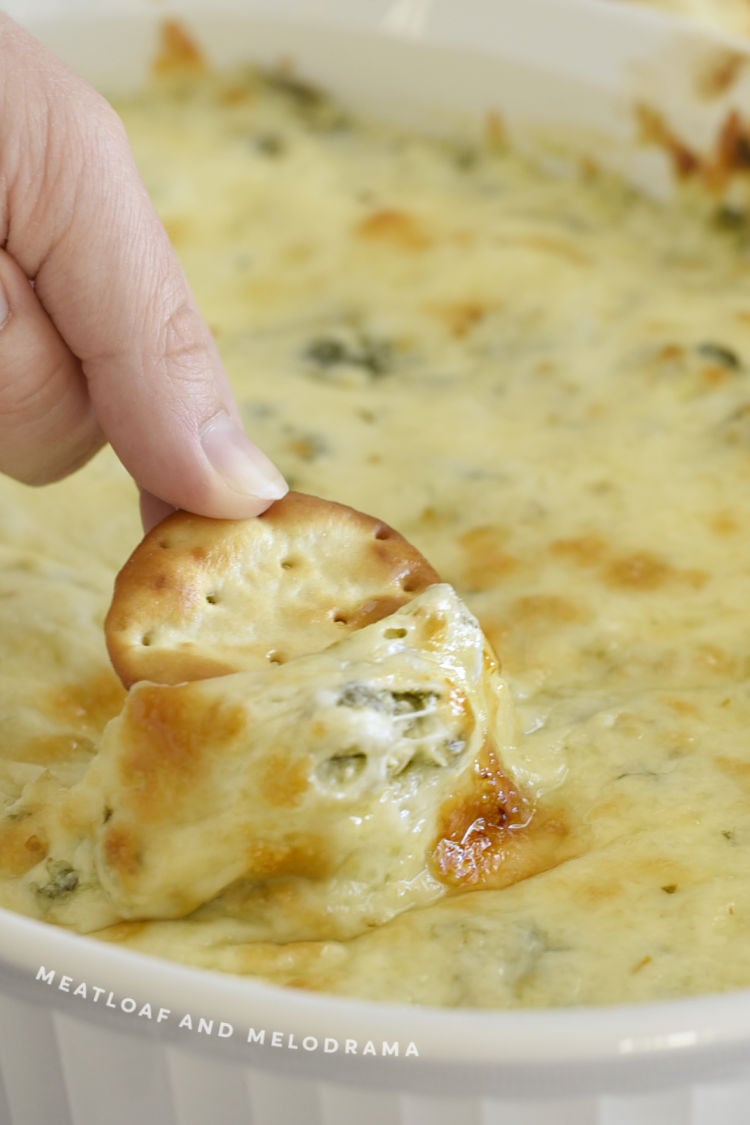 Baked Spinach Artichoke Dip - This dip is another recent recipe that took off during the holiday season.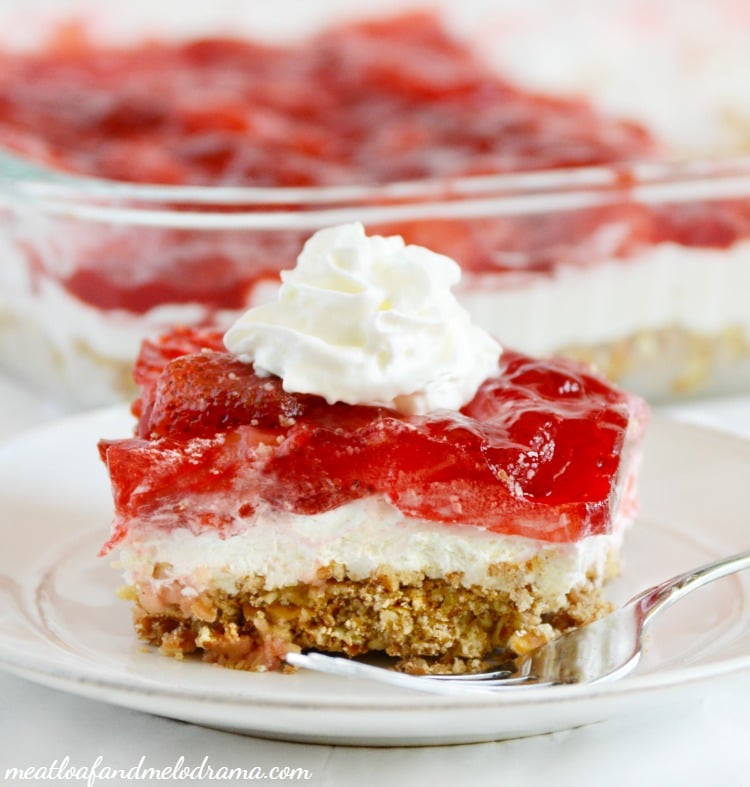 Strawberry Pretzel Salad - Retro recipes usually do pretty well here, and this one is no exception!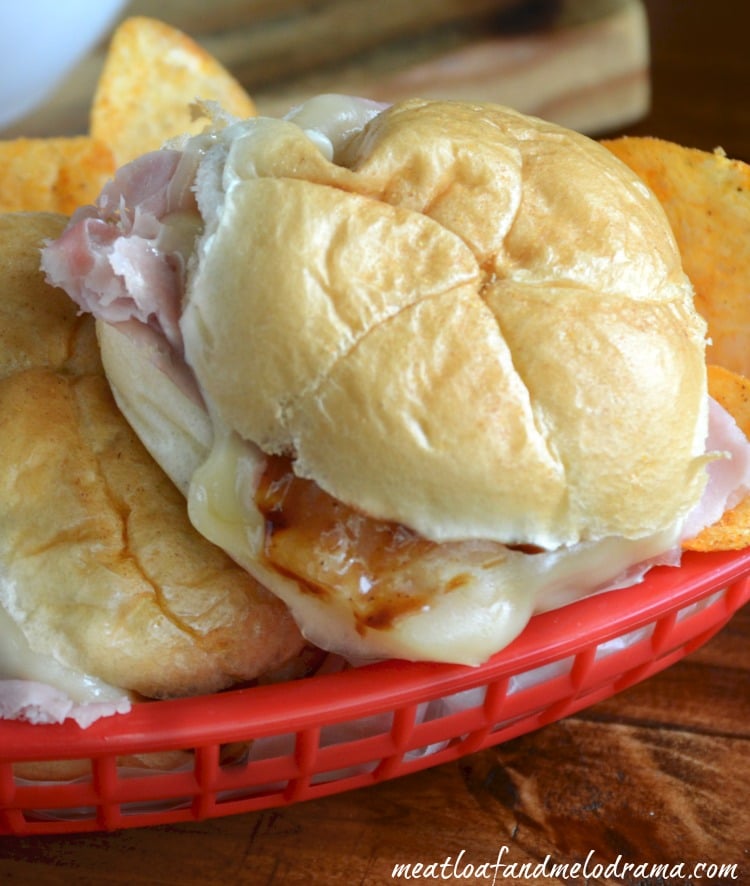 Baked Ham and Cheese Sliders with Barbecue Sauce - These quick and easy sandwiches are number one, friends! They're so simple, but perfect when you need dinner in a hurry. My family loves them, too!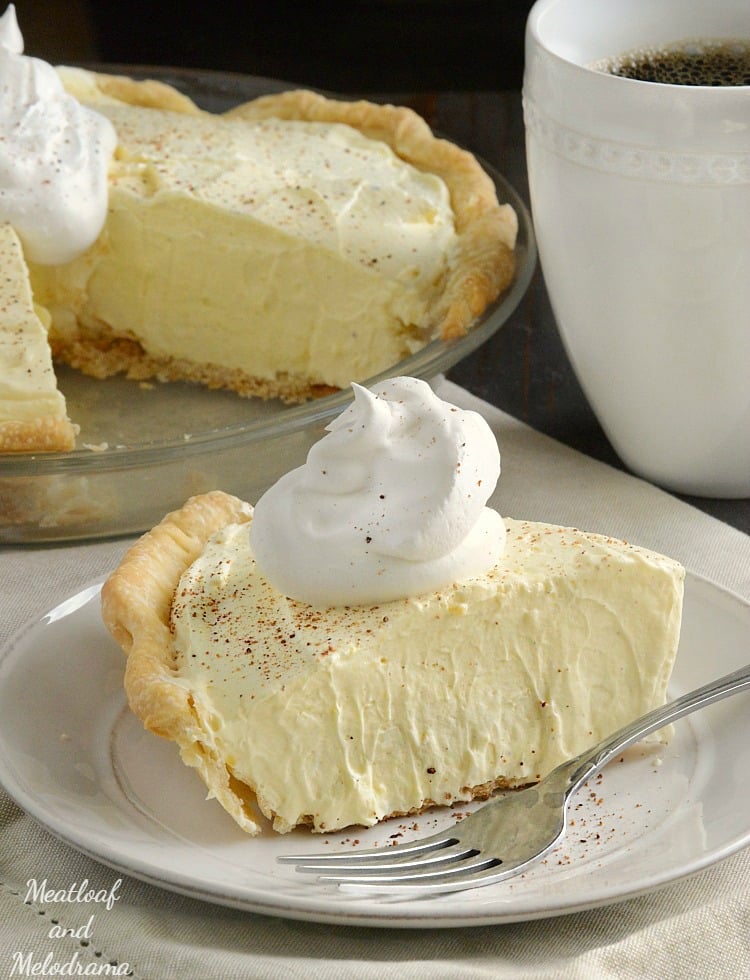 Eggnog Pie - This holiday dessert is from two years ago, but it's number two overall, thanks to holiday traffic.
Peppermint Vanilla Sugar Scrub - This sugar scrub recipe is from last year, but it's number one overall, again, thanks to lots of traffic during the holidays and pretty much throughout the year. I guess everyone loves homemade bath and body products!
And there you have it, friends -- the top 10 posts from 2016. Thank you SO much for your support! I definitely couldn't have done it without you!
Y'all keep coming back now, please!