This post is written by me on behalf of Tyson Foods, Inc.. All opinions are entirely my own.
Enjoy your favorite pumpkin pie made easy and spend more time with family and friends this holiday season!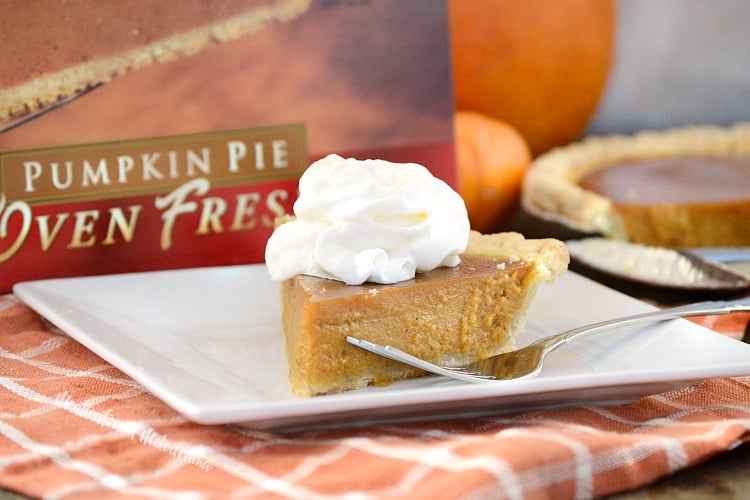 If you think holiday desserts have to be made from scratch, think again! See, I used to think that way, and I pretty much wore myself out one year by attempting to serve as many homemade cakes, cookies and pies as possible. And you know what? Not only was I unable to really enjoy the holidays that year, but my family wasn't feeling the love, either. Nobody likes a grumpy mom, especially during the most wonderful time of the year!
Now that my kids are old enough to help out in the kitchen, things are easier, but I've found that a mix of homemade and semi homemade treats works best. Take pumpkin pie, for instance. My grandmother made hers completely from scratch. She didn't even used canned pumpkin. I've made homemade pumpkin pies before, but they can be tricky. If you don't do it right, you get a soggy crust and a runny pie. Or, you get a burnt crust and an overcooked pie — not good! I've also just bought a couple of pies from the store, but they were rather bland.
So, if you're looking for a pumpkin pie that's super easy to make and really tastes homemade, you can't go wrong with this easy, frozen pumpkin pie dessert from Sara Lee®. You can find these pies in the frozen dessert section at your local Albertsons, and they really are super easy to make.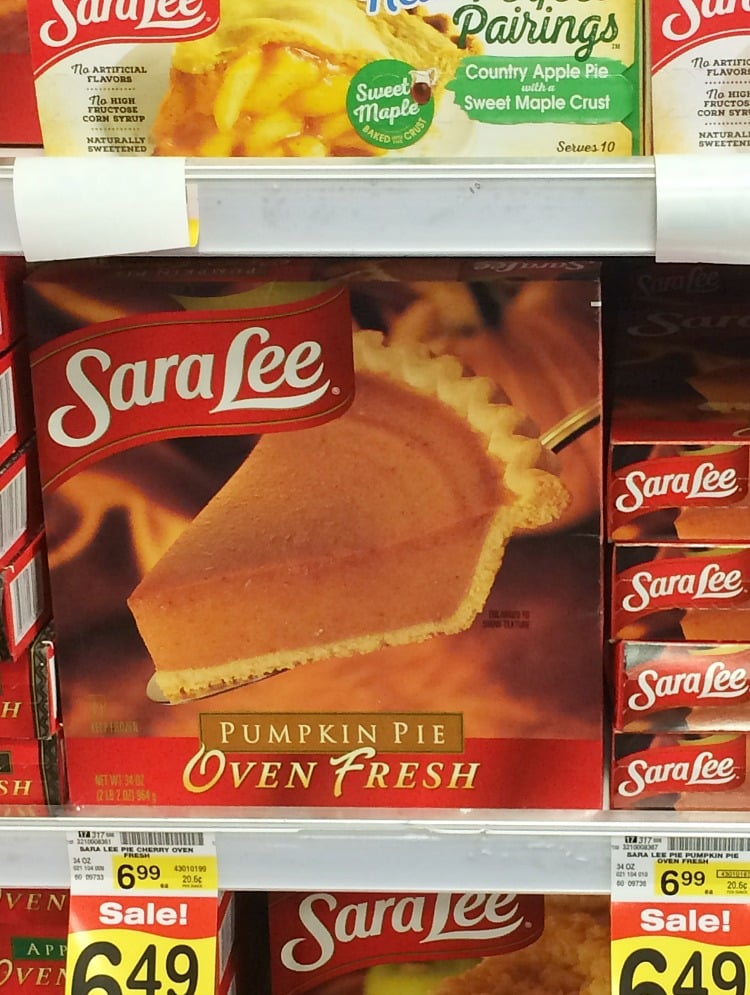 Just peel off the cover, place the pie on a baking sheet, and bake according to package directions. In a little over an hour, you have a perfectly baked pumpkin pie. Just let it cool down, and dessert is ready!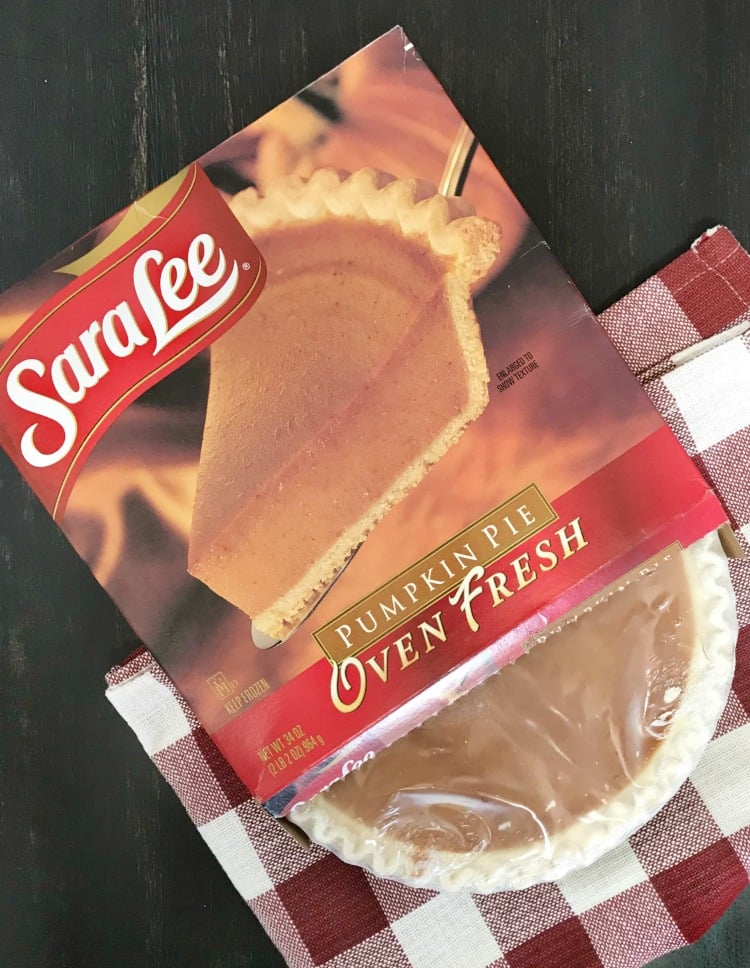 You get the traditional flavor of spiced pumpkin with hints of cinnamon and nutmeg in a smooth, velvety pumpkin filling. It really does taste just like Grandma's, only way easier to make! And, your house will smell amazing — just like fall!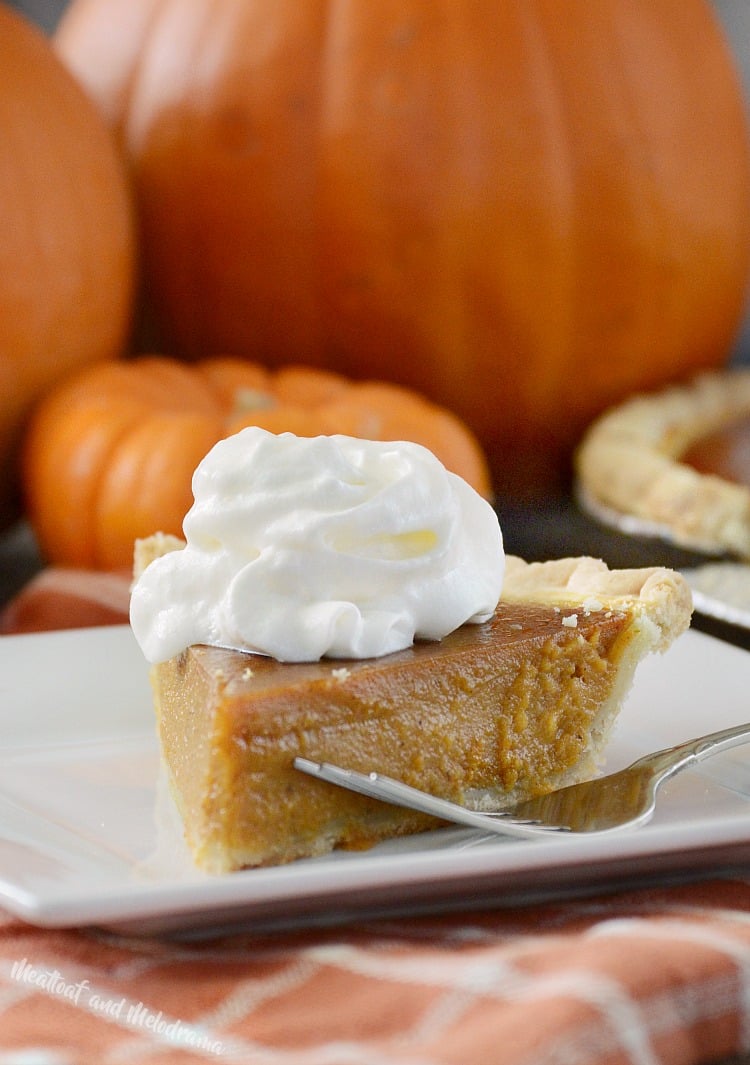 You can enjoy the special taste of Sara Lee® frozen pumpkin pie throughout the holiday season. Take the pie to potlucks, get togethers or enjoy it after family movie night — whatever works best for you!
Tips for Baking that Perfect Pumpkin Pie
Cover the crust edges with foil to prevent burning
Don't over bake the pie
Pie is done when center is slightly soft and edges are firm
Allow to cool completely before serving
Looking for More Easy Holiday Desserts?
I was selected for this opportunity as a member of CLEVER and the content and opinions expressed here are all my own.