These 10 Easy Peppermint Recipes are perfect for peppermint lovers. From candy treats to homemade sugar scrubs, there's something for everyone on your list!
There's nothing quite like the cool, crisp taste of peppermint to put you in the holiday spirit. As soon as the Christmas season rolls around, you start seeing peppermint everywhere! And, there are so many ways to enjoy this awesome flavor.
Personally, I happen to love peppermint in just about any way, shape or form. Seriously, I can't get enough of it this time of year. If you love peppermint as much as I do, this collection of of easy peppermint recipes is definitely for you!
From bark, to fudge, to hot cocoa, I've got several dessert recipes to satisfy your mint-loving sweet tooth. And if sweet treats aren't enough, there are even two different peppermint sugar scrubs here.
Sugar scrubs are super easy, and they make perfect homemade gifts for friends, teachers, neighbors or even that super hard-to-please relative. Pair a sugar scrub with some fudge or bark, and the people on your list will love you forever. Seriously!
10 Easy Peppermint Recipes to Make this Holiday Season
Easy Chocolate Peppermint Bark - Bark is one of the easiest treats you can make, and everyone loves it!
One Bowl Peppermint Brownies - You can make these brownies in the microwave with just one bowl!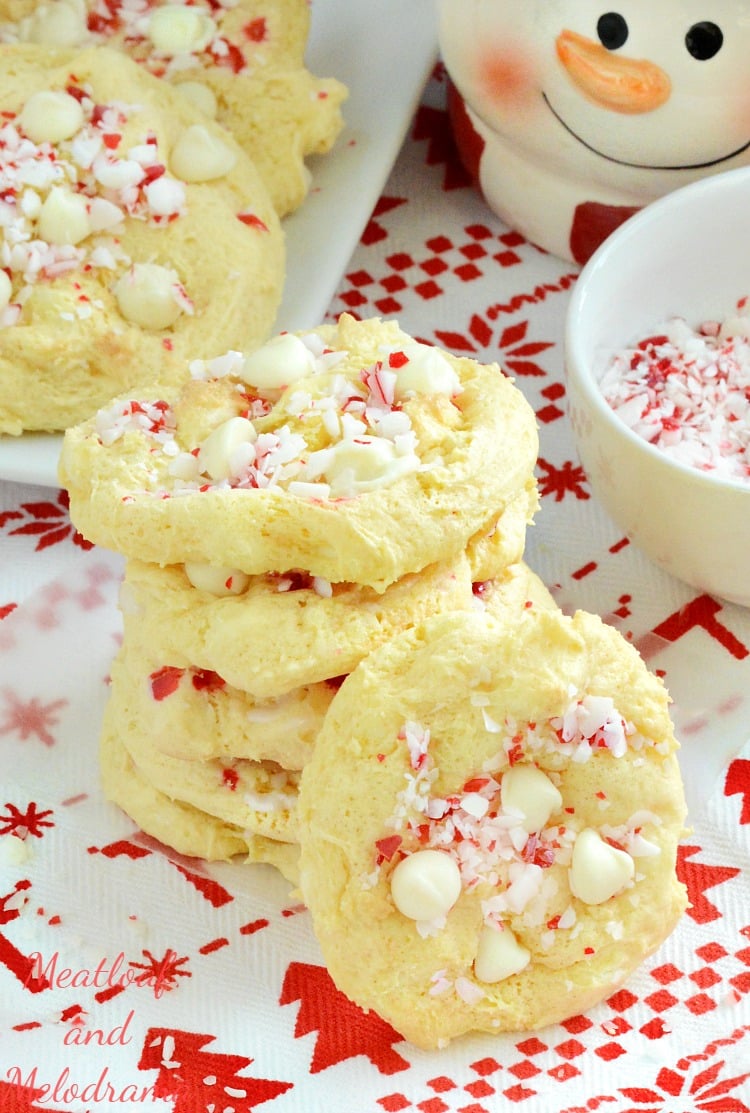 Easy Peppermint Crunch Cookies - Using a cake mix is what makes these cookies so easy to make!
Easy Chocolate Peppermint Fudge - This is a very easy fudge recipe, and it's not overly sweet!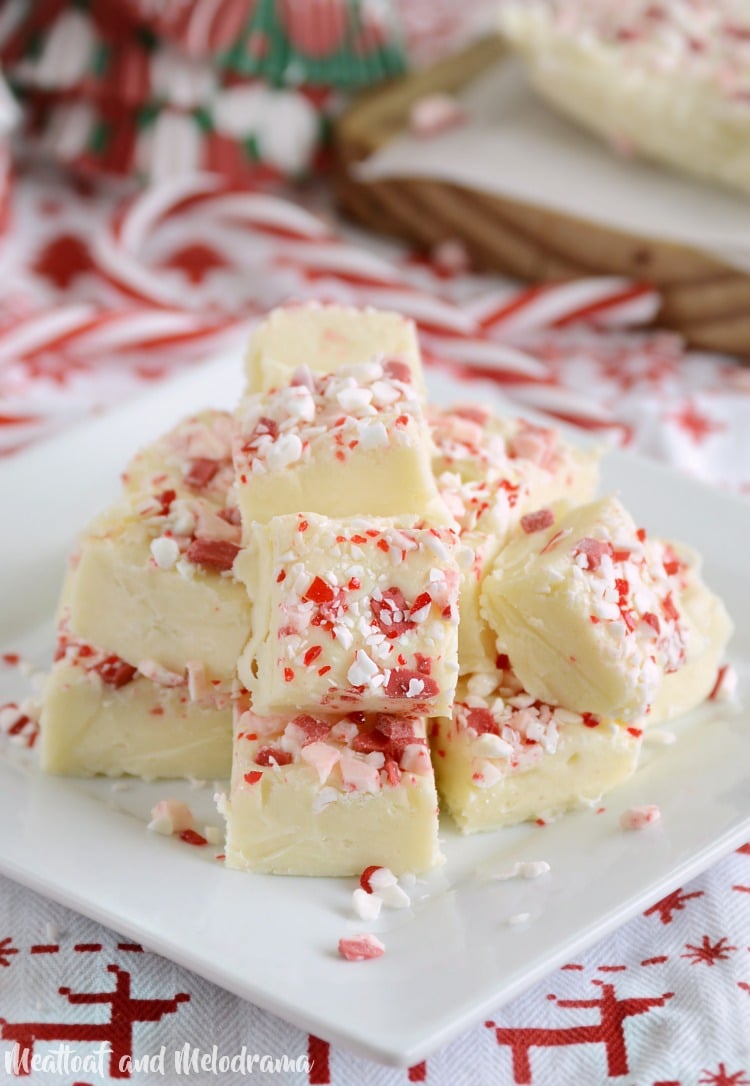 Easy White Chocolate Peppermint Fudge - This is perfect for those of you who don't like dark chocolate!
Peppermint Mocha Cookies - This is another cake mix cookie recipe, and it uses coffee creamer for added flavor!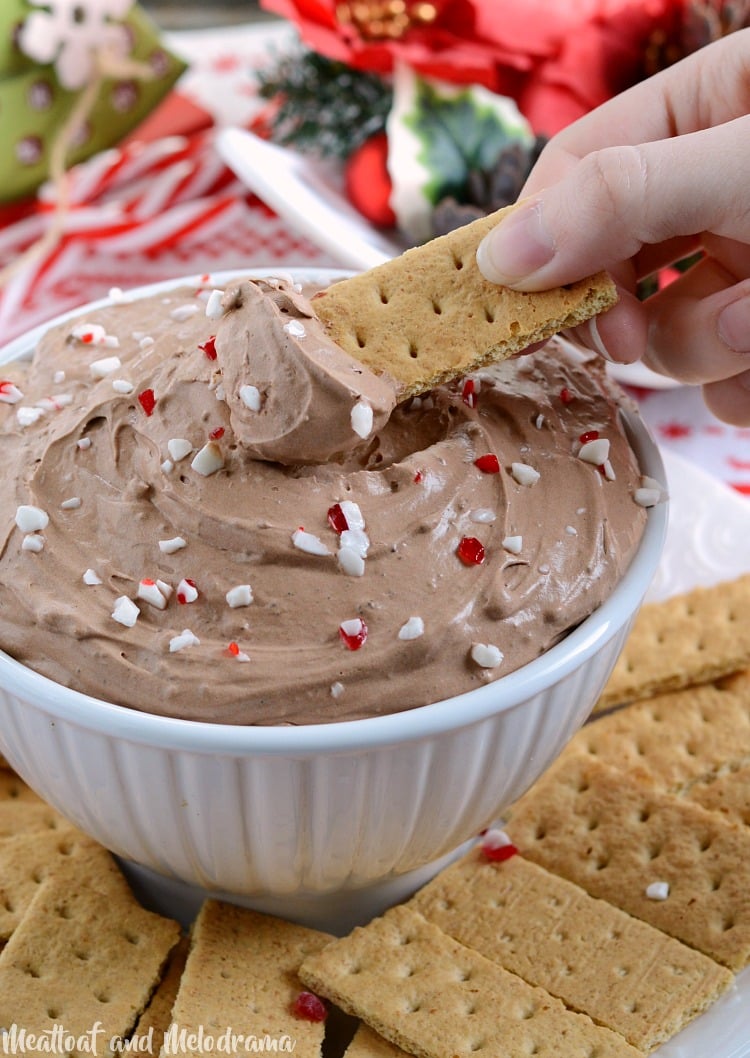 Peppermint Mocha Dessert Dip - This dip tastes just like the popular coffee drink!
Peppermint Hot Chocolate - Homemade hot cocoa with a peppermint twist!
Peppermint Sugar Scrub Recipes
Peppermint Vanilla Sugar Scrub - This makes your skin super soft and smelling like peppermint!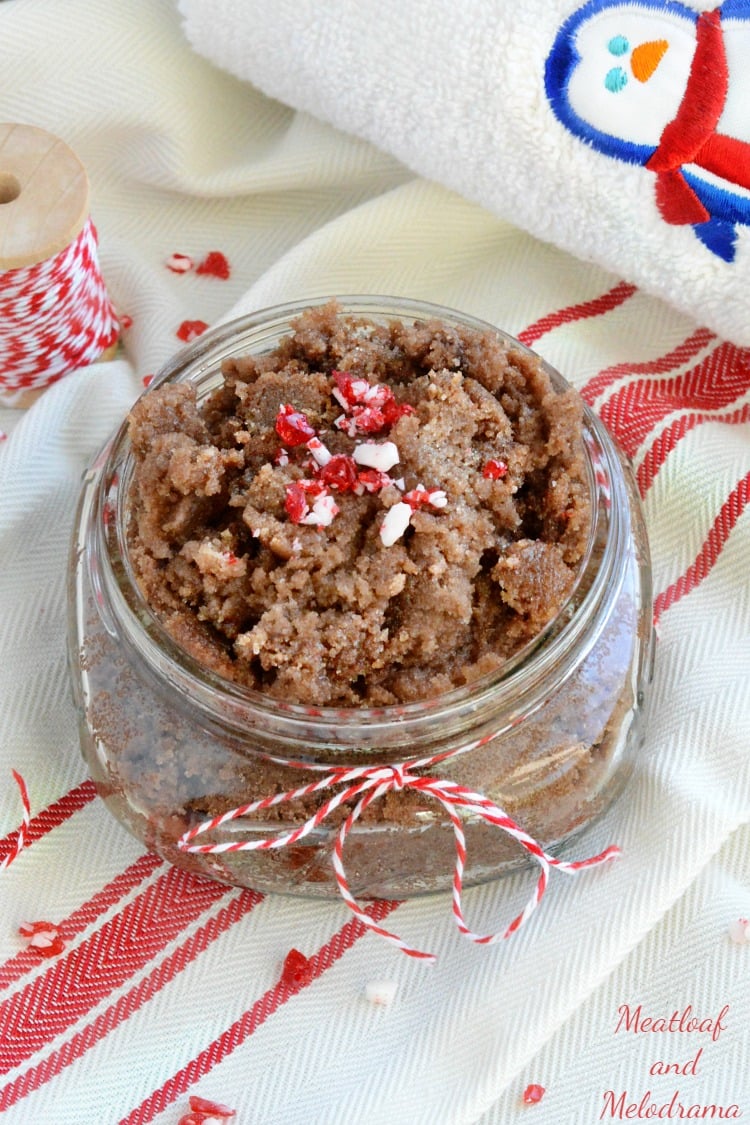 Chocolate Peppermint Sugar Scrub - This is a must for chocolate lovers!
I hope you get a chance to try one or more of these 10 easy peppermint recipes this holiday season!
Happy Holidays,