These 15 Easy No Bake Desserts are perfect for summer and are guaranteed to satisfy your sweet tooth without heating up the house!
We try to avoid using the oven as much as possible during the summer. Who wants to turn up the heat when it's over 100 degrees outside, right? And if I do any baking, I try to limit it to quick and easy recipes, or I'll wait until the weekend when the rates are lower and we can crank up the air a little more.
But you still have to satisfy the old sweet tooth, especially when the kids are home, right? My kids love helping out in the kitchen, and they especially love making easy desserts. And no-bake desserts are probably the easiest desserts ever!
The kids and I put together some of our favorite no bake dessert recipes right here. I had no idea there were so many of them on the blog, and actually I left some out. The kids argued that milkshakes should be considered desserts, but personally, I think they're kind of a separate category. So, I won that round, but maybe that will be a separate post!
Anyway, some desserts are healthier, like cereal bars, and others are definitely a little more decadent. And some are perfect potluck desserts! But all of these dessert recipes are super easy and super delicious! We hope you enjoy them as much as we do!
15 Easy No Bake Desserts That Are Perfect for Summer
No Bake Chocolate Peanut Butter Cereal Bars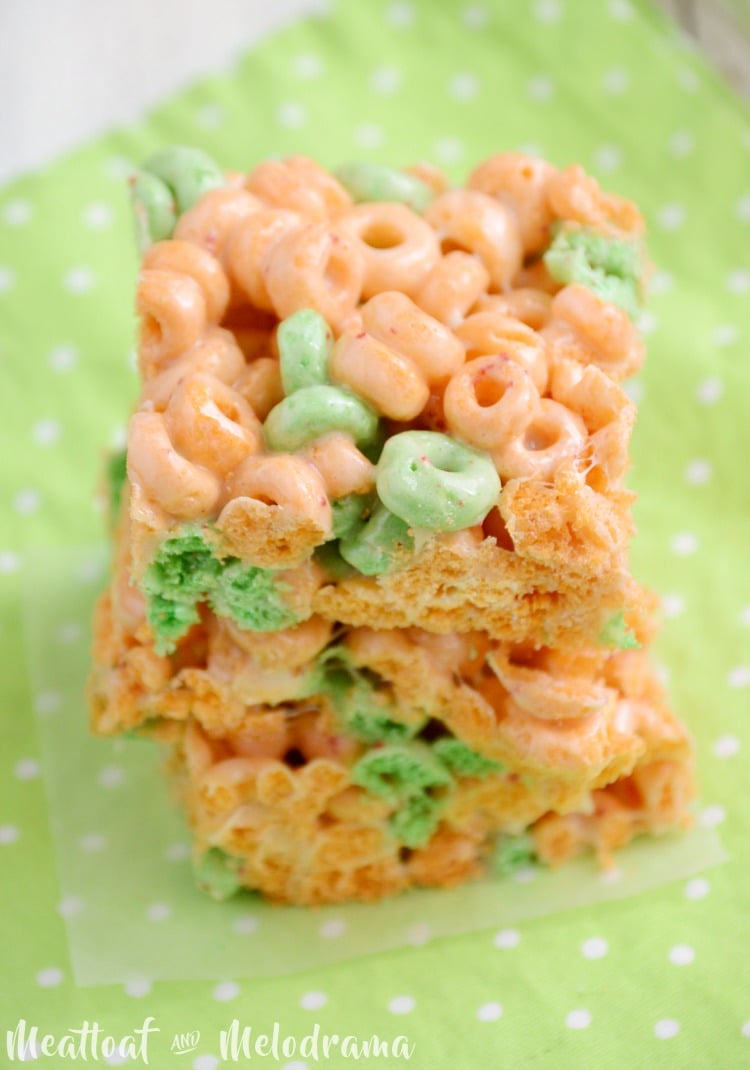 Apple Jacks Marshmallow Treats
No Bake Chocolate Oatmeal Cookies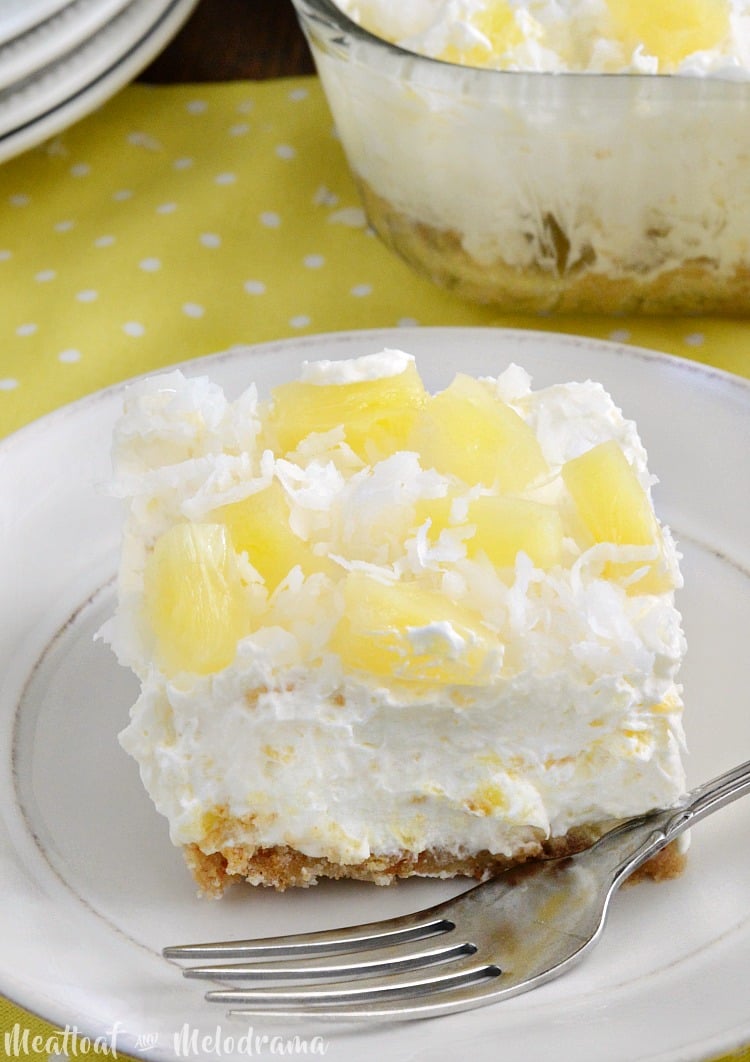 No Bake Pineapple Dream Dessert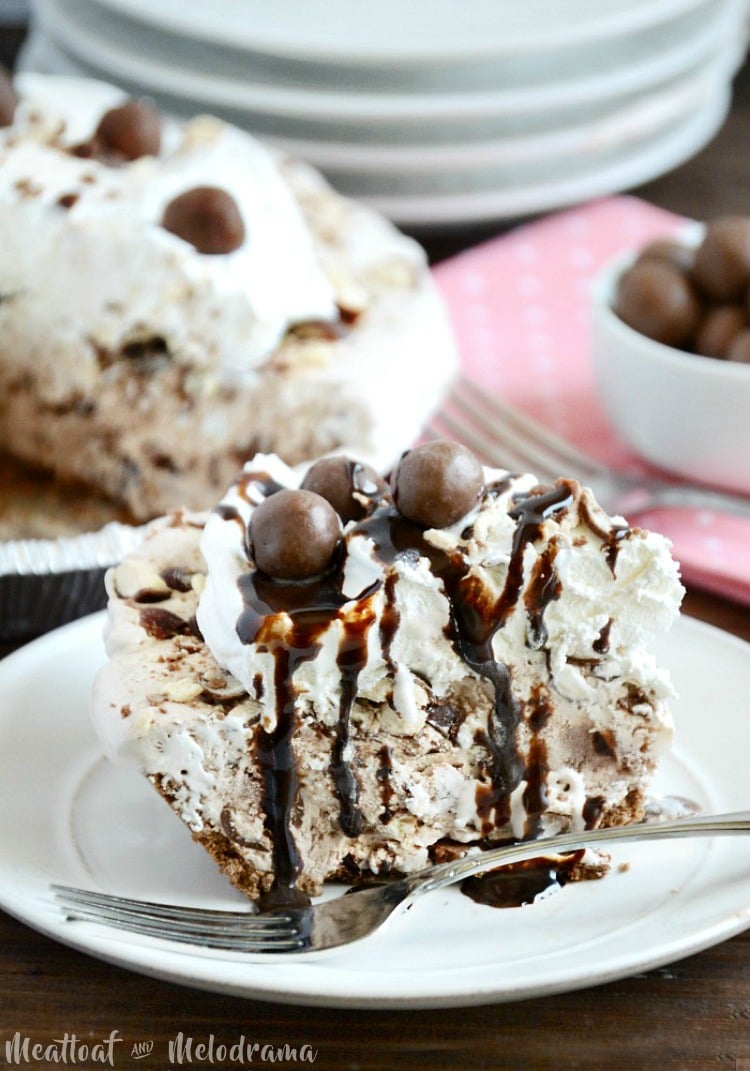 Frozen Malt Shoppe Whoppers Pie
No Bake Chocolate Peanut Butter Caramel Bars
Individual No Bake OREO Cheesecakes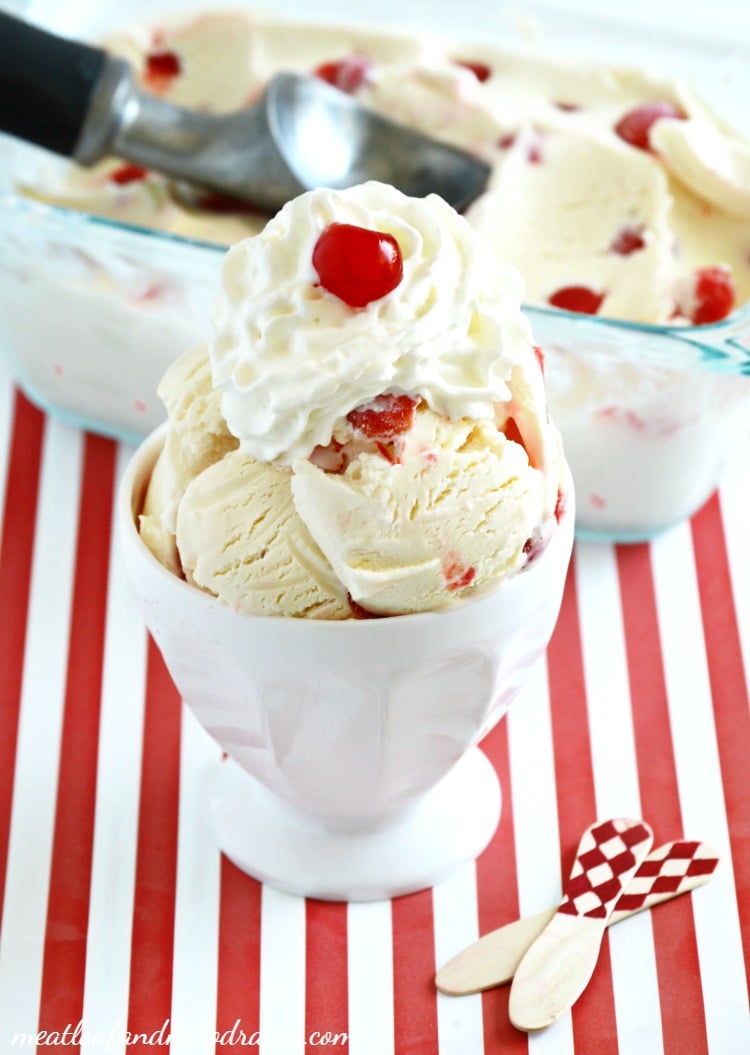 No Churn Cherry Vanilla Ice Cream
No Churn Chocolate S'mores Ice Cream
Strawberry Blueberry Ice Cream Parfait
Chocolate Chip Cookie Dough Truffles
No Bake Chocolate Peanut Butter Pie
No Churn OREO Ice Cream Sandwiches
If you try any one of these 15 easy no bake desserts, let me know!
Happy Summer,