These 15 Easy Party Dip Recipes are perfect for game day, holidays or any occasion. Just add fruit, crackers, chips and veggies, and start snacking!
It's party season, friends! Whether you're having a few friends over for game day or hosting a holiday dinner, you'll need plenty of food to feed your hungry guests. And these easy dip recipes are guaranteed to please!
Personally, I happen to think that dips are the best party foods. You can serve all the chips and veggies you want, but without a good dip to dunk them in, it's just not the same. And, let's not forget the fruit. I make fruit dips all the time for snacking, but it's always nice to have a sweet dessert dip for parties, too.
I have a collection of hot dips and cold dips here. The cold chip dips are the easiest, and you can whip these up in a few minutes. But sometimes, a good hot dip is what you want, especially for Christmas or Thanksgiving. And queso dips are ideal for game day -- just keep them warm in the Crock-Pot, and your guests will be more than happy to help themselves! You can even add meat to your queso and make a meal out of it!
Of course, you don't need a holiday or a special occasion to make any of these easy appetizers. These dips make great snacks anytime!
15 Easy Party Dips for Holidays, Game Day or Anytime
Cold Dip Recipes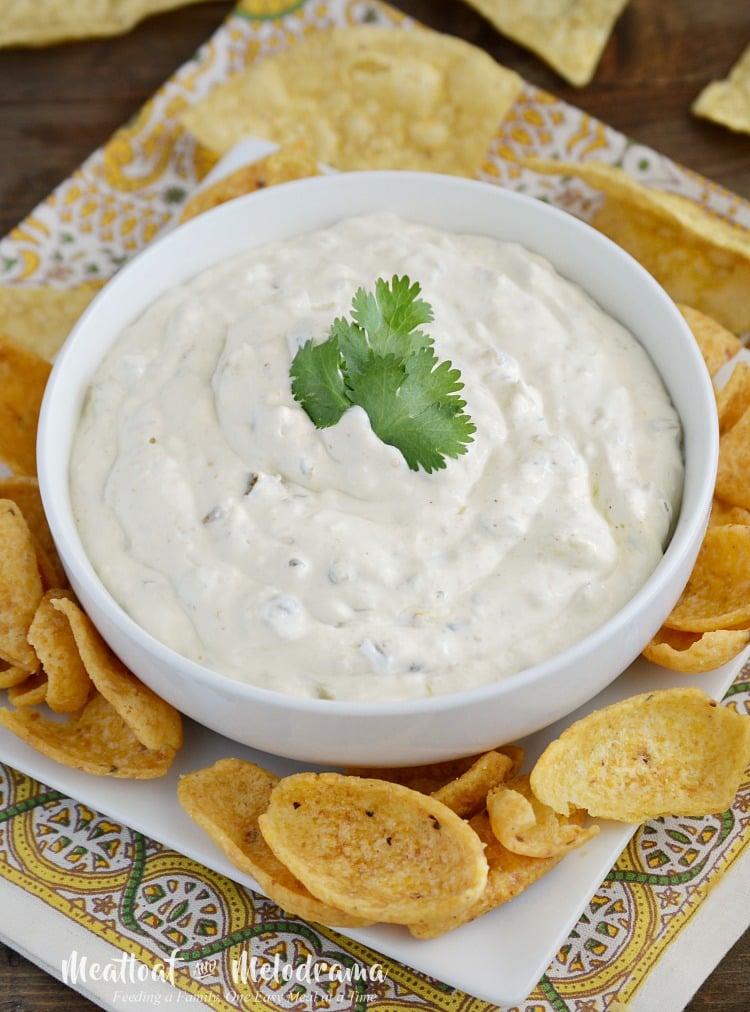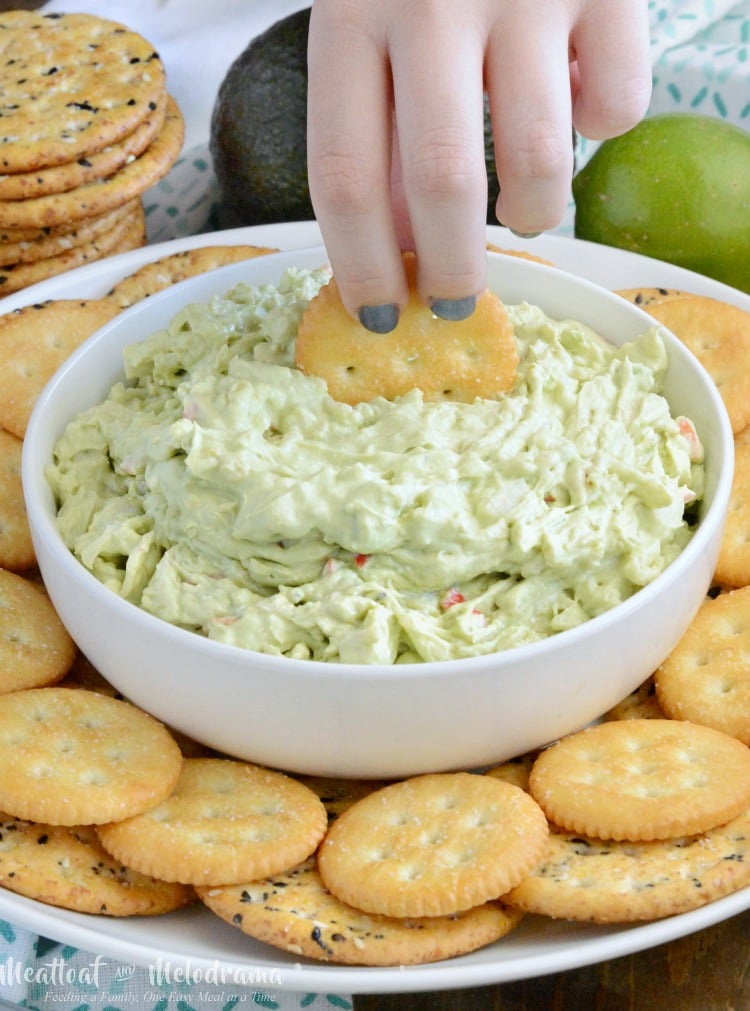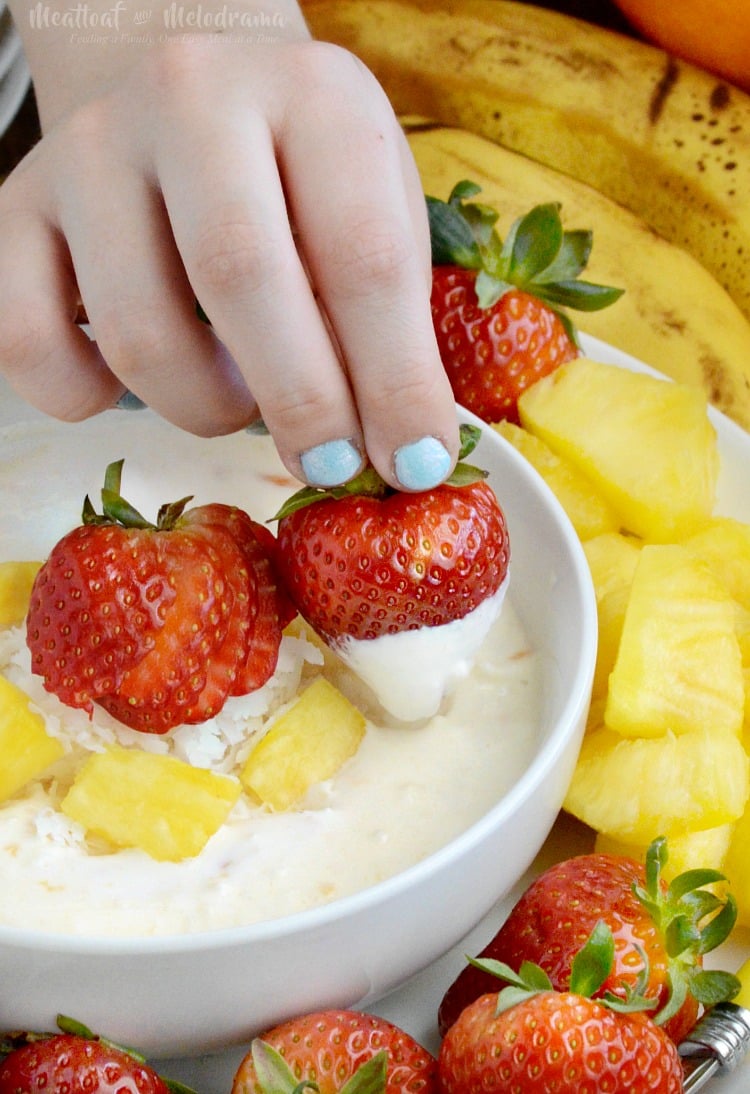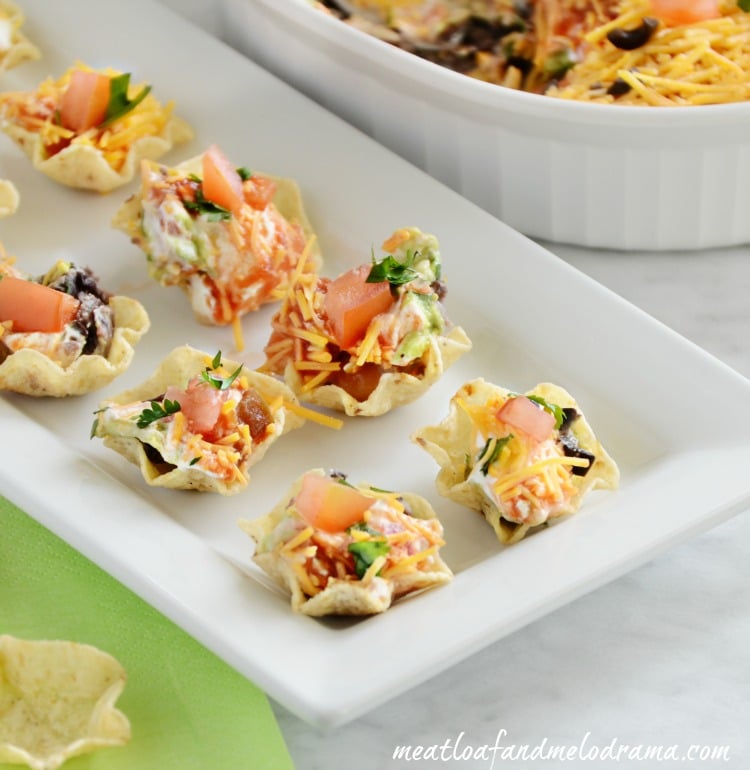 Hot Dip Recipes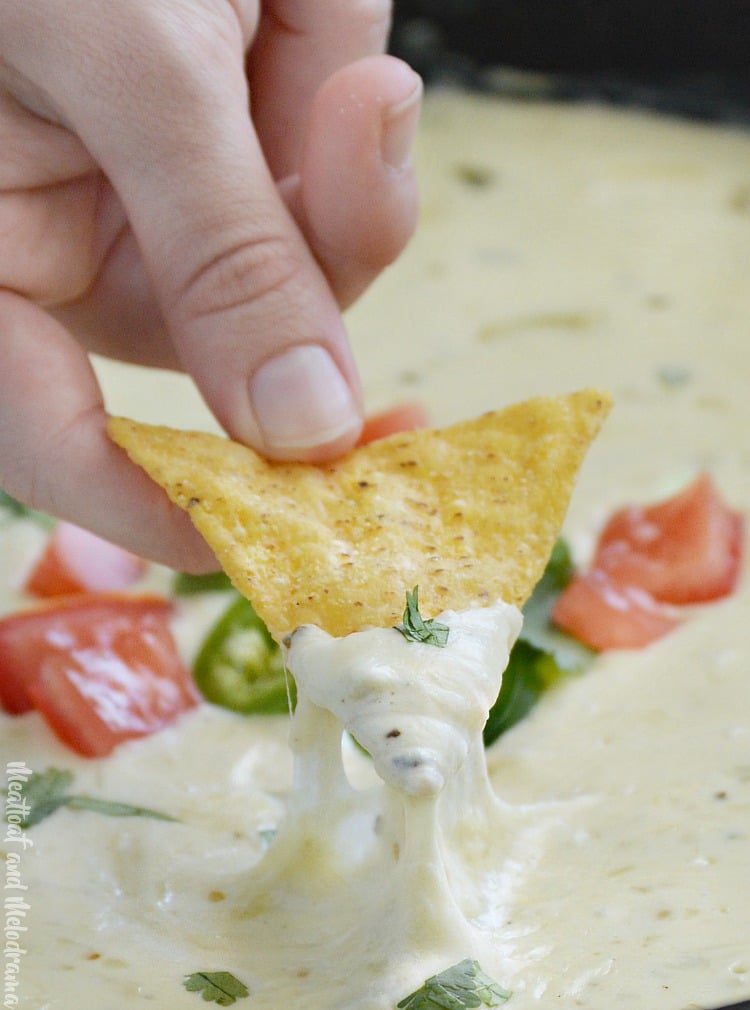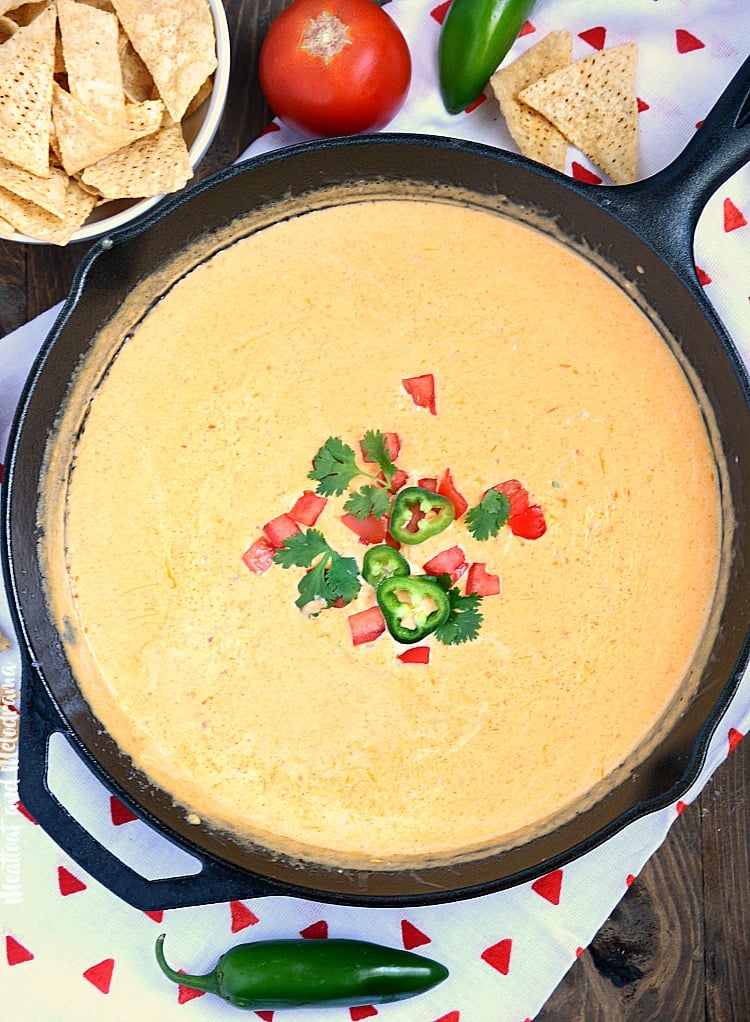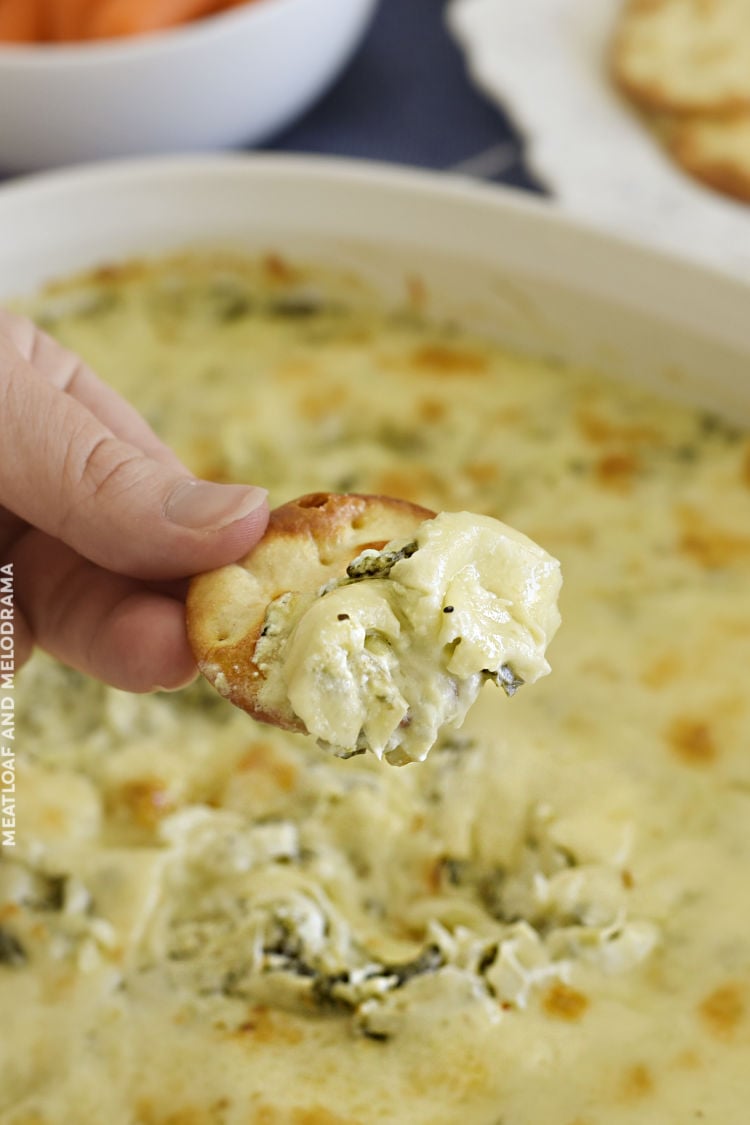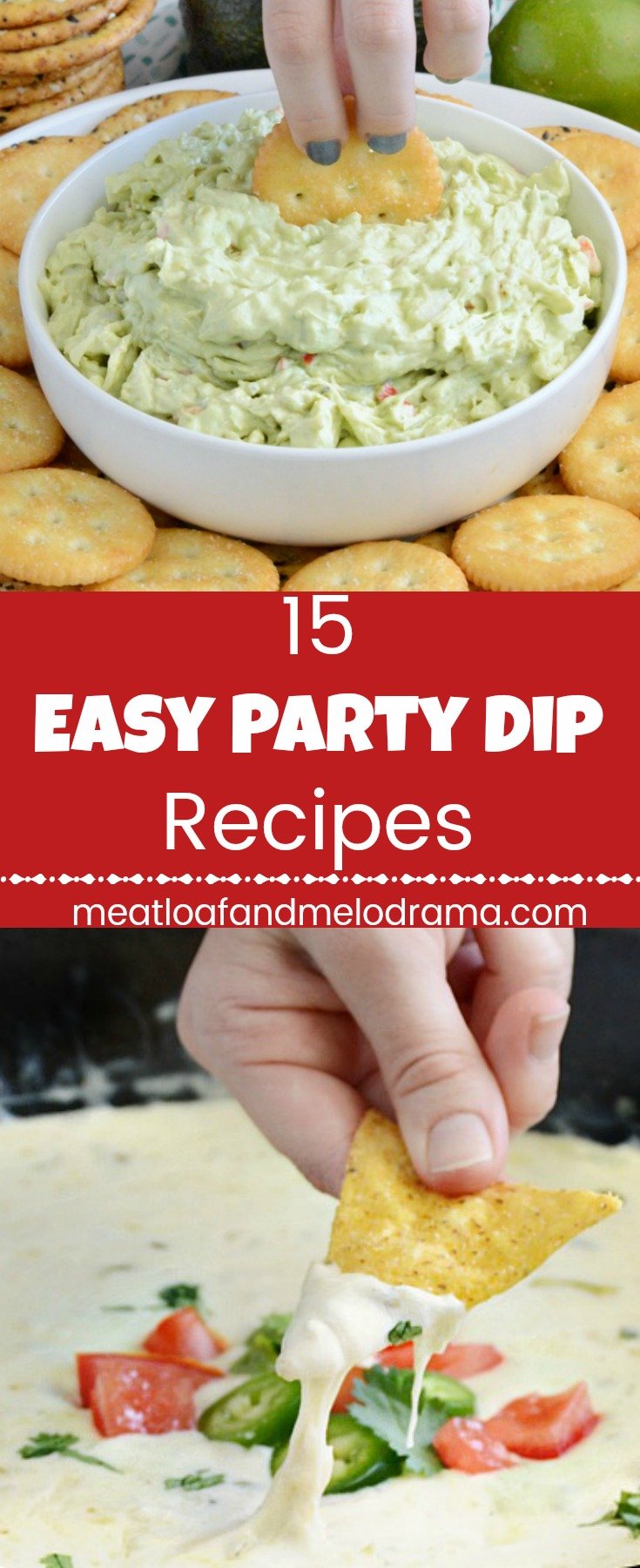 I hope you enjoy these 15 easy party dip recipes, friends!
Happy Snacking,