These 12 Old Fashioned Salad Recipes will add a fun vintage vibe to your holiday table! If you're craving nostalgia, you'll love these easy side dishes!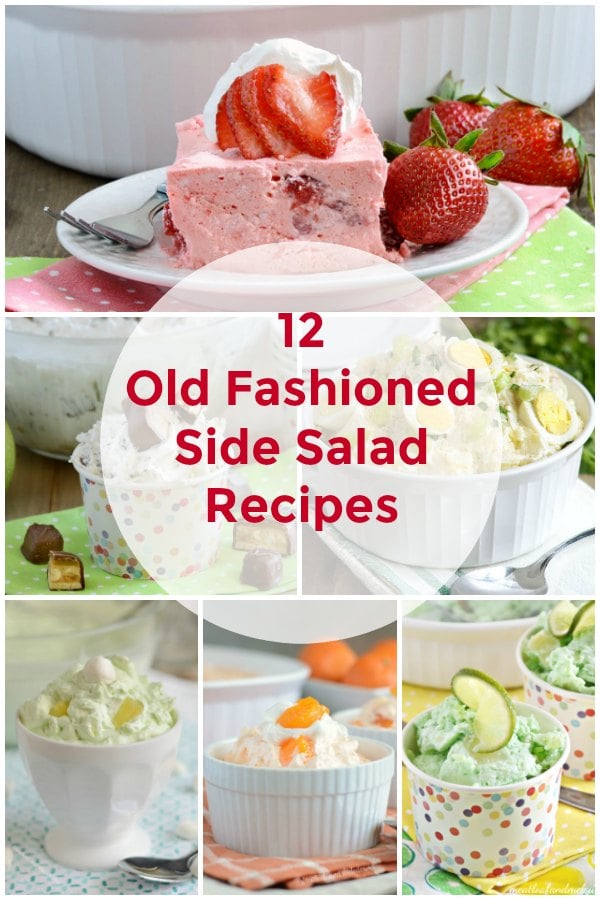 There's nothing like a holiday to bring out the nostalgia in everyone. I notice right before Thanksgiving, Christmas and Easter, I start getting lots of views on my old fashioned side salad recipes, like ambrosia and Jello fruit salad.
These are fluffy, creamy side salads your mom or grandma probably made back in the day. Some are staples at summer potlucks, but they're perfect for holiday dinners!
Since I'm seeing so many people looking for recipes mom or grandma used to make, I thought I would put together a roundup of old fashioned salads so you can find them all in one place. Just in time for the holiday season!
12 Old fashioned salad recipes for holiday dinners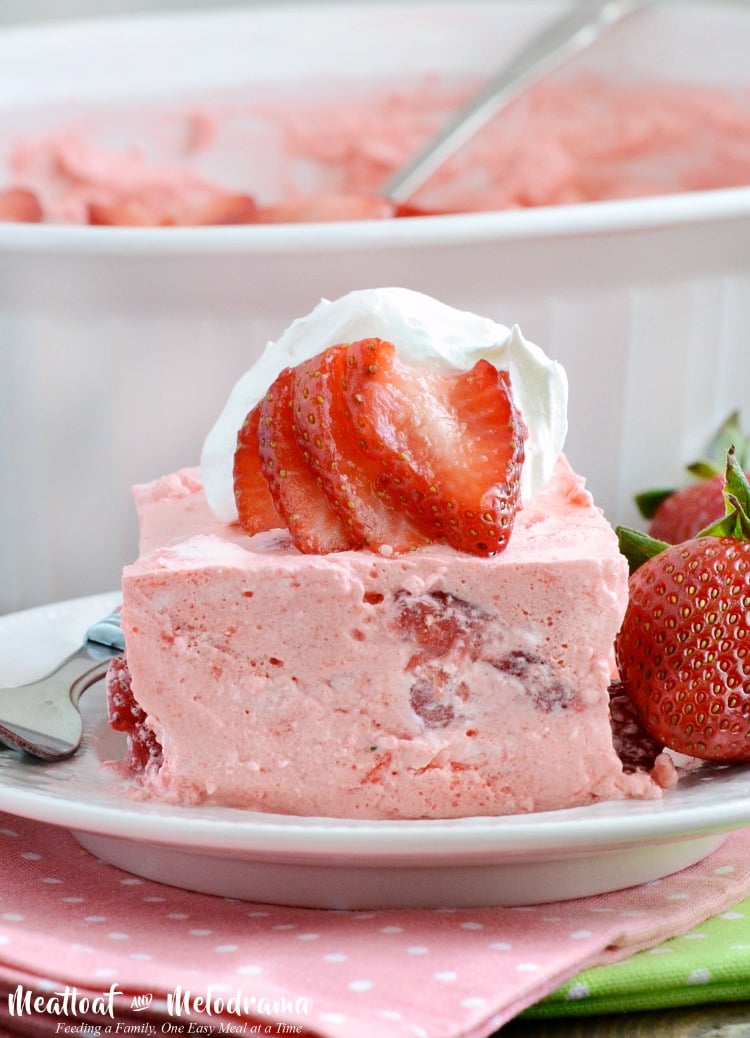 Strawberry Jello Fruit Salad - Made with frozen strawberries, Jello and Cool Whip, it's smooth and creamy.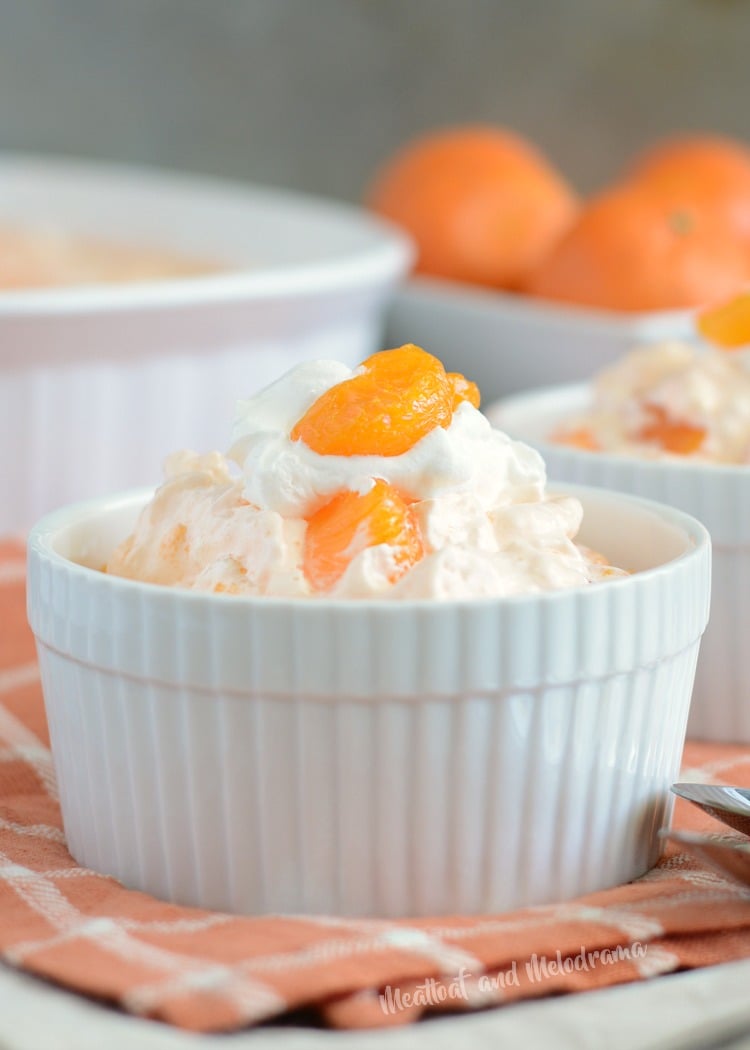 Orange Jello Fruit Salad - Just like the strawberry salad only it's made with mandarin oranges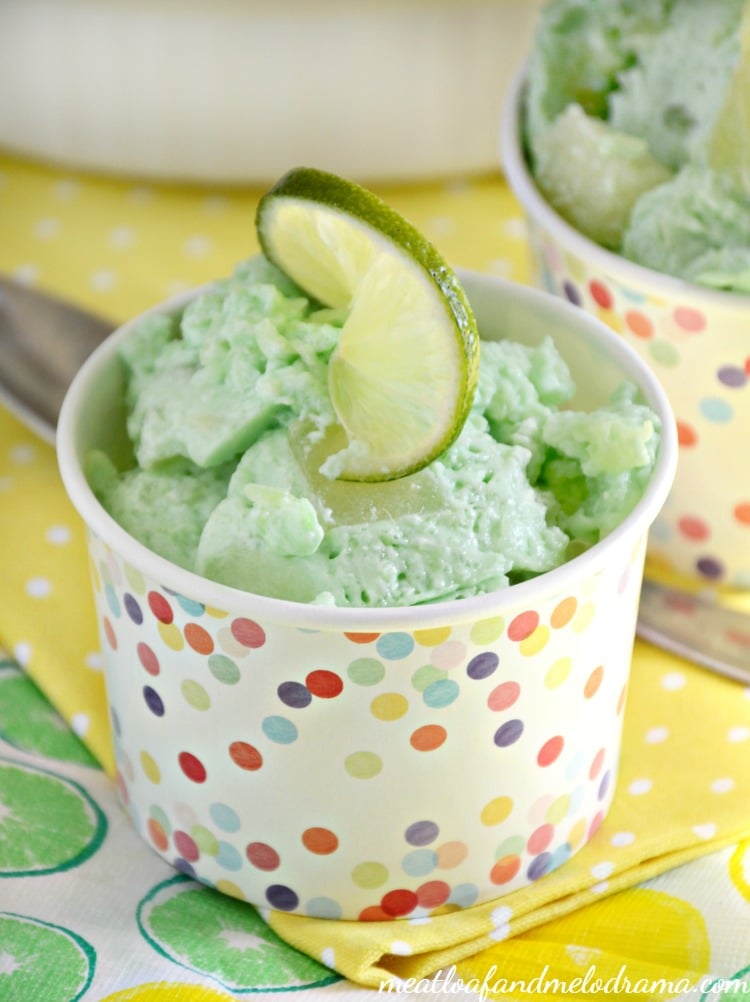 Lime Jello Salad - This Jello salad gets a creamy texture from cottage cheese!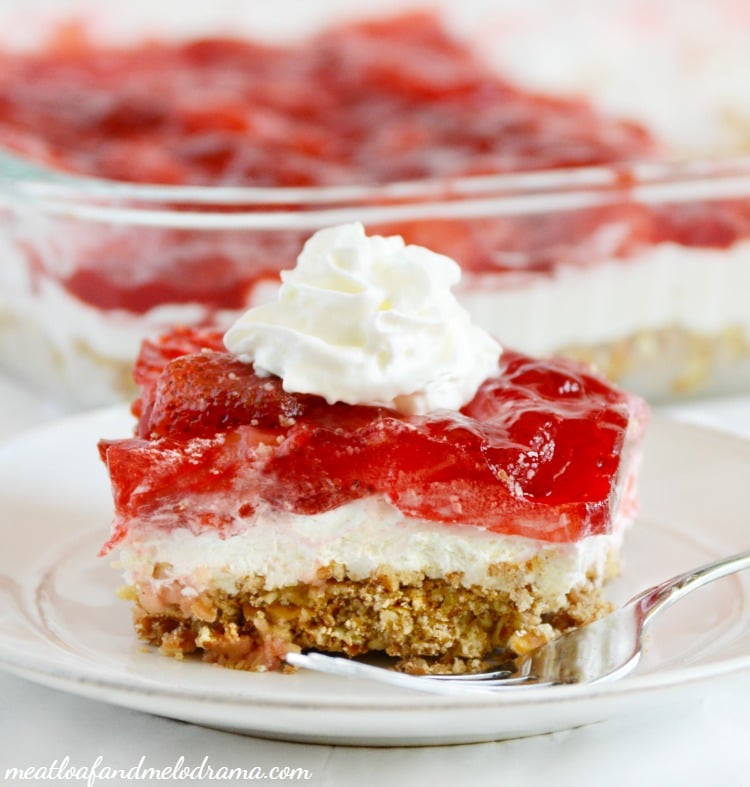 Strawberry Pretzel Salad - This salty and sweet salad has a crunchy pretzel crust.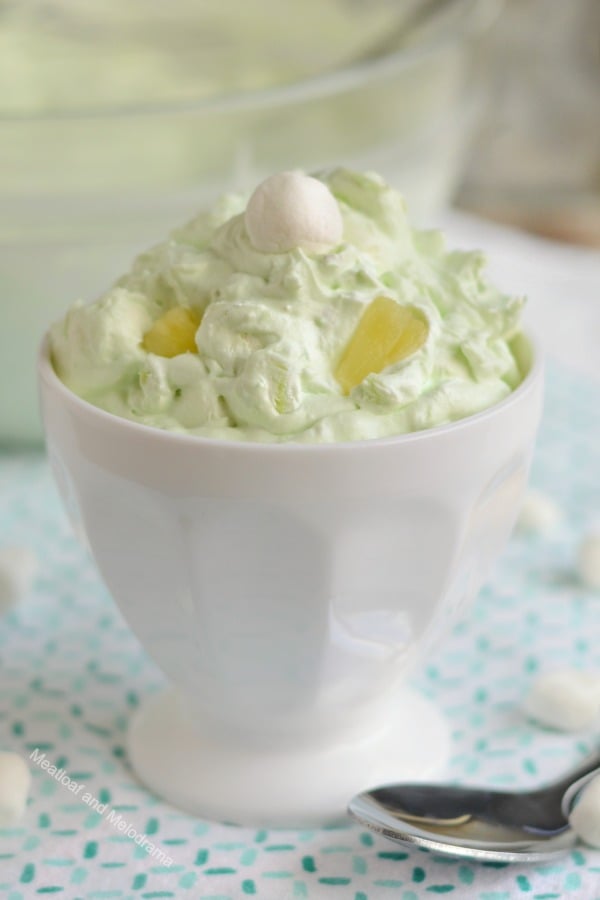 Pistachio Salad - Also known as Watergate Salad, although nobody seems to know exactly why!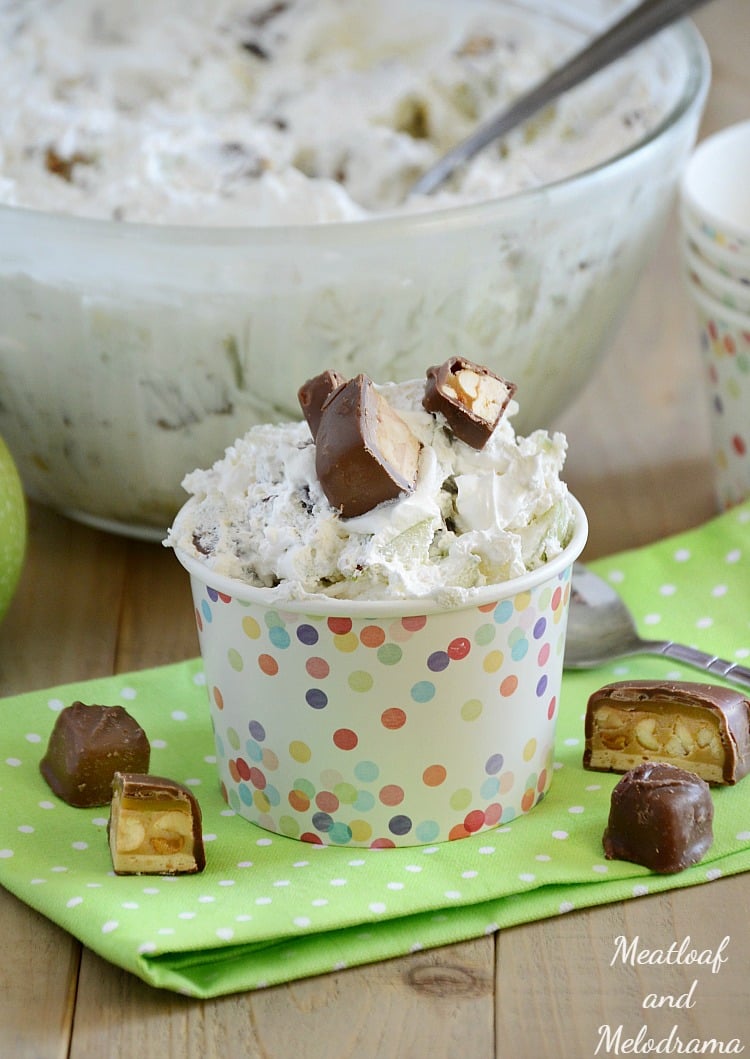 Double Snickers Apple Salad - You can't go wrong with 2 kinds of Snickers candy bars, whipped topping and apples!
Marshmallow Fruit Salad - My kids love this easy salad, and it wouldn't be a holiday dinner without it!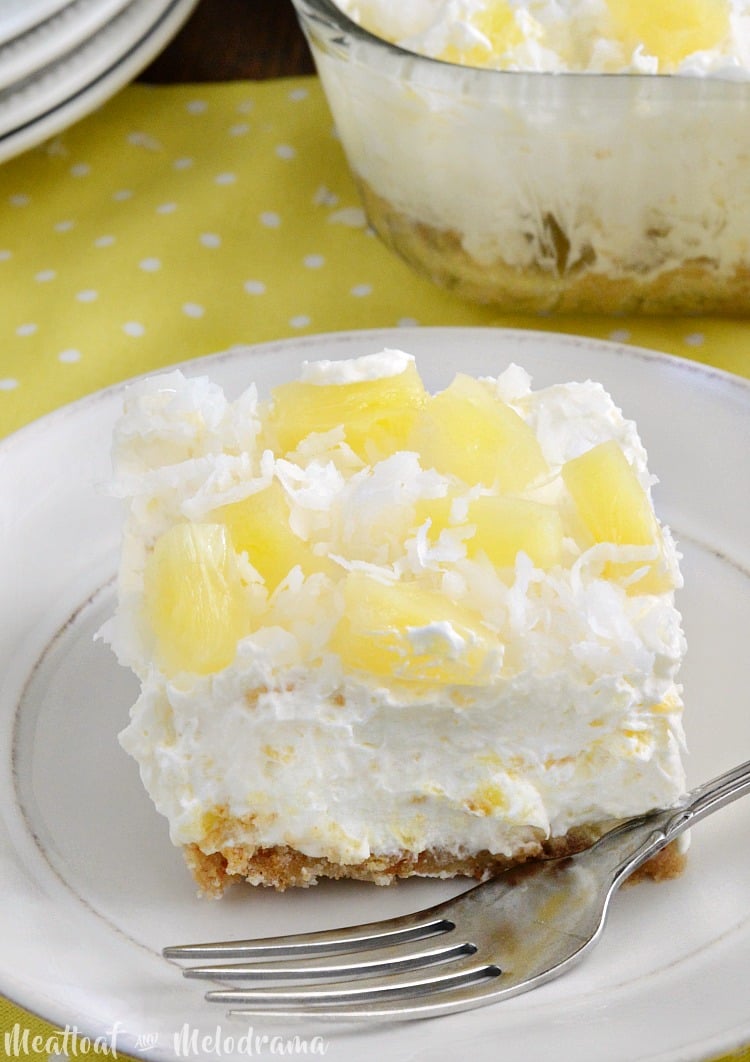 Pineapple Dream Dessert - Don't let the name fool you. It's a lot like the fruit salad recipes, so I'm including it here!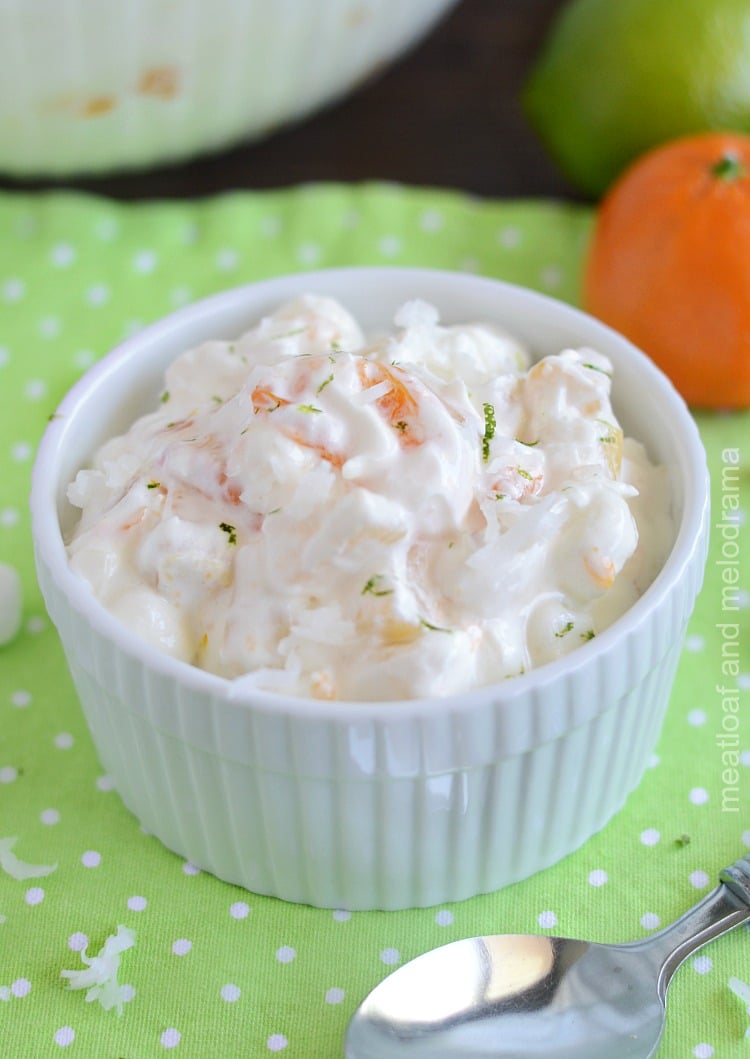 Easy Ambrosia Fruit Salad - Made with sour cream, fruit and marshmallows, this one is a true classic!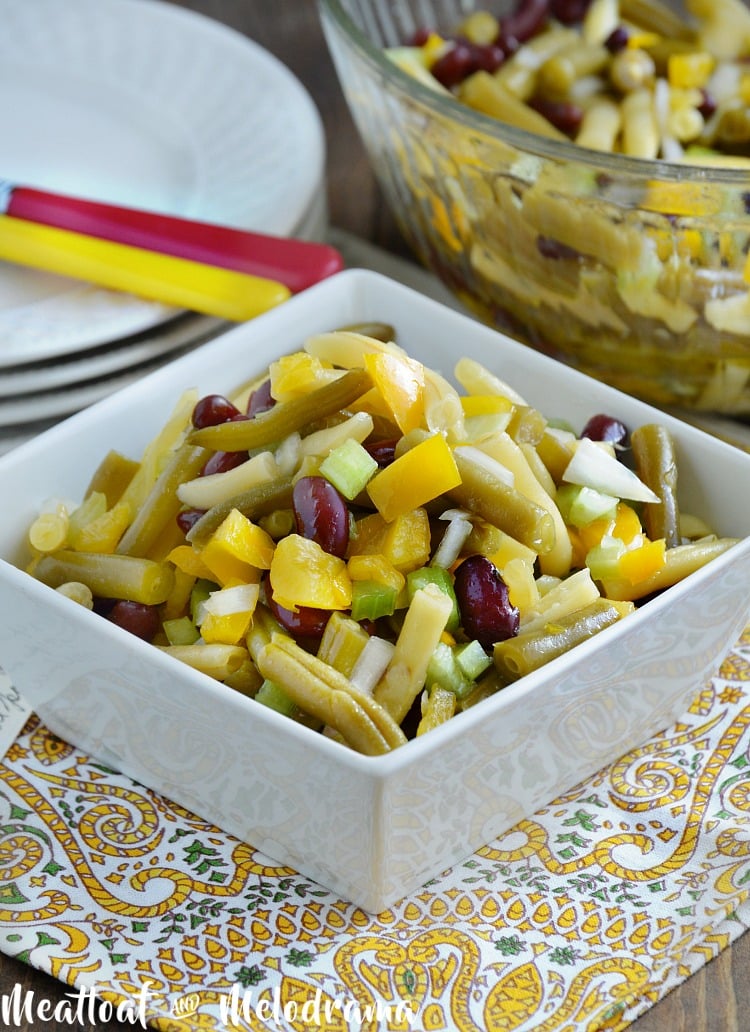 Three Bean Salad - Just make the dressing, add canned green beans, and chill!
Creamy Cucumber Salad - This one is crunchy, creamy and very refreshing.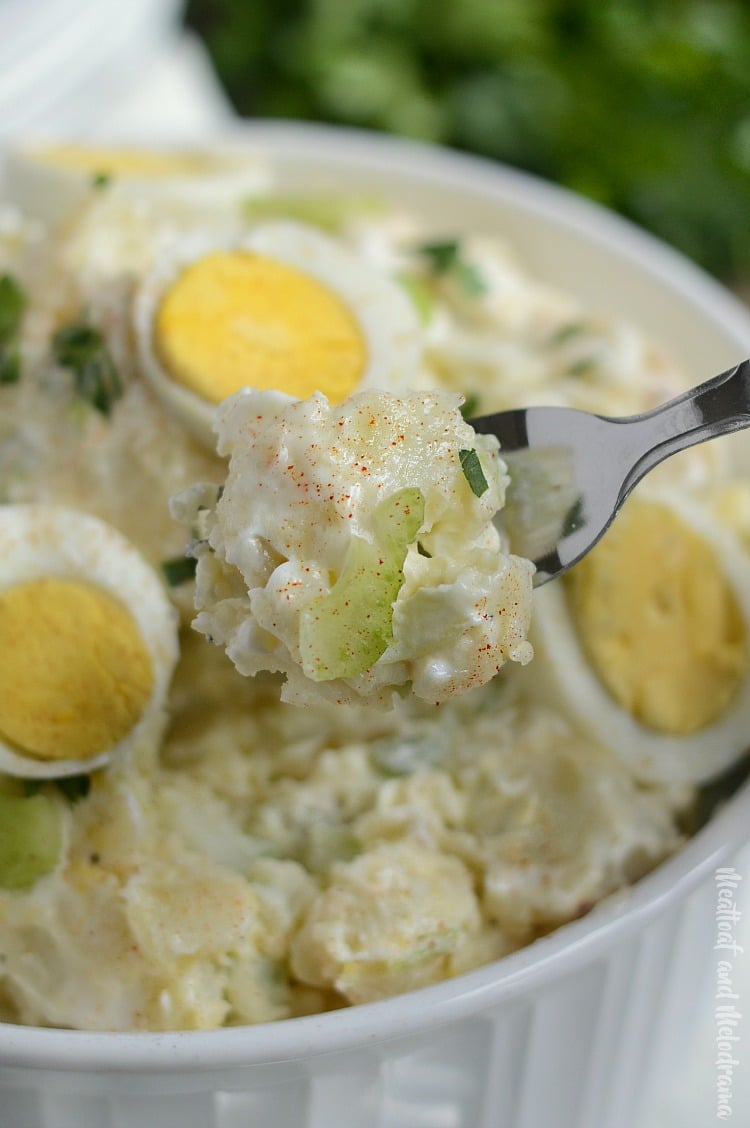 Instant Pot Potato Salad - An updated, easier way to make Grandma's old fashioned potato salad!
If you've got a favorite old fashioned side salad or side dish to serve for the holidays, let me know!