These 15 Quick Fix Family Dinners are easy to prepare and take 30 minutes or less to make. They're perfect for the busy holiday season!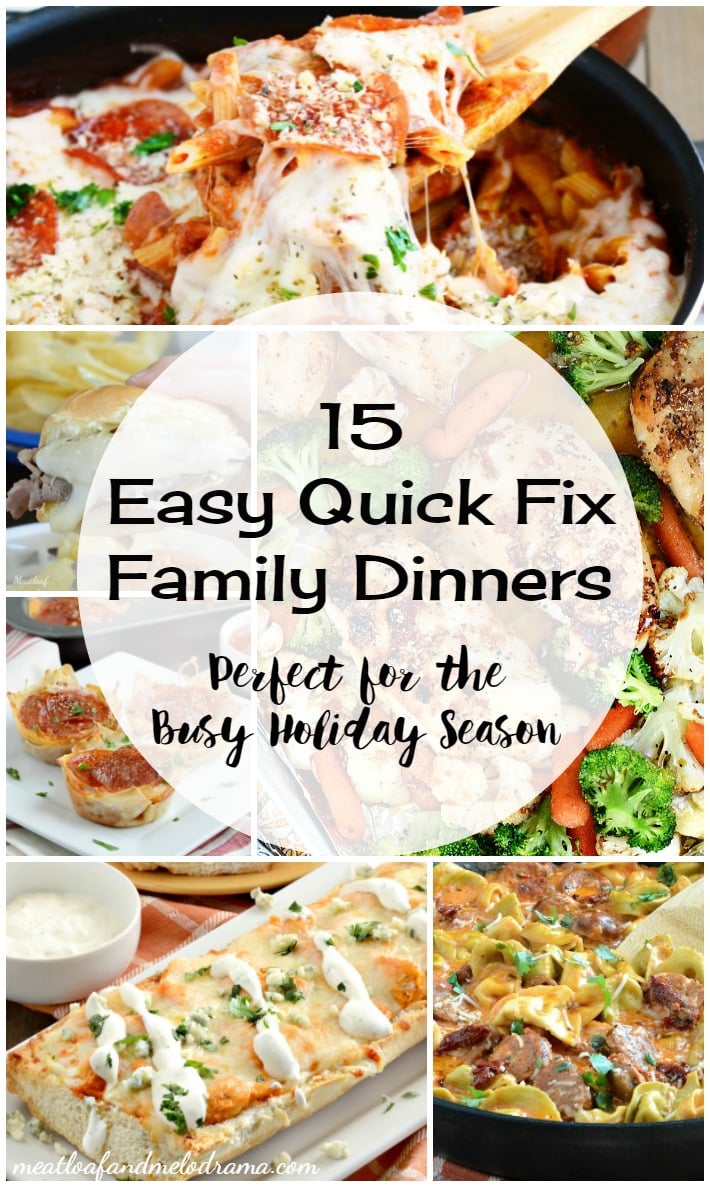 So, we're in the middle of the crazy, busy holiday season, and between the baking, shopping and wrapping, I'm usually wondering what to cook for dinner at the end of the day. Please tell me I'm not alone.
Instead of getting creative in the kitchen, I've been making my favorite tried and true, quick and easy meals. These sandwiches and one dish wonders are life savers these days. They're simple, easy and take about 30 minutes to make. It just doesn't get much better than that, and these dinners are so much cheaper than ordering out.
So, back away from the drive thru, put down the phone, and make these easy quick fix dinners instead!
15 Quick Fix Family Dinners Perfect for the Busy Holiday Season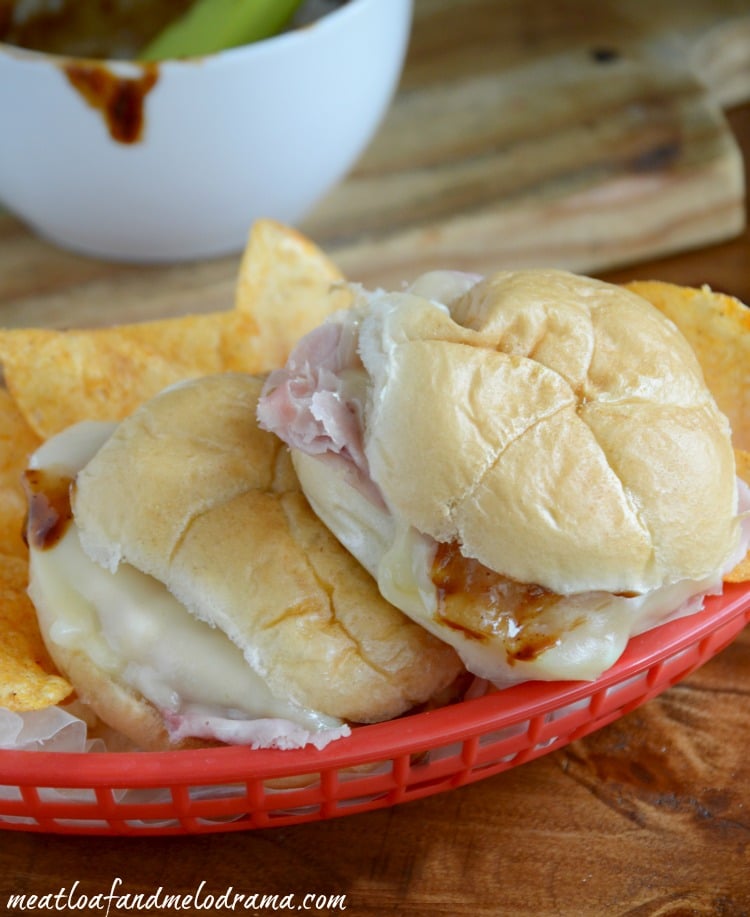 Baked Ham and Cheese Sliders -- You can use deli ham or use your leftover Christmas ham here. These are my little guy's favorite sandwiches!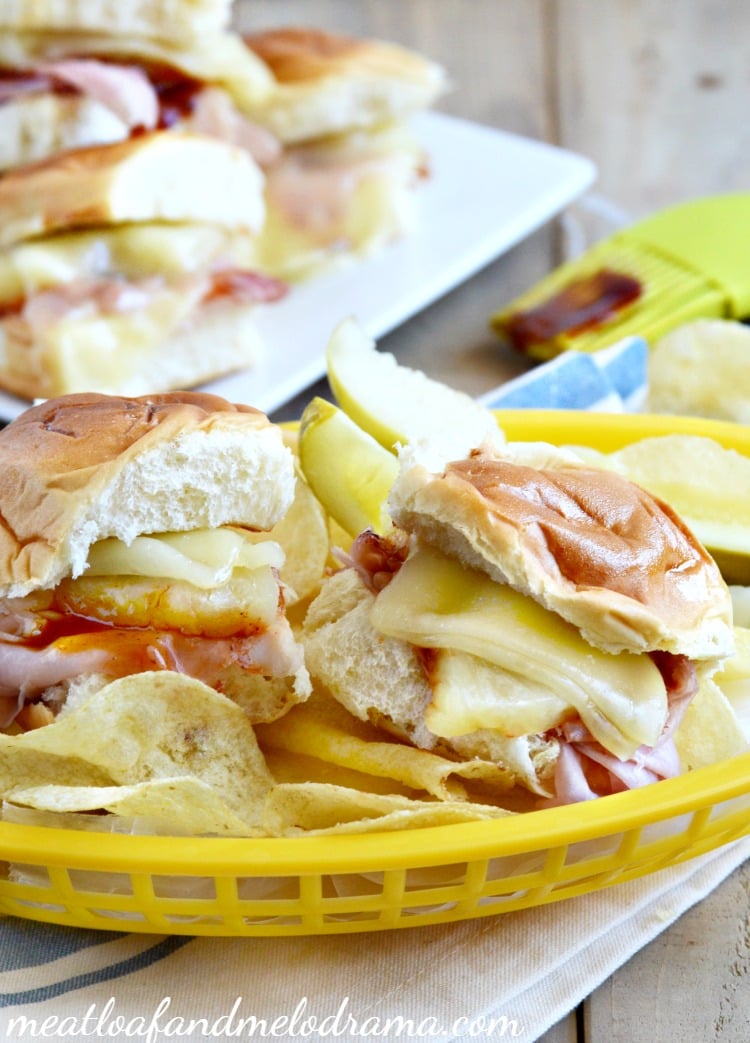 Hawaiian BBQ Ham and Cheese Sliders -- Add some pineapple to your BBQ ham sandwiches for a completely different taste!
Easy Polish Sausage Dogs -- These taste just like the ones from your favorite sandwich joint!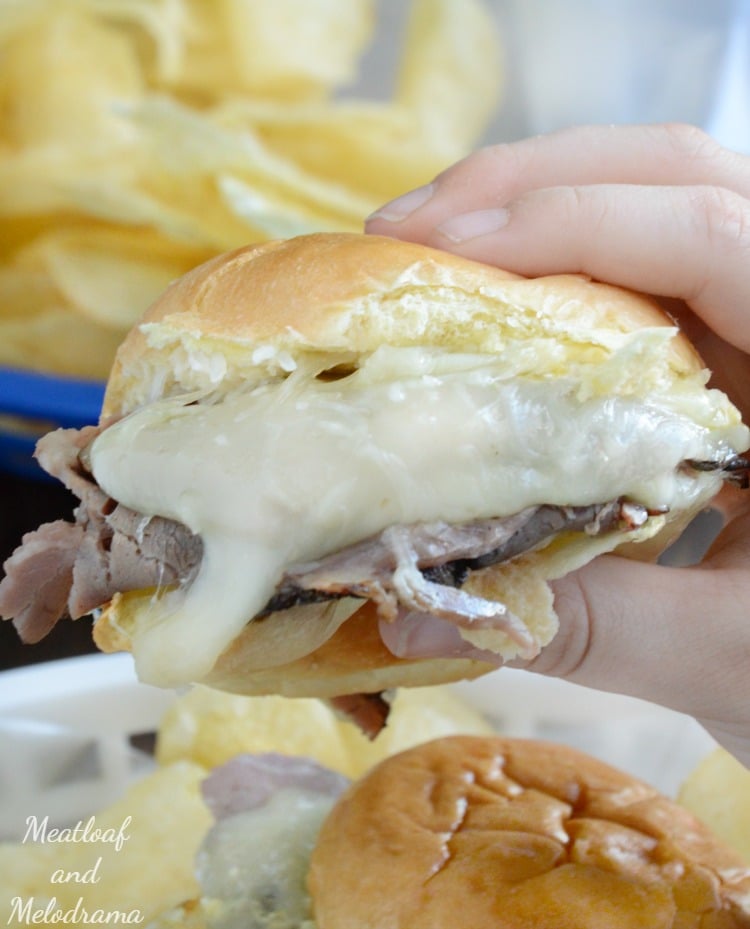 Cheesy Roast Beef Sliders -- These are super cheesy and perfect for game days, too!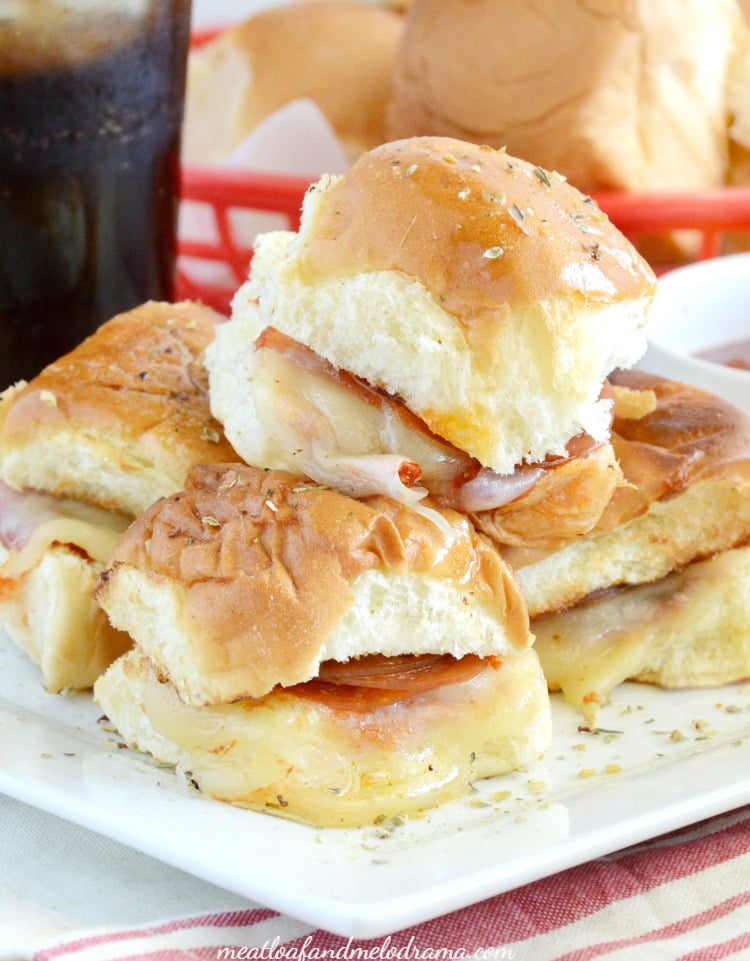 Pepperoni Pizza Sliders -- My kids just love these easy sandwiches!
Pepperoni Pizza Dip Wonton Cups -- If you've ever had pizza dip, you'll love this bite-sized version.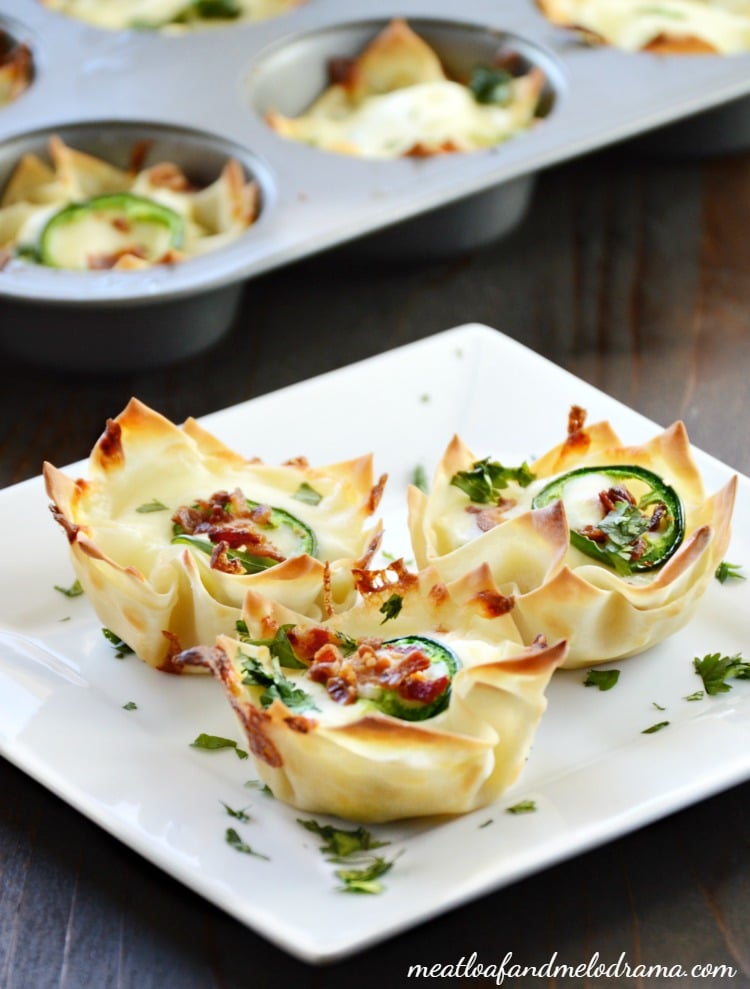 Jalapeno Popper Cups with Bacon -- These are cool, creamy, spicy and take about 10 minutes to cook!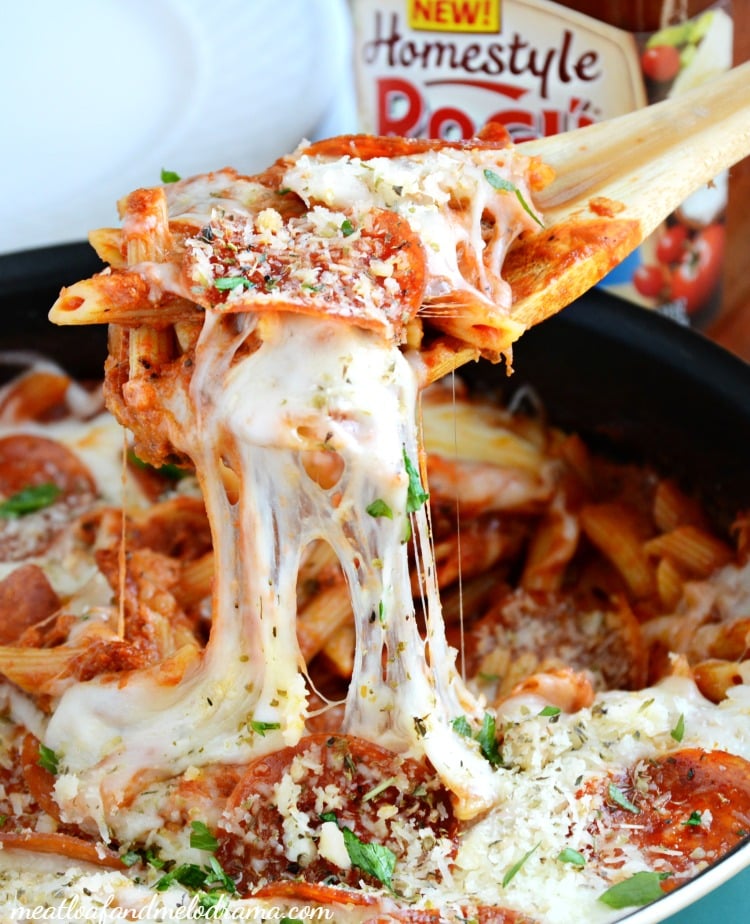 One Pan Pepperoni Pizza Pasta -- A one dish pasta dinner that tastes just like pepperoni pizza!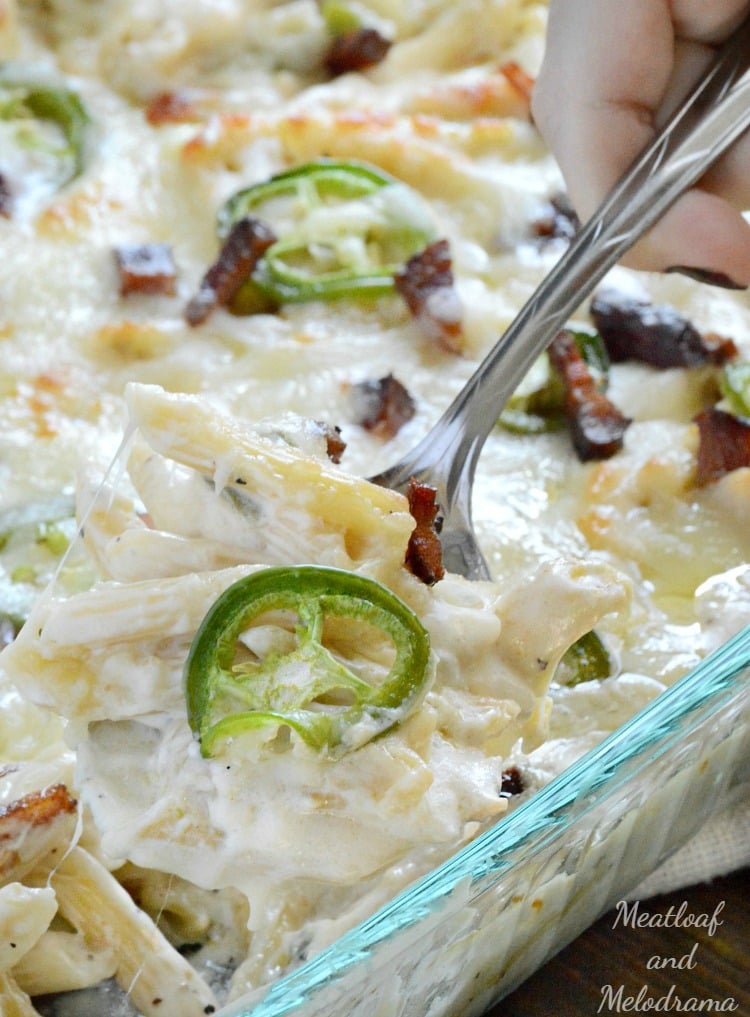 One Pan Jalapeno Popper Chicken Pasta -- I make this a lot. The baked version takes a little longer, but you can live off the leftovers for a few days!
One Pan Rigatoni Sausage Bake -- Again, this takes a little longer if you're baking it, but the leftovers are so worth it!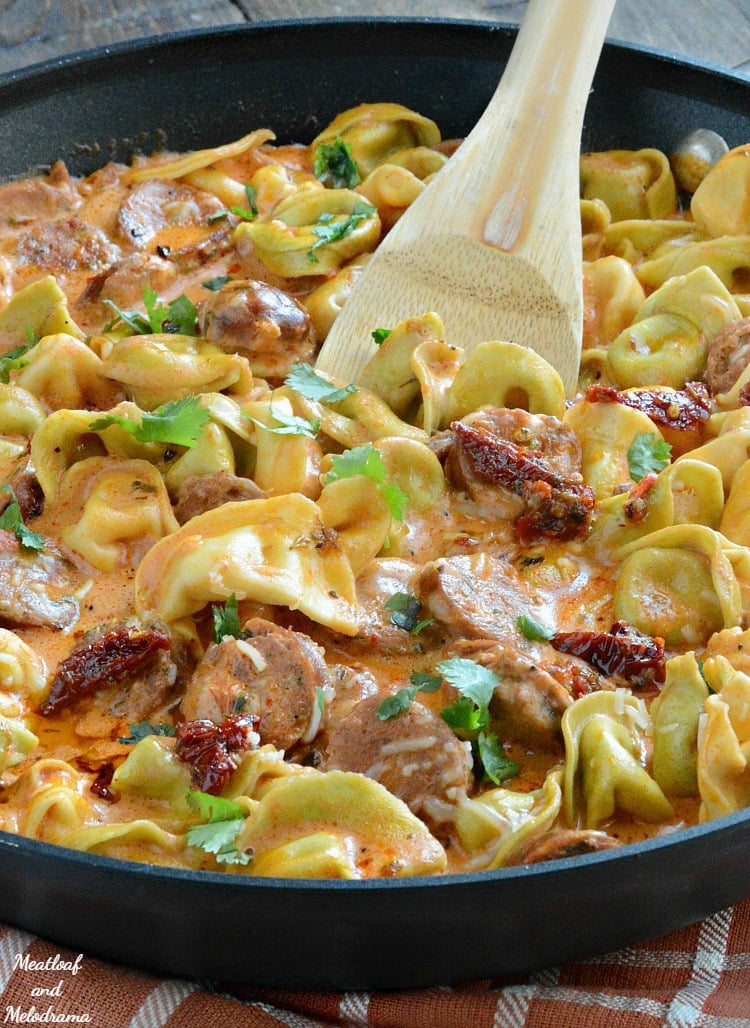 One Pan Chicken Sausage Tortellini -- Using smoked sausage cuts down on the cook time.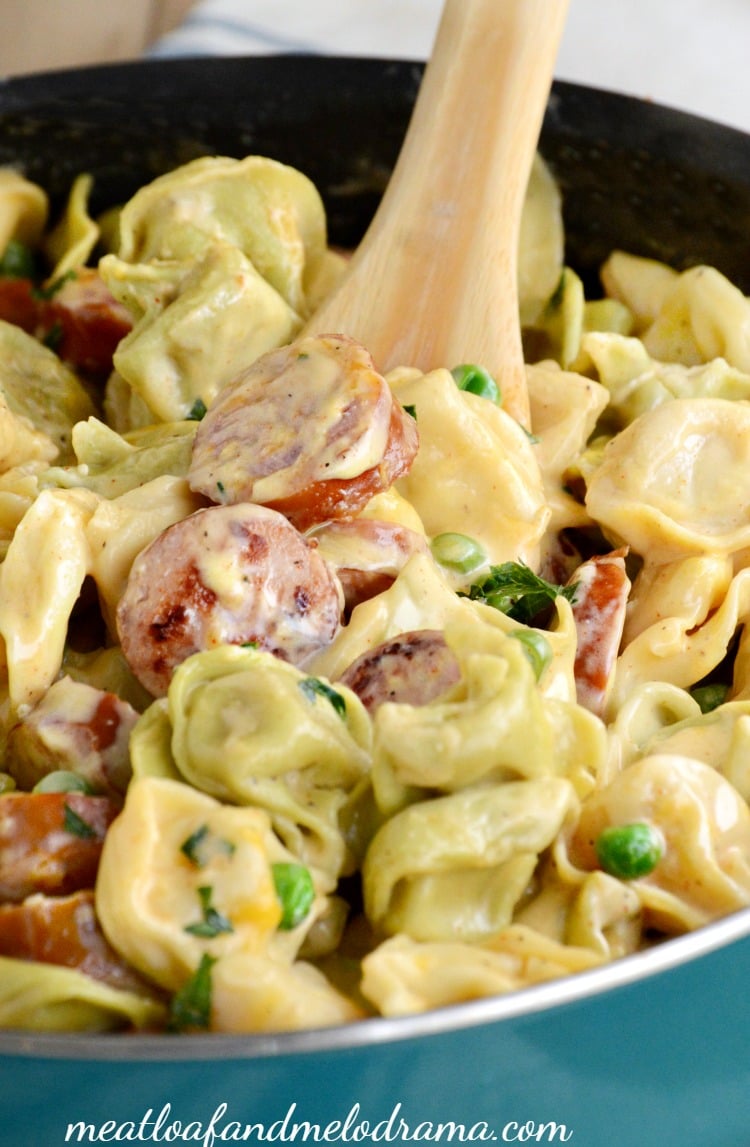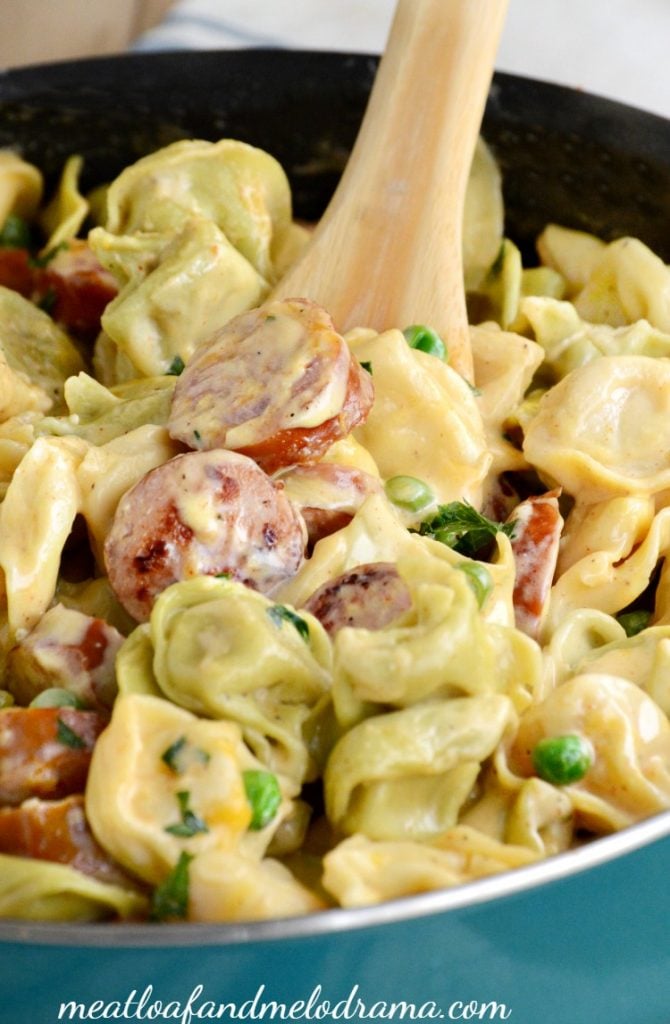 One Pot Creamy Kielbasa Tortellini -- A tortellini lover's dream come true!
Buffalo Chicken French Bread Pizza -- You have to love spicy French bread pizza!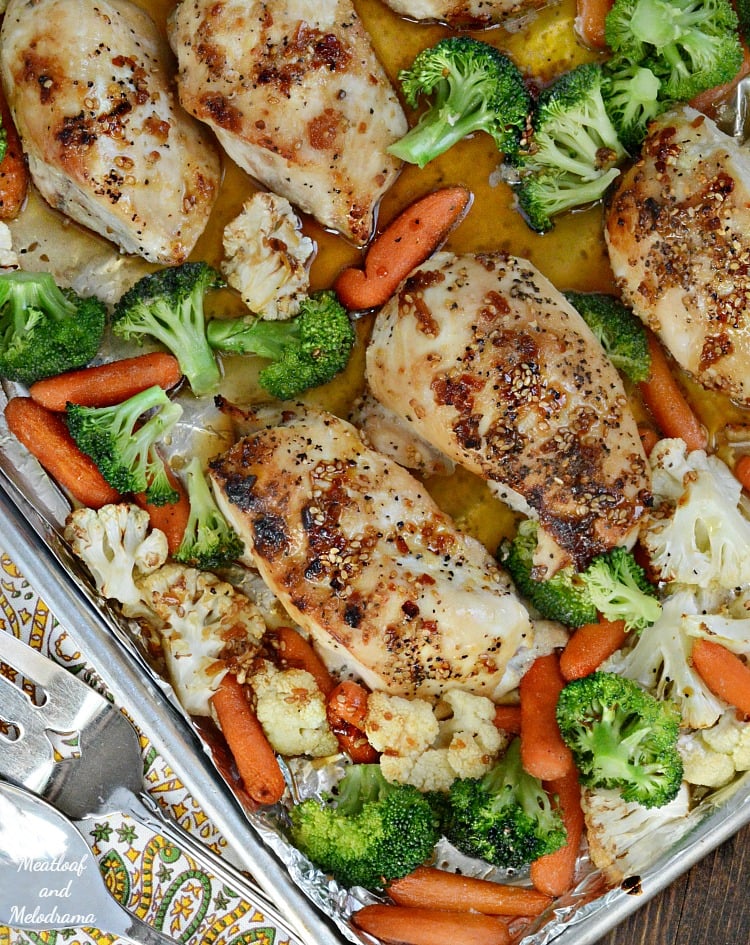 Sheet Pan Honey Teriyaki Chicken -- Just throw the foil away, and you're done with the dishes!
Sheet Pan Dill Chicken -- Same as above -- a quick and easy chicken dinner with almost no clean-up!
I hope you enjoyed the round-up, and if you try any of these 15 quick fix family meals, let me know what you think!
Happy Holidays!