Here are the most popular recipes of 2018 on the Meatloaf and Melodrama food blog! These easy recipes had the highest number of views for the year.
Wow! This year just flew by, didn't it?! It's already time to share my annual most popular recipes post.
At the end of every year, I like to round up the recipes that you all loved the most. These are recipes that were created and posted in 2018, so they may not be the most popular of all time. It usually takes a while before recipes get noticed and become popular.
The exception to this rule is my most popular post of all time. It was posted at the end of 2017, but it immediately took off and soon became the most popular and most loved recipe on my site -- crazy!
I also want to give a HUGE thank you to all of you for following, sharing, commenting and being loyal readers. You have all helped my little corner of the Internet grow and become successful, and I am incredibly grateful for that!
The Most Popular Recipes of 2018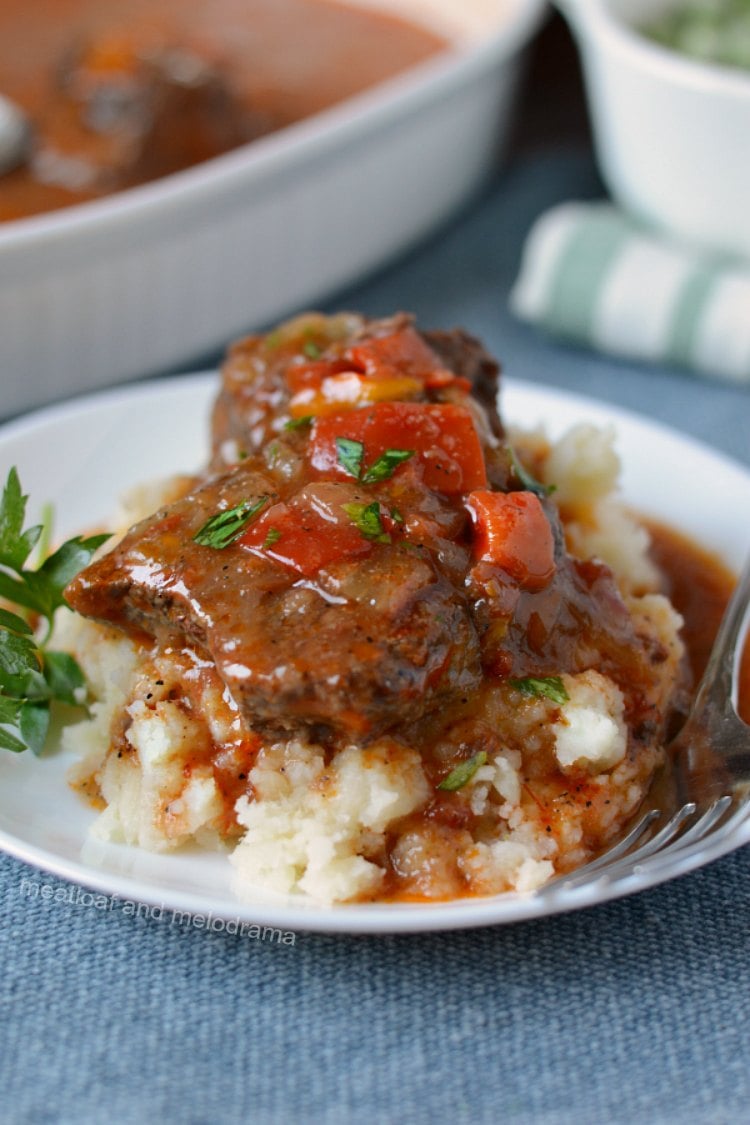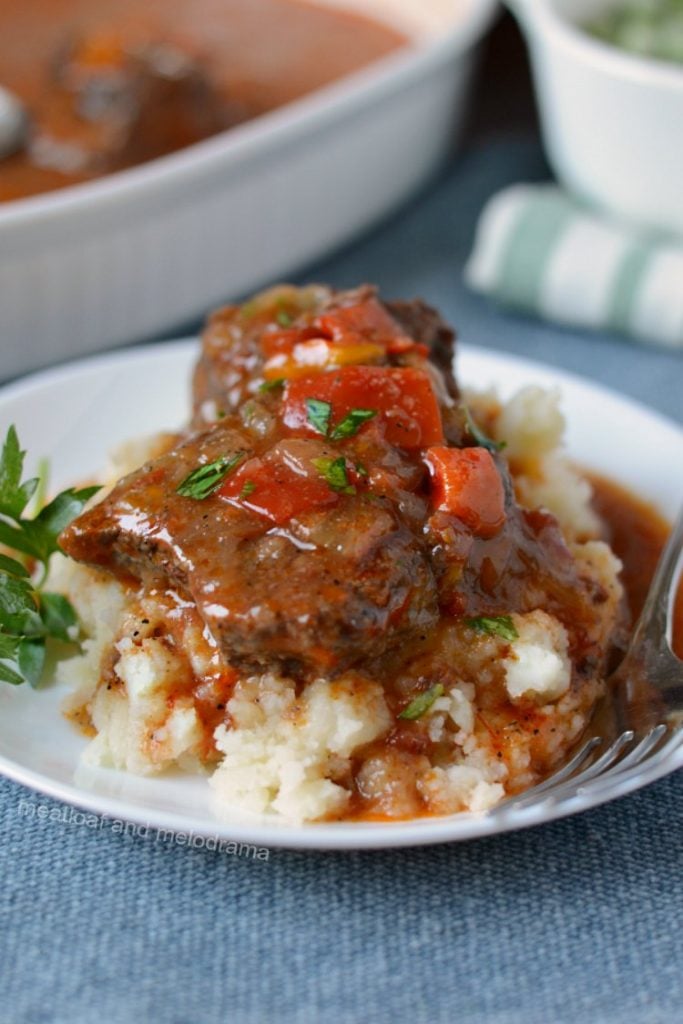 10. Instant Pot Swiss Steak -- This easy Instant Pot Swiss Steak recipe is made in the pressure cooker with round steak in a peppery tomato beef sauce.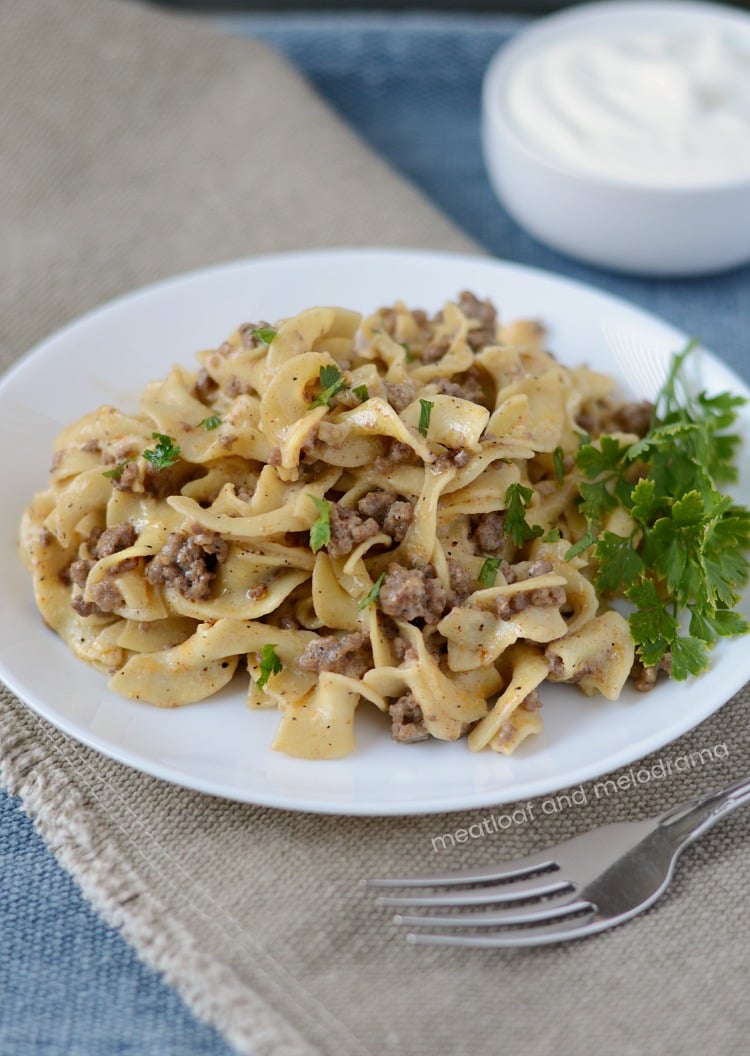 9. Instant Pot Ground Beef Stroganoff -- A quick and easy dinner that uses ground beef and no cream soup!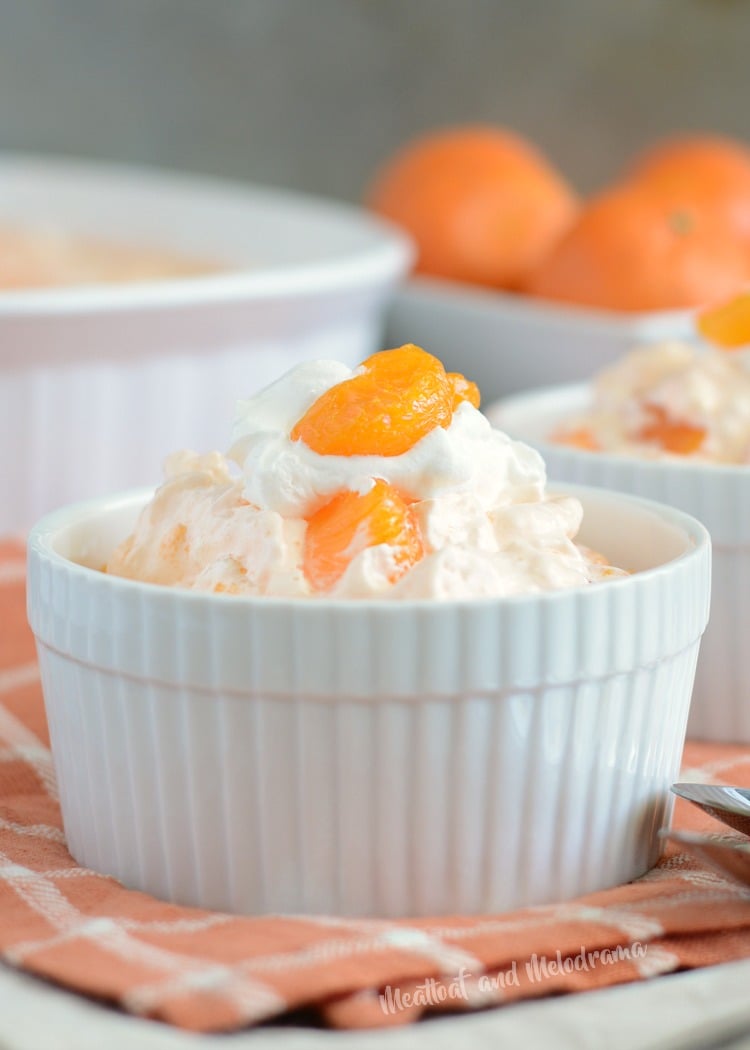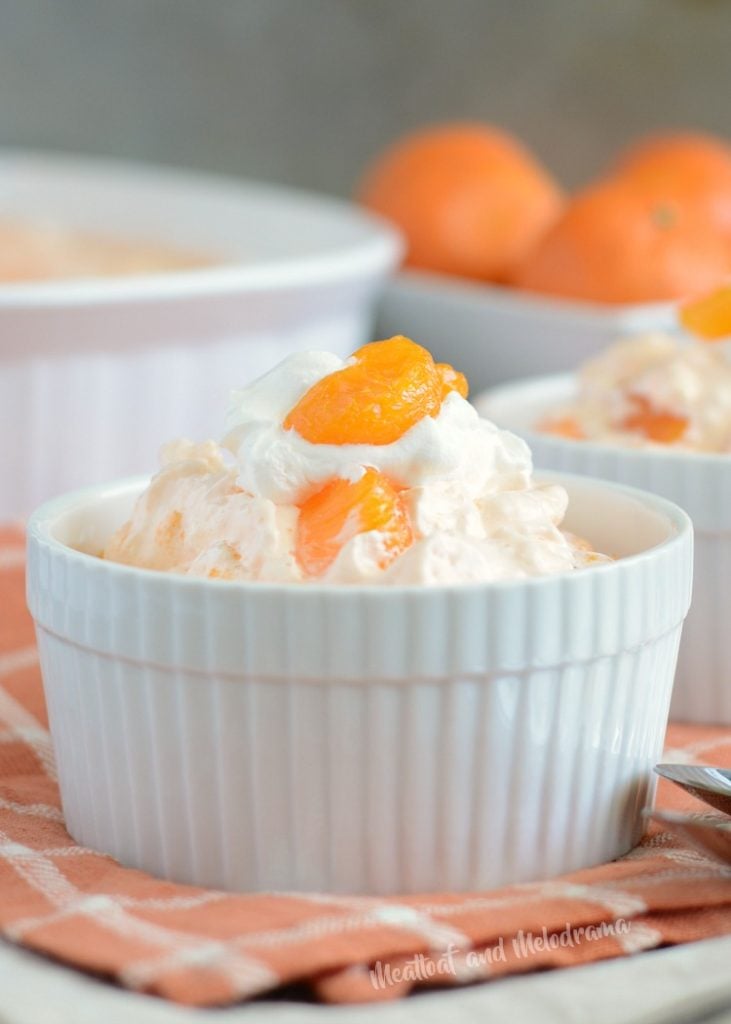 8. Orange Jello Fruit Salad -- This retro side salad was very popular around Thanksgiving and Christmas.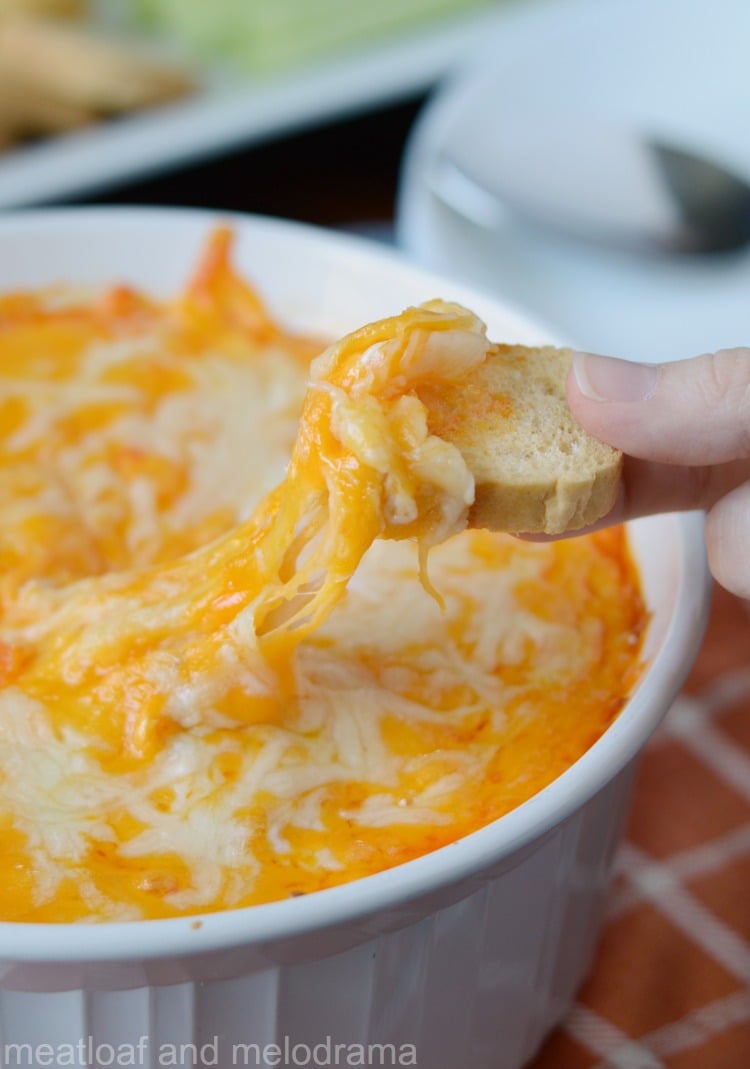 7. Instant Pot Buffalo Chicken Dip -- Here's a quick and easy dip that is perfect for game days and parties.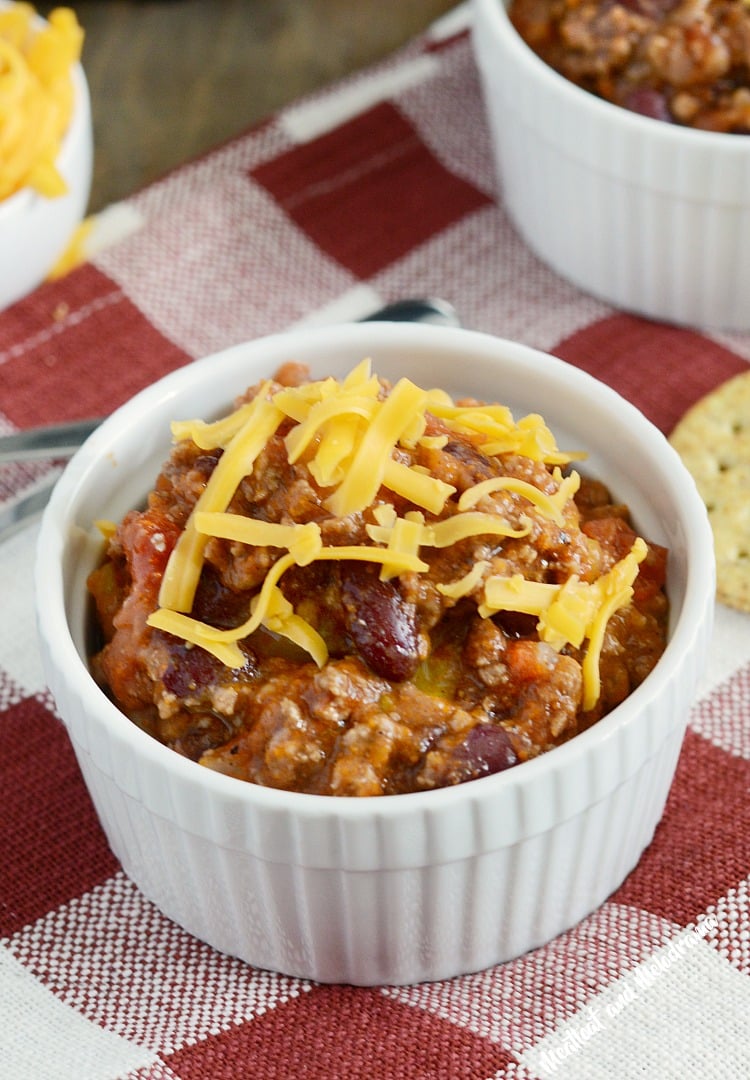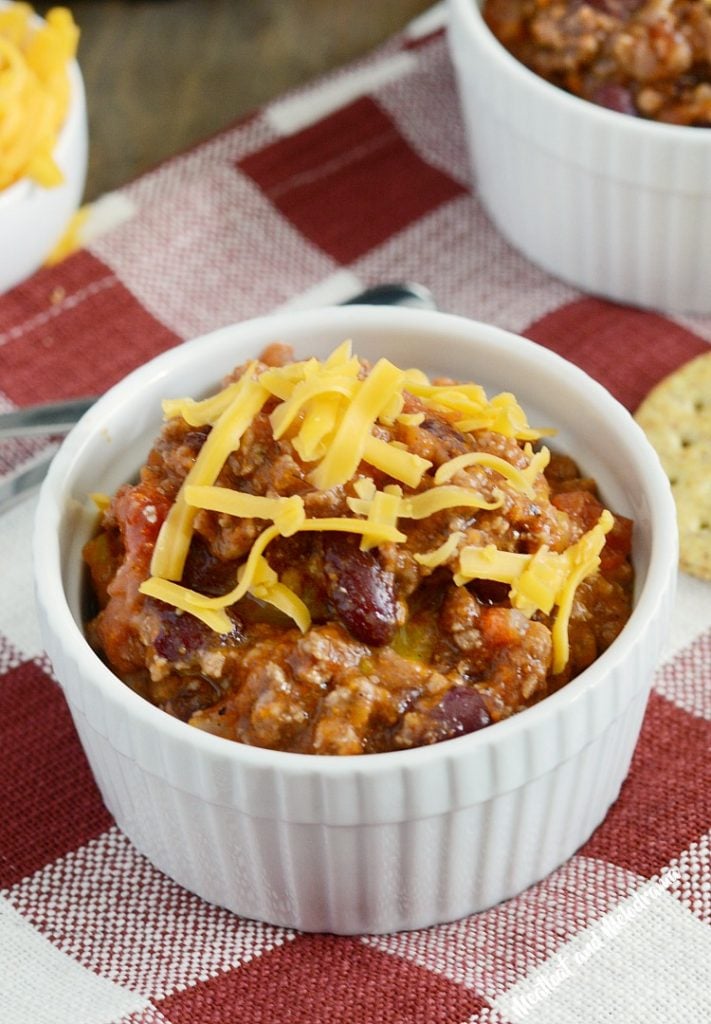 6. Mom's Best Instant Pot Chili -- A mild chili recipe like Mom used to make!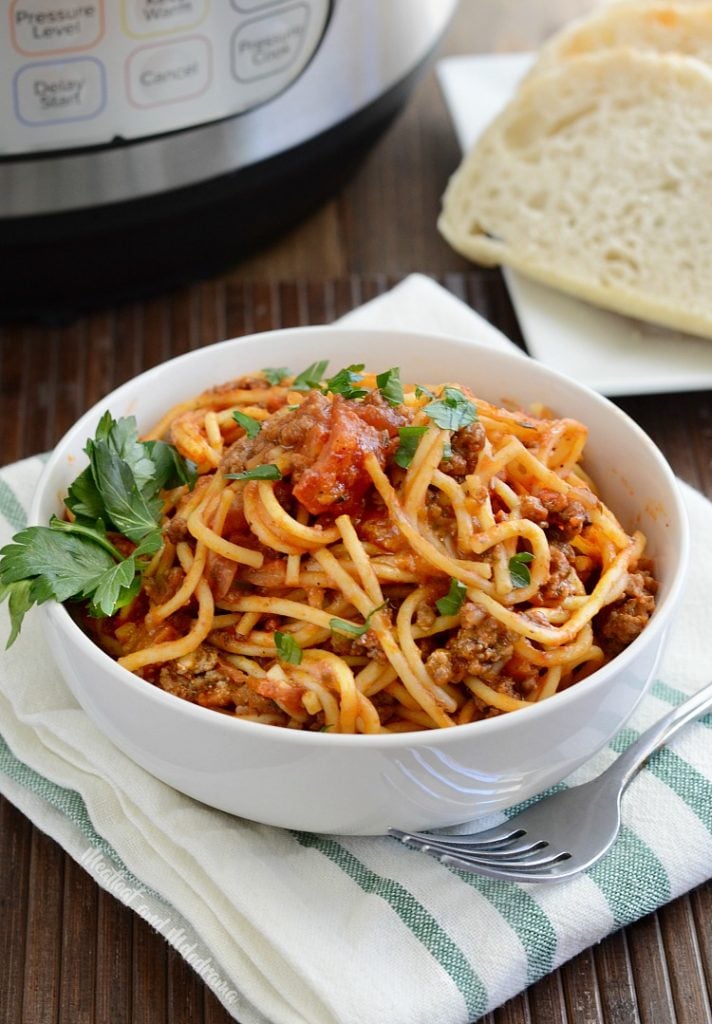 5. Instant Pot Spaghetti and Meat Sauce -- No stirring or draining a huge pot in this recipe!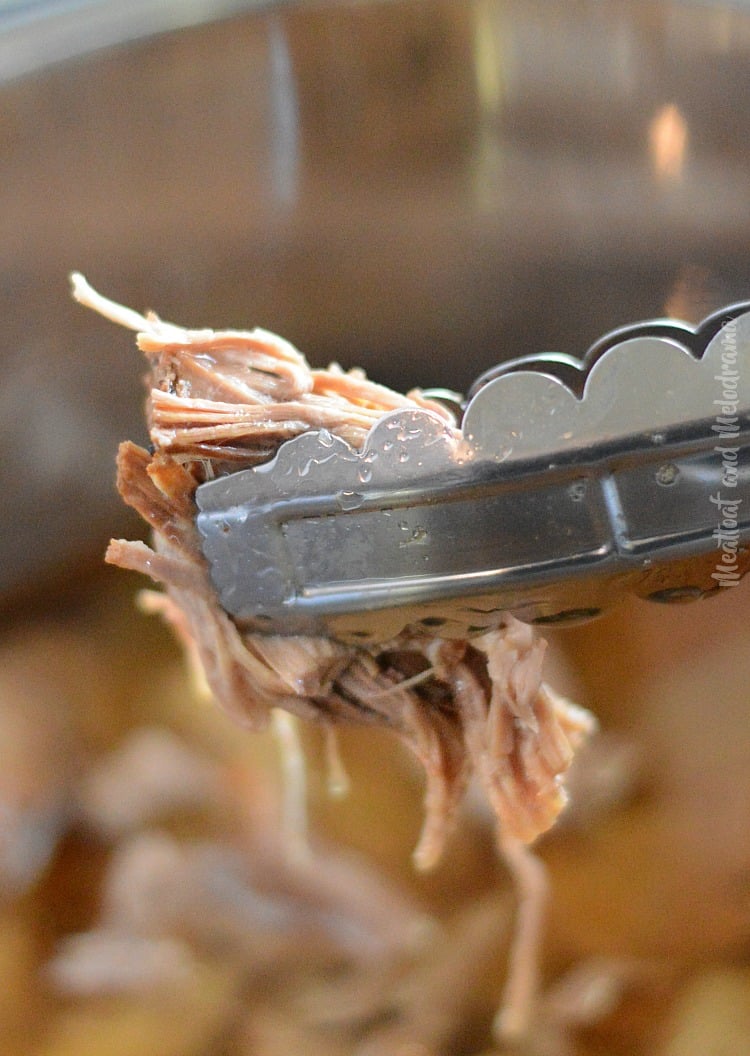 4. Instant Pot Pulled Pork -- This pressure cooker pork roast feeds a crowd, and it's perfect for leftovers!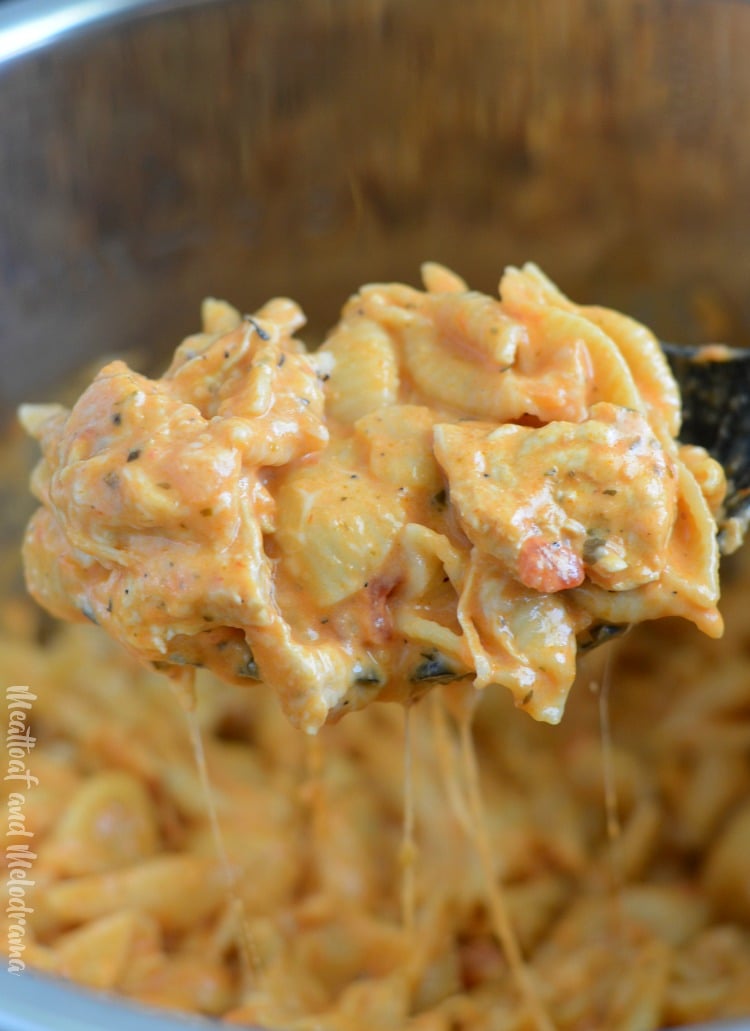 3. Instant Pot Creamy Chicken Pasta -- Chicken and pasta in a creamy tomato sauce is kid approved and so easy!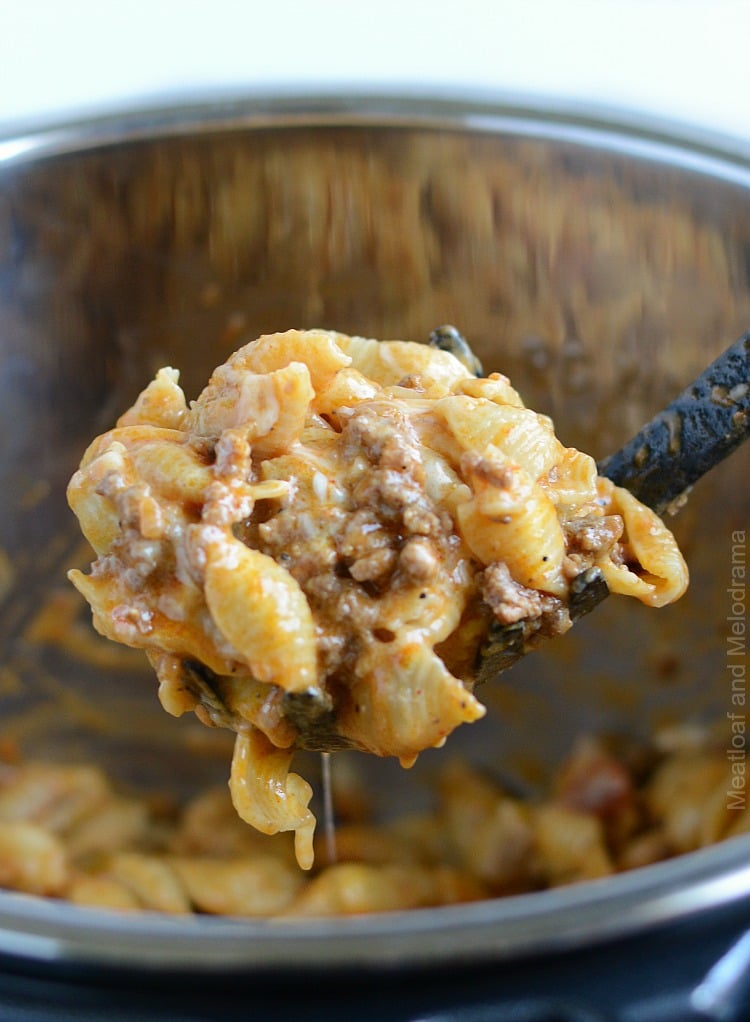 2. Instant Pot Creamy Taco Pasta -- Change up Taco Tuesday with this Mexican-American-Italian fusion pasta!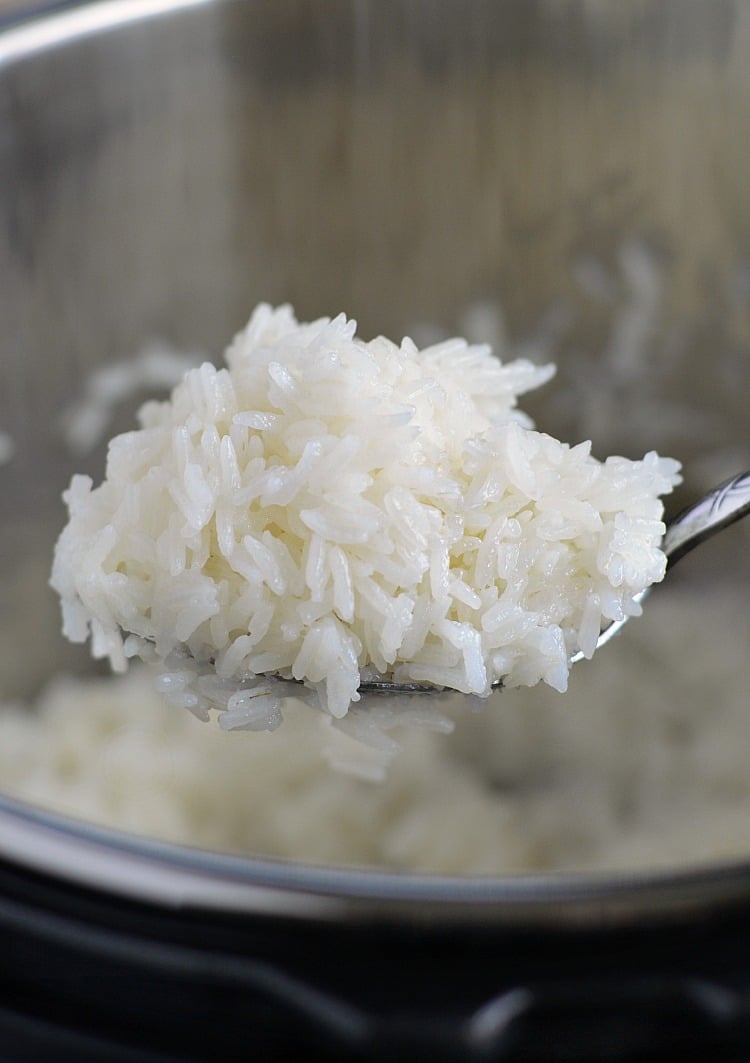 1. Instant Pot Jasmine Rice -- Perfect rice made easy in the Instant Pot!
And what was the MOST POPULAR recipe of 2018 and all time? Insert drum roll here .....
Instant Pot Creamy Shells and Beef! If you haven't tried it yet, you need to! Everyone loves it!
Thank you so much again, friends! Hope to see you back in 2019!