Easy Meal Plan 27-Quick Fix Dinners is designed to get you through the those crazy busy last few days of school and ease into the holiday weekend!
Are you going crazy right now? The kids have only a few days of school left, and since they're on early release, I'm trying to get everything done before it's time to pick them up. I think the last weeks of school are even busier than the first weeks!
I also have shuttle them to off-campus events, and we've got several end-of-the-year parties and a couple of birthdays. And then, there's Memorial Day Weekend coming up — wow! After that, I think I'll be able to breathe, but until then, we're planning nothing but quick and easy dinners.
What about you? If you're wondering what to make for dinner that doesn't take a ton of time or effort, I've got a bunch of quick fix recipes for ya! In fact, this week's easy meal plan is filled with quick fix dinners that you can throw together in no time. I even have a Crock-Pot dinner planned for Sunday, and even though it takes a few hours to cook, it's easy to prepare. Best of all, you can use the leftovers from Sunday and turn them into quick and easy shredded beef tacos for Taco Tuesday!
And since, it's Memorial Day weekend, I've got a few recipes for picnics and potluck dinners — 'tis the season!
Easy Meal Plan 27-Quick Fix Dinners
Sunday
Crock-Pot Mississippi Chuck Roast – Tastes great with roasted potatoes and orange ginger carrots!
Monday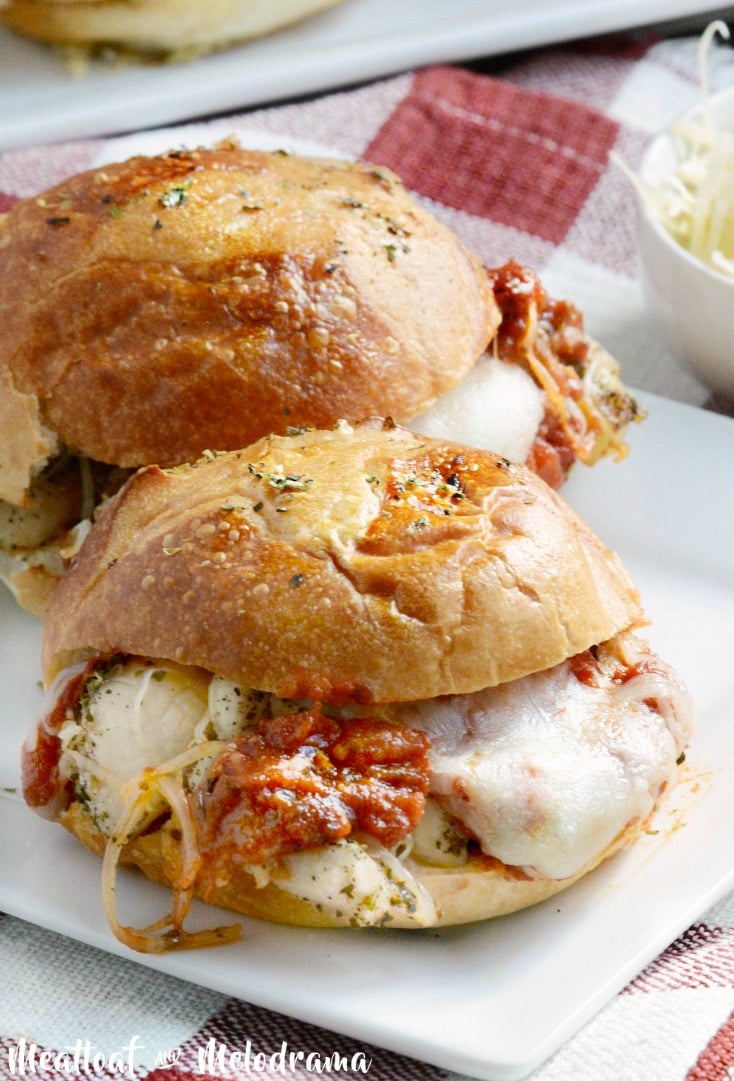 Tuesday
Shredded Beef and Black Bean Tacos
Wednesday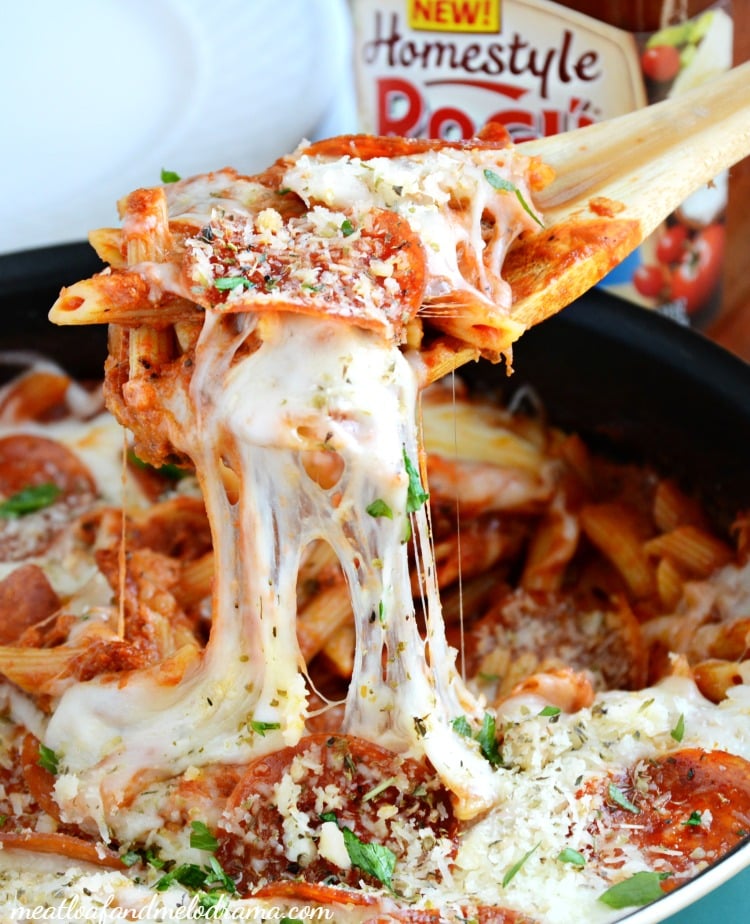 Thursday
One Pot Ground Beef Stroganoff
Friday
Celebrate the end of the week or the end of the school year, and treat your family to a night out. Or if you're too tired, order in or even dine on leftovers. Whatever works for you!
Saturday
Jalapeno Bacon Cheddar Burgers and Patriotic Red White and Blue Candy Bark
And a few potluck and cookout favorites
Don't forget to download and print out the Weekly Menu and shopping list!
Have a Great Week!