These 14 Easy Dinner Sandwiches are ideal for busy weeknights, lazy weekends and even casual entertaining. Your family and friends will love them!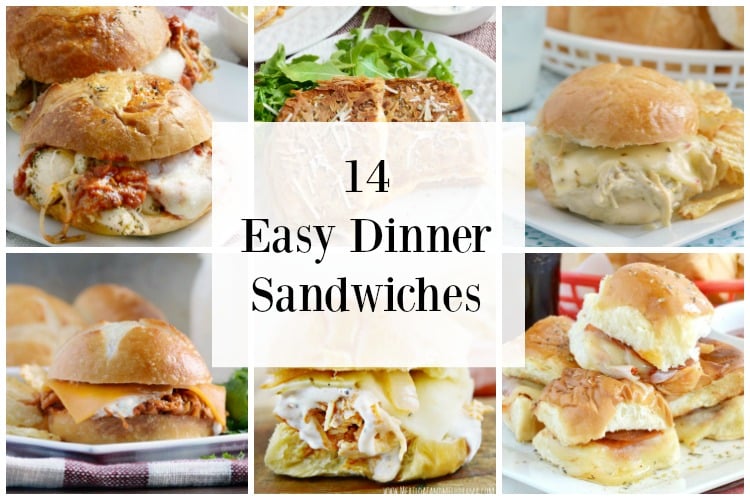 When it comes to making dinner, I pretty much rely on quick and easy meals, especially on busy weeknights. Sure, there are times when I like to go all out and make something fancy, but those are usually holidays and special occasions, like birthdays. Oh, and we like to have a bigger dinner on Sundays -- gotta love having leftovers during the week!
And on Saturdays, I like to make sandwiches for dinner. But, we're not talking just any kind of sandwiches here. Oh, no -- We're talking about meaty sliders, kicked-up grilled cheese and even grilled PB&J. Yes, you can grill peanut butter!
Even though these sandwiches are filling enough to eat for dinner, they're also super easy to make, so they're ideal for weeknights, too. You can whip some of these bad boys up in less than 15 minutes. Others will need to cook for a couple of hours in the Crock-Pot, but the good news is that they're ready when you are!
You want fries with that?
Maybe. Whenever I serve any kind of sandwich for dinner, I keep the side dishes easy. Try serving:
Fresh fruit or sliced veggies
Thick-cut potato wedges or French fries (make things easy, and buy them from the deli counter if you can)
Chips
14 Easy Dinner Sandwiches for Busy Nights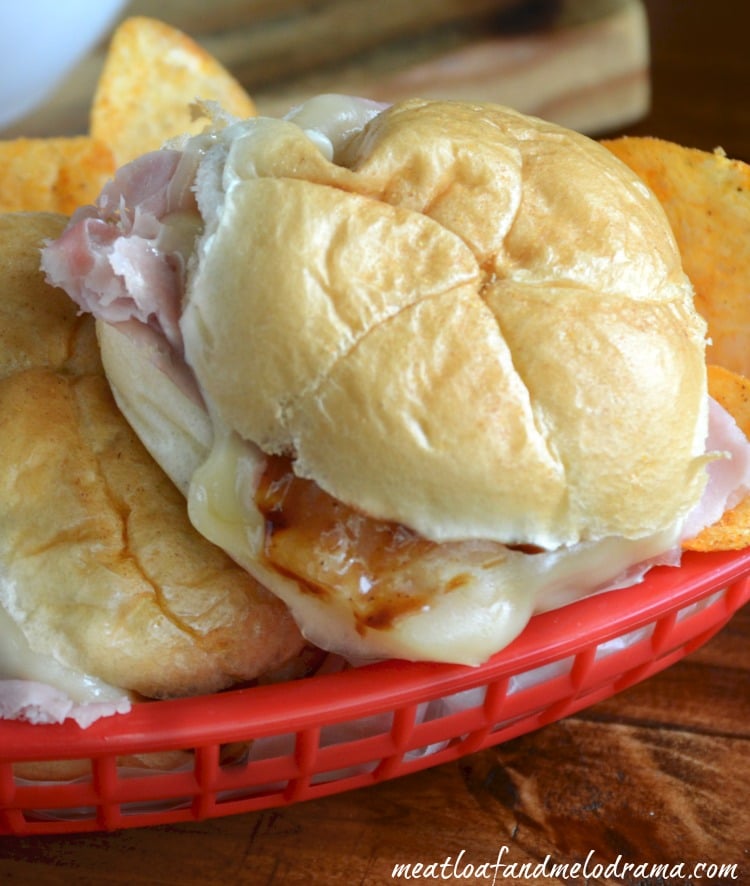 Baked Ham and Cheese Sliders with Barbecue Sauce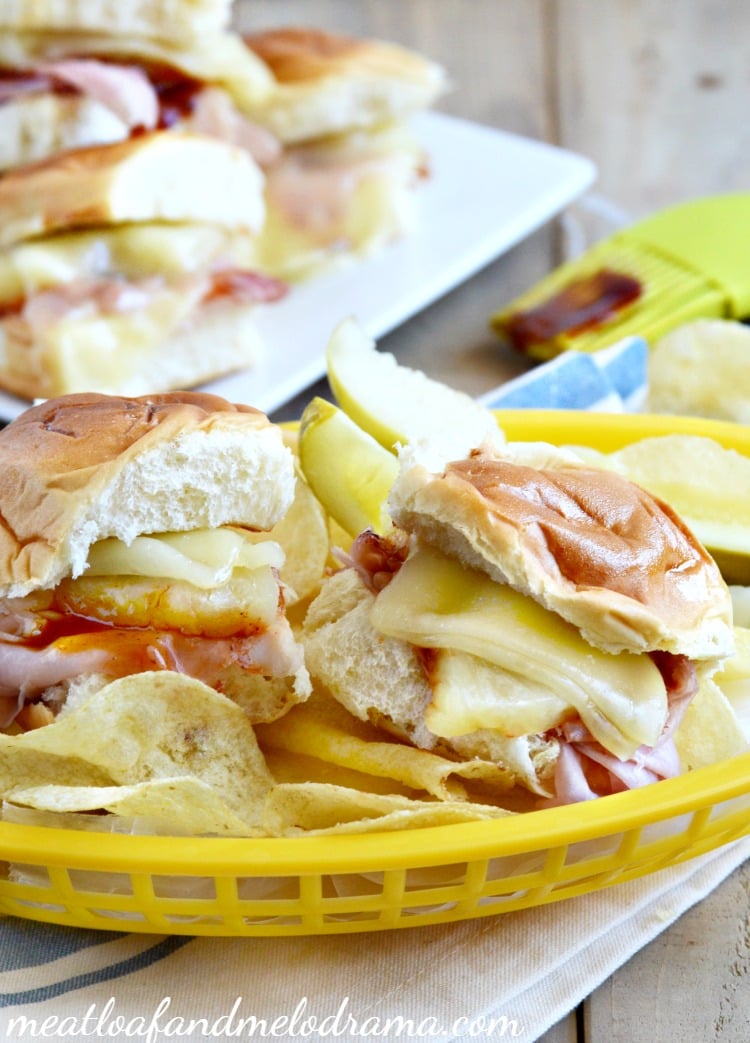 Hawaiian Ham and Cheese Sliders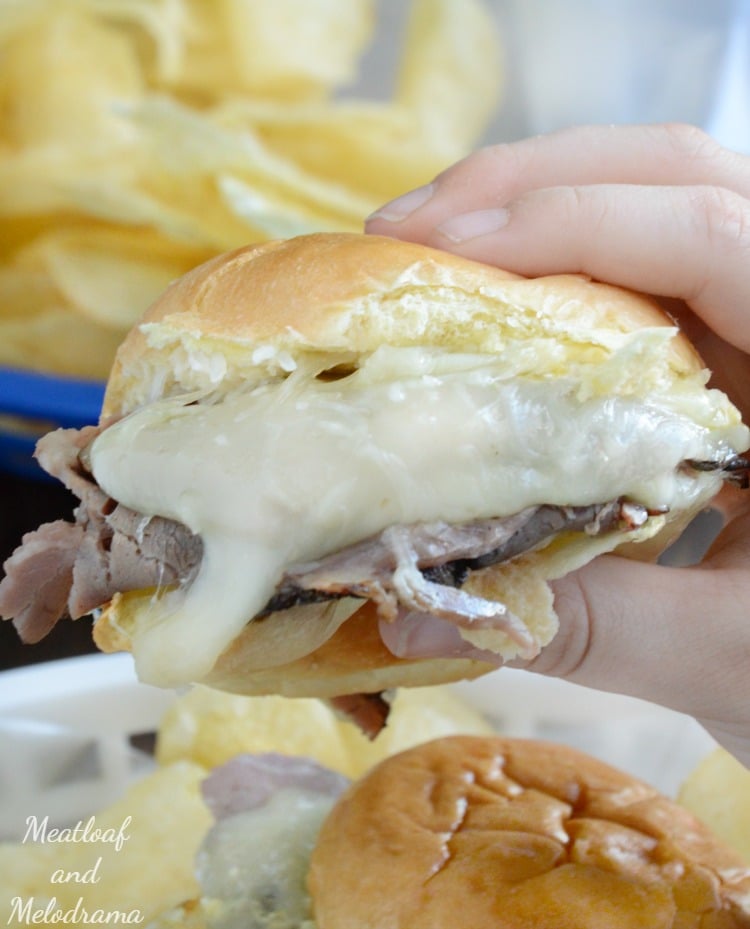 Cheesy Baked Roast Beef Sliders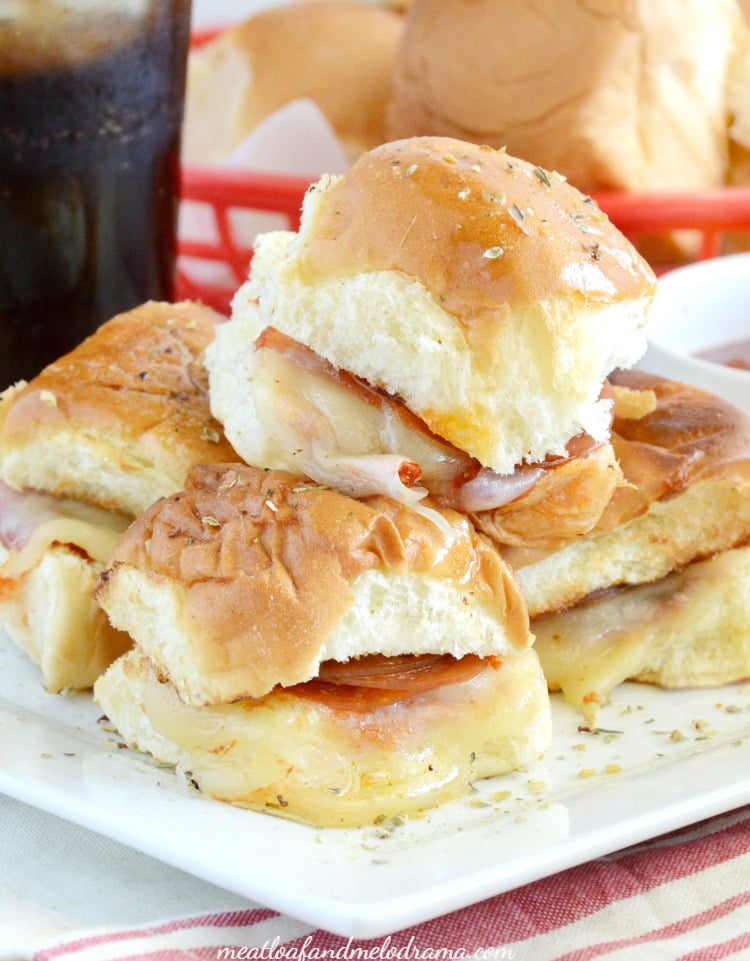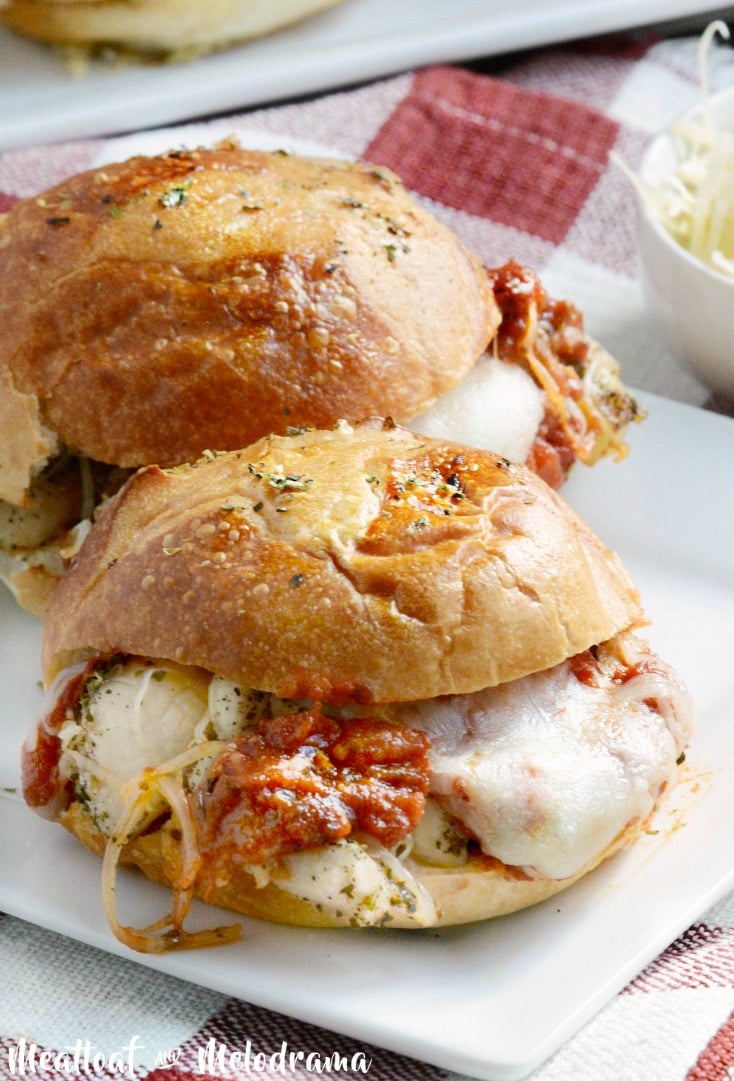 Cranberry Apple Chicken Salad Wraps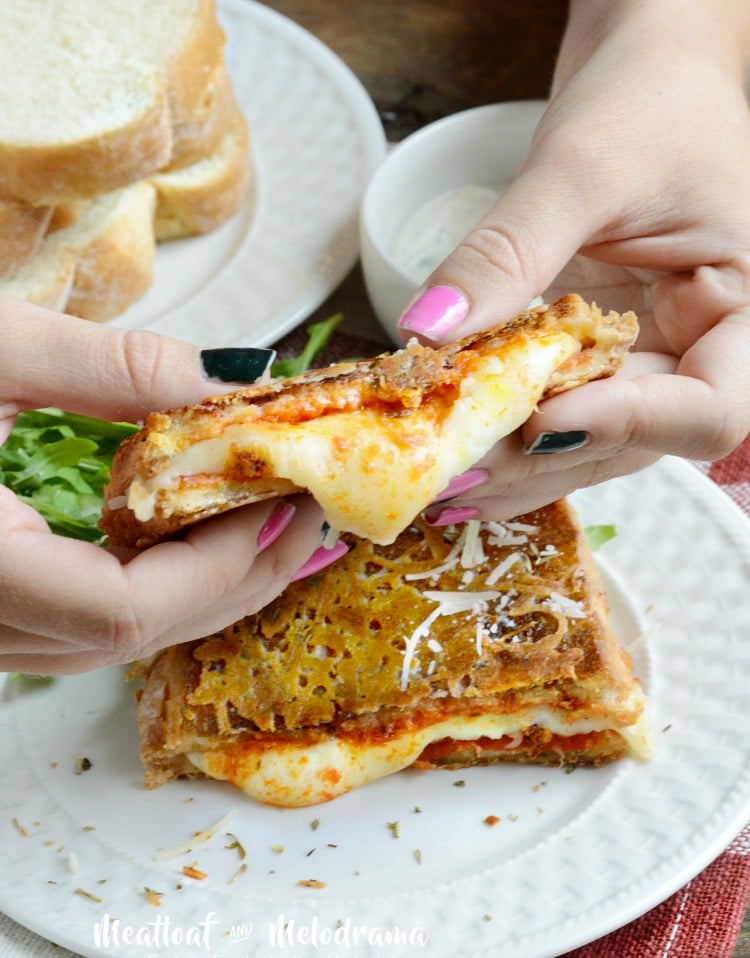 Parmesan Crusted Pepperoni Pizza Grilled Cheese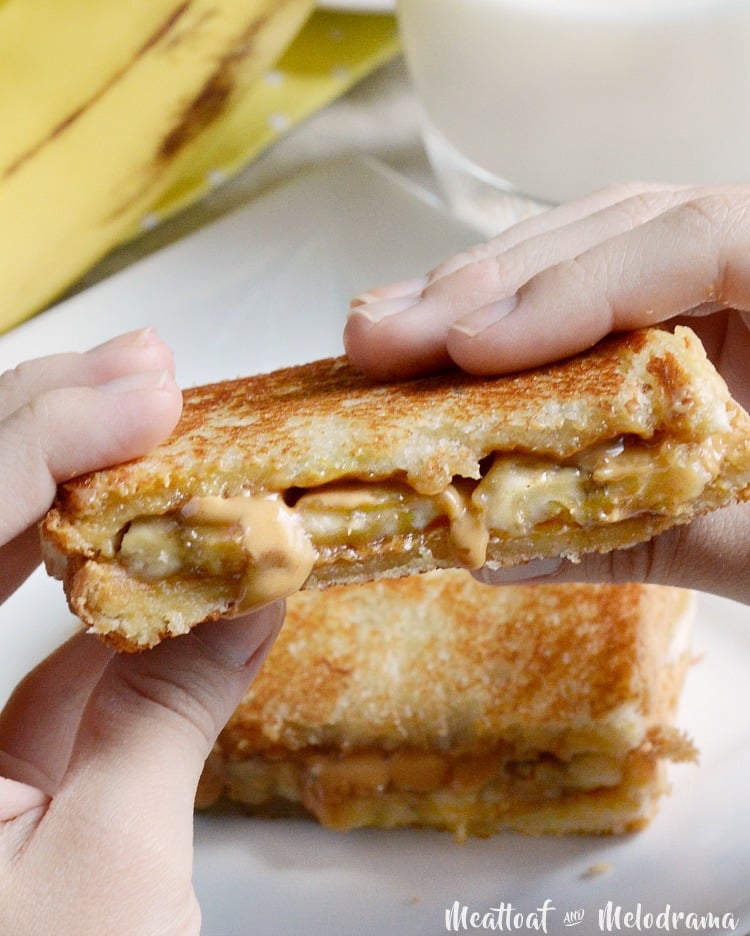 Grilled Peanut Butter Banana Sandwiches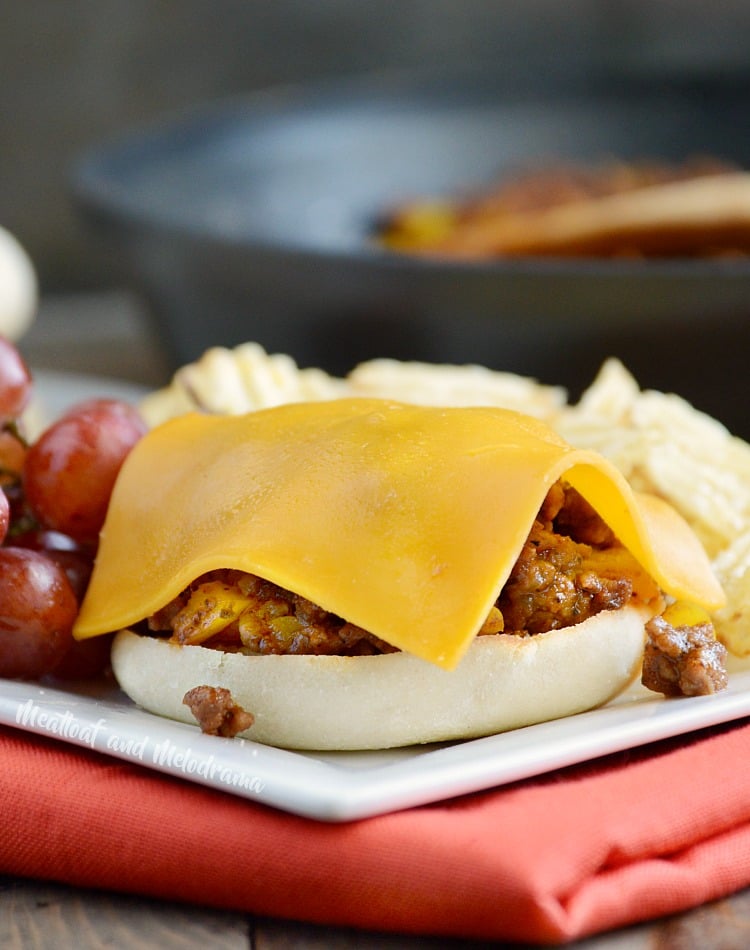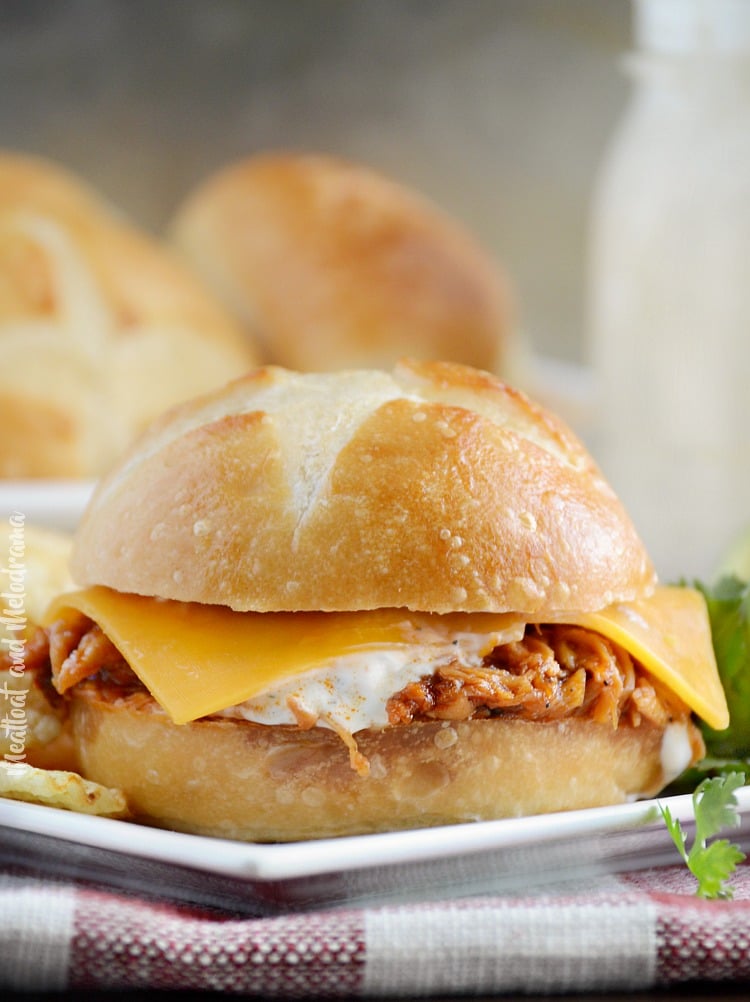 Honey Chipotle BBQ Chicken Sliders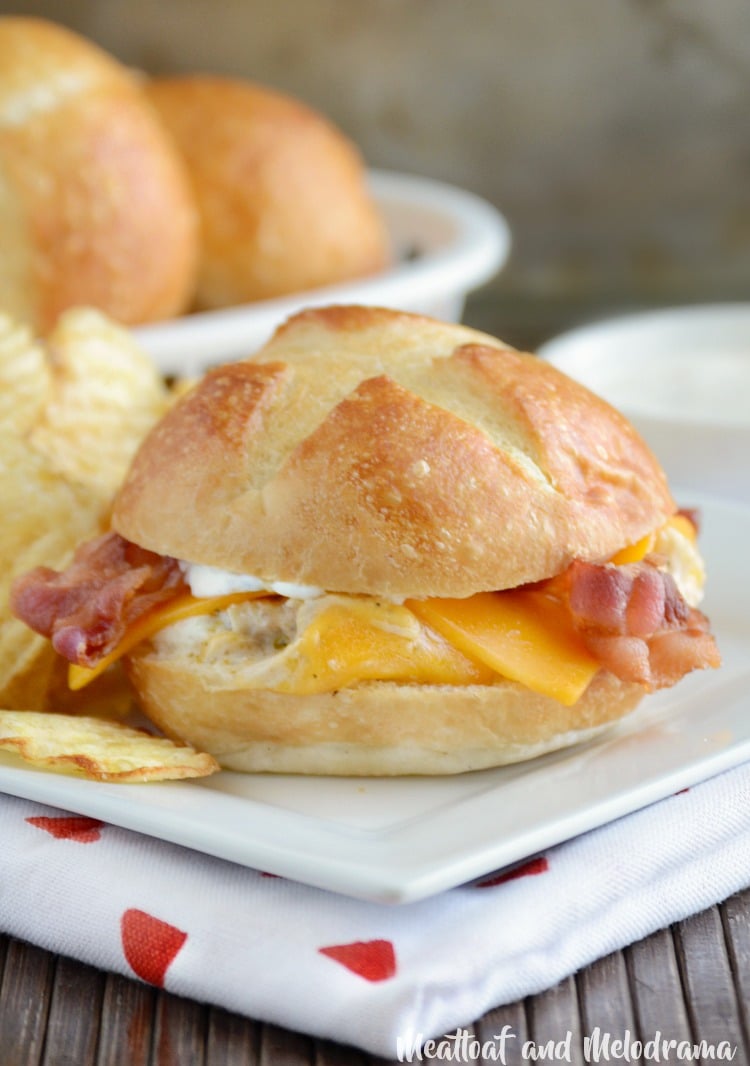 Crock-Pot Chicken Bacon Ranch Sliders
Crock-Pot Salsa Verde Chicken Sliders
Crock-Pot Buffalo Chicken Sliders
I hope these easy dinner sandwich recipes will rock your world or, at least, make getting dinner on the table a little easier.
Happy Cooking,