These 25 Easy Game Day Recipes are perfect for football parties, tailgating or enjoying with the family at home. There's something for everyone here!
One of the things I love best about fall is all about football, and whenever my team is playing, I'm all about super quick and easy recipes that we can enjoy while watching the game. Finger foods rule because you can easily munch on them without using silverware. And they're easy to eat while you're sitting in front of the TV.
So, I put together a list of easy game day recipes that the whole family will love. Actually, I was kind of surprised that I had 25 game day recipes on the blog -- I guess we just love to snack! I should warn you that some of the pictures in this round-up aren't exactly the best of the best. Someday, I plan to add new ones, but for now, these will have to do.
25 Easy Game Day Recipes You'll Love
Some of these are perfect for eating at home, and others can be used for parties and tailgating. And, some recipes are better as snacks, while you can pretty much make a meal or two out of the others.
And even if you're not a football fan, you can still enjoy these recipes just because they're easy to make and also super delicious! Just click on the links under the pictures, and you can read the individual posts.
Sandwiches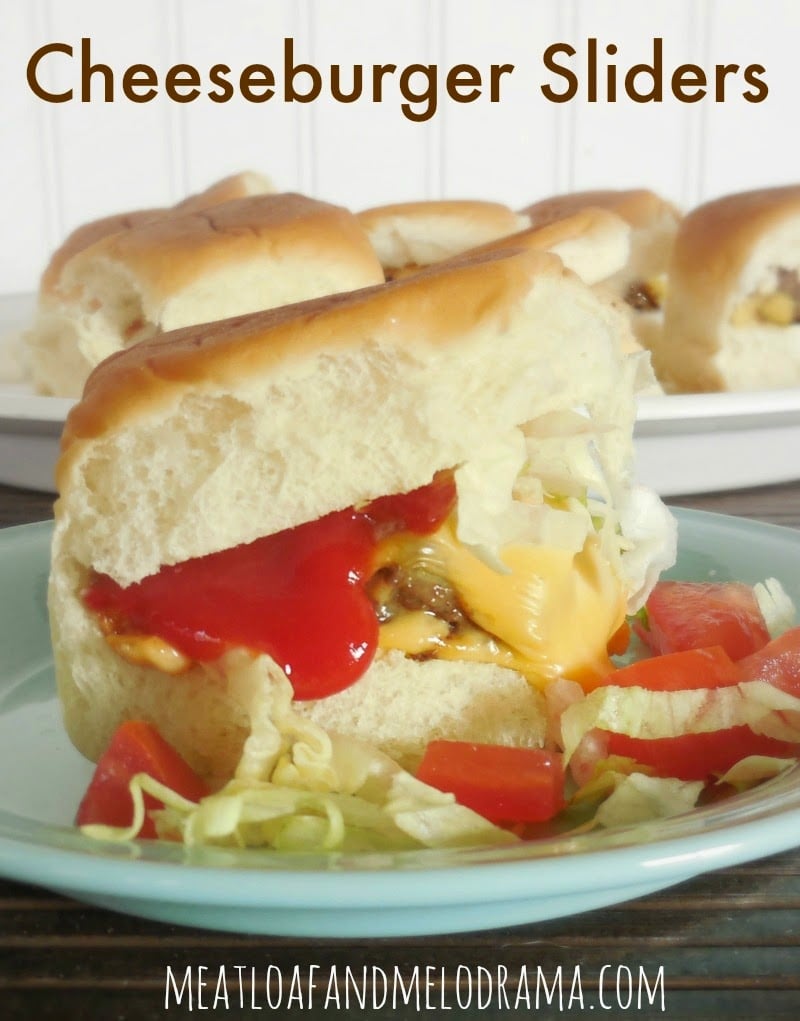 Crock-Pot Buffalo Chicken Sliders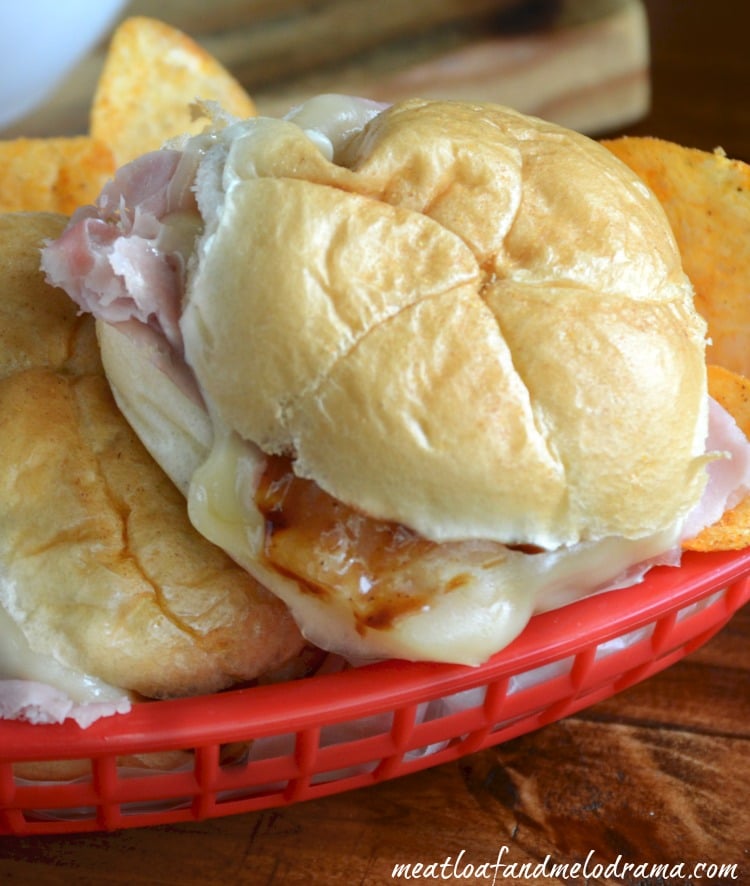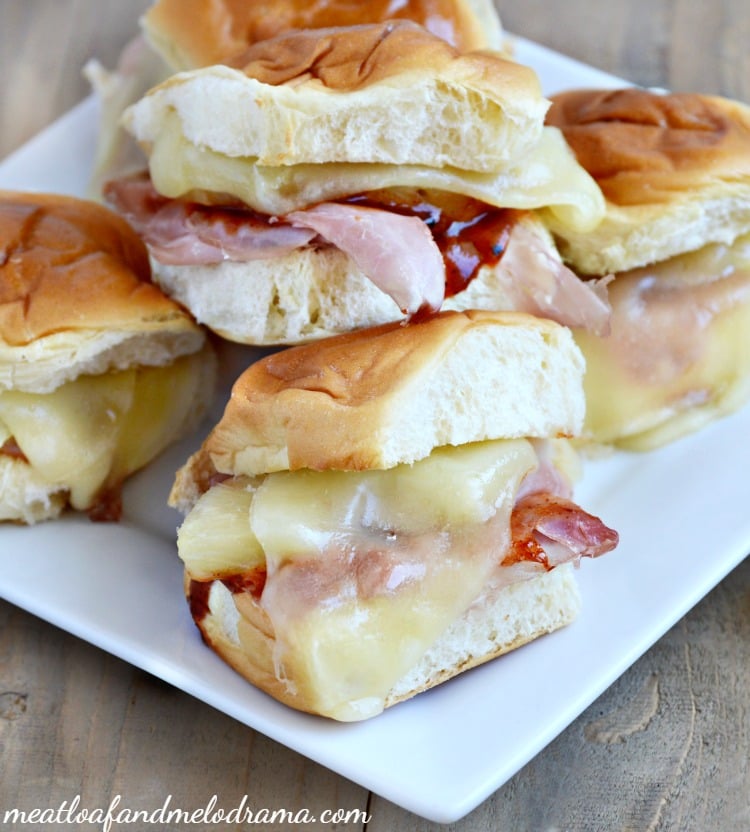 Hawaiian BBQ Ham and Cheese Sliders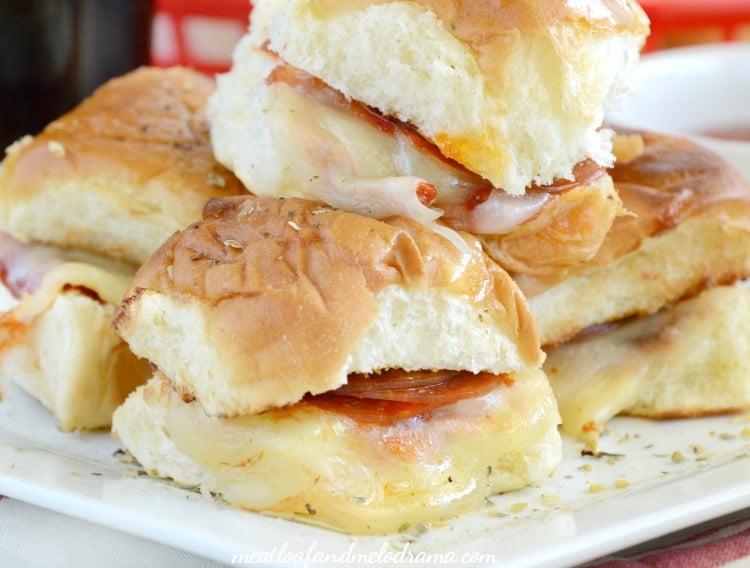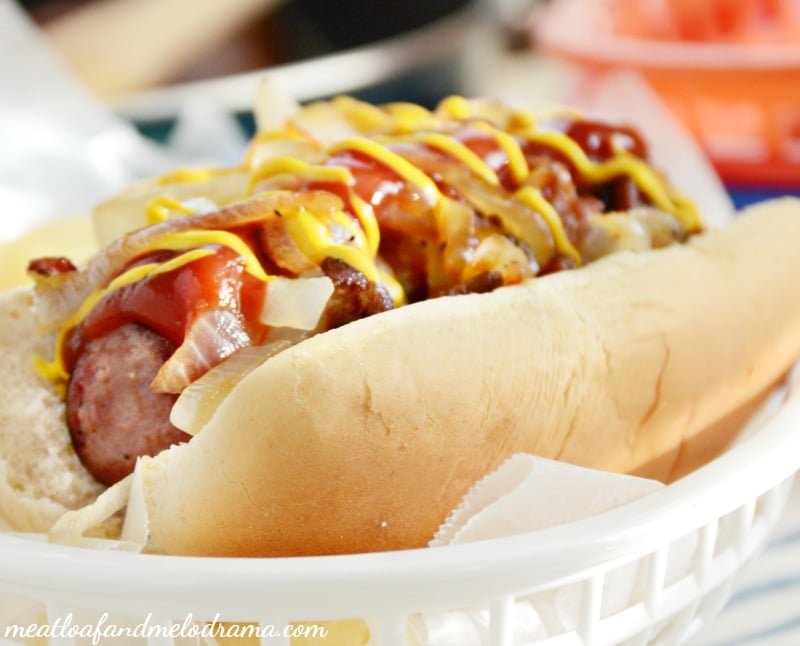 Crock-Pot Shredded Beef and Black Bean Tacos
Dips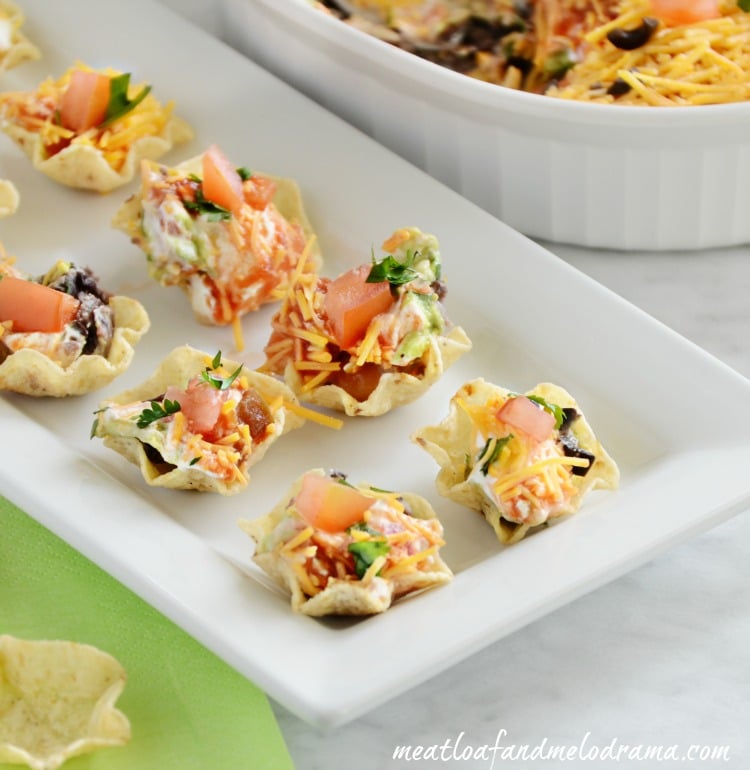 Fun Finger Food
Pepperoni Pizza Wonton Dip Cups
Jalapeno Popper Cups with Bacon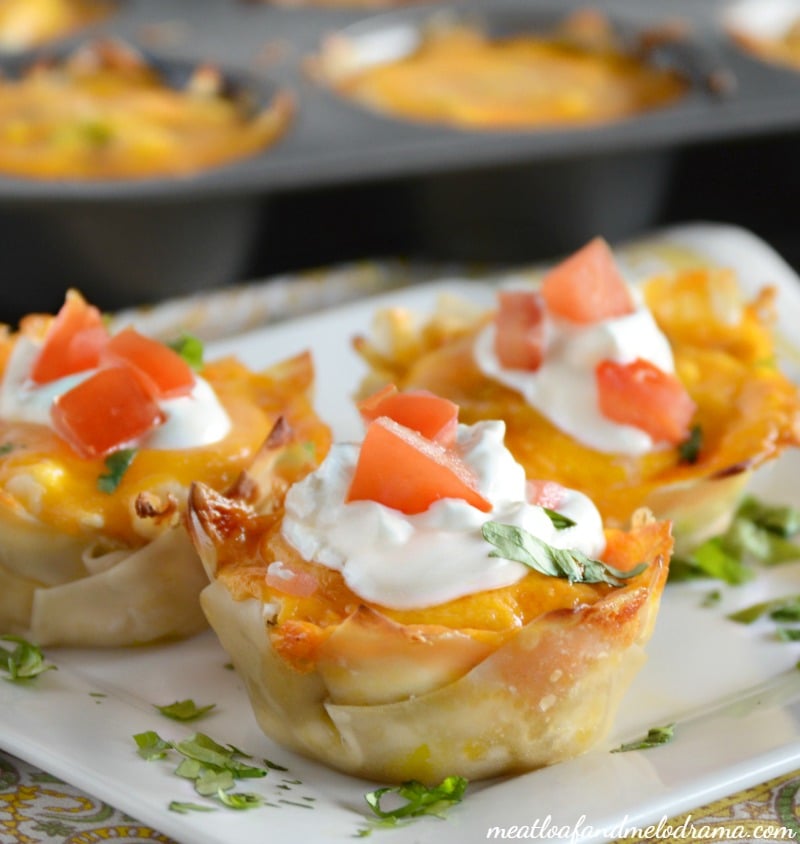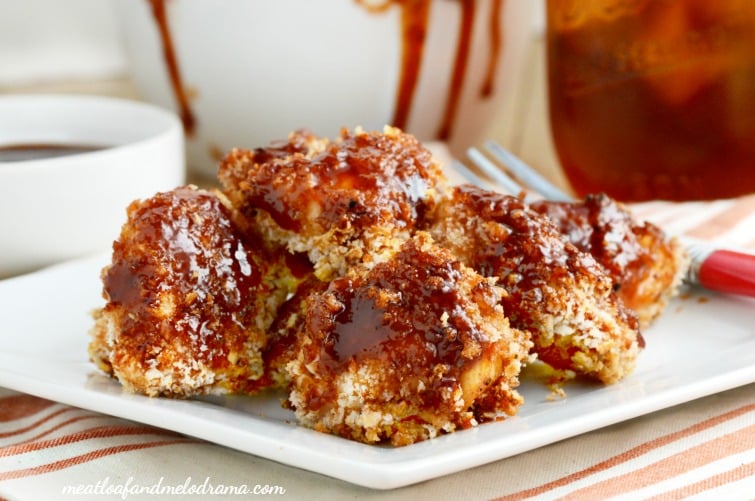 Homemade Buffalo Chicken Poppers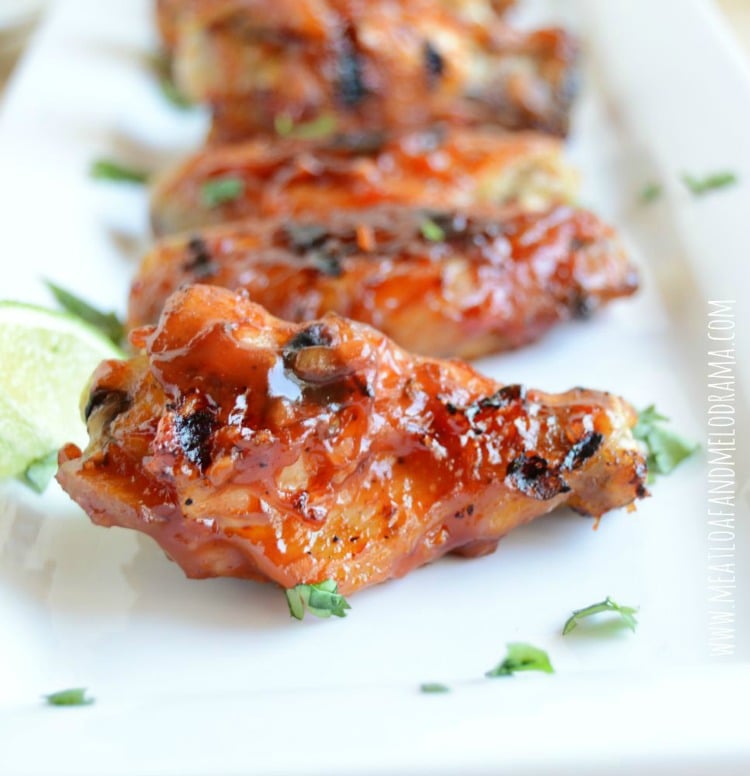 Honey Chipotle Lime Chicken Wings
On The Lighter Side
Buffalo Chicken Salad with Cilantro Lime Dressing
Happy Snacking, friends!